I occasionally have art buyers and prospective art buyers that mention that they're also collectors of Peter Lik's photography. Some commonly asked questions relate to the differences between our print substrates and pricing so I will do my best here to answer these questions but for starters, I did a few Google searches to come up with this list of frequently asked questions:

How old is Peter Lik?
According to Wikipedia, Peter Lik was born in 1959 so that would make him 60 or 61 years old in 2020.

Who does Peter Lik work for?
Peter Lik is a self-employed landscape photographer and has been a gallery owner for around 20 years. Lik Galleries are located in at least 13 different affluent locations within the United States.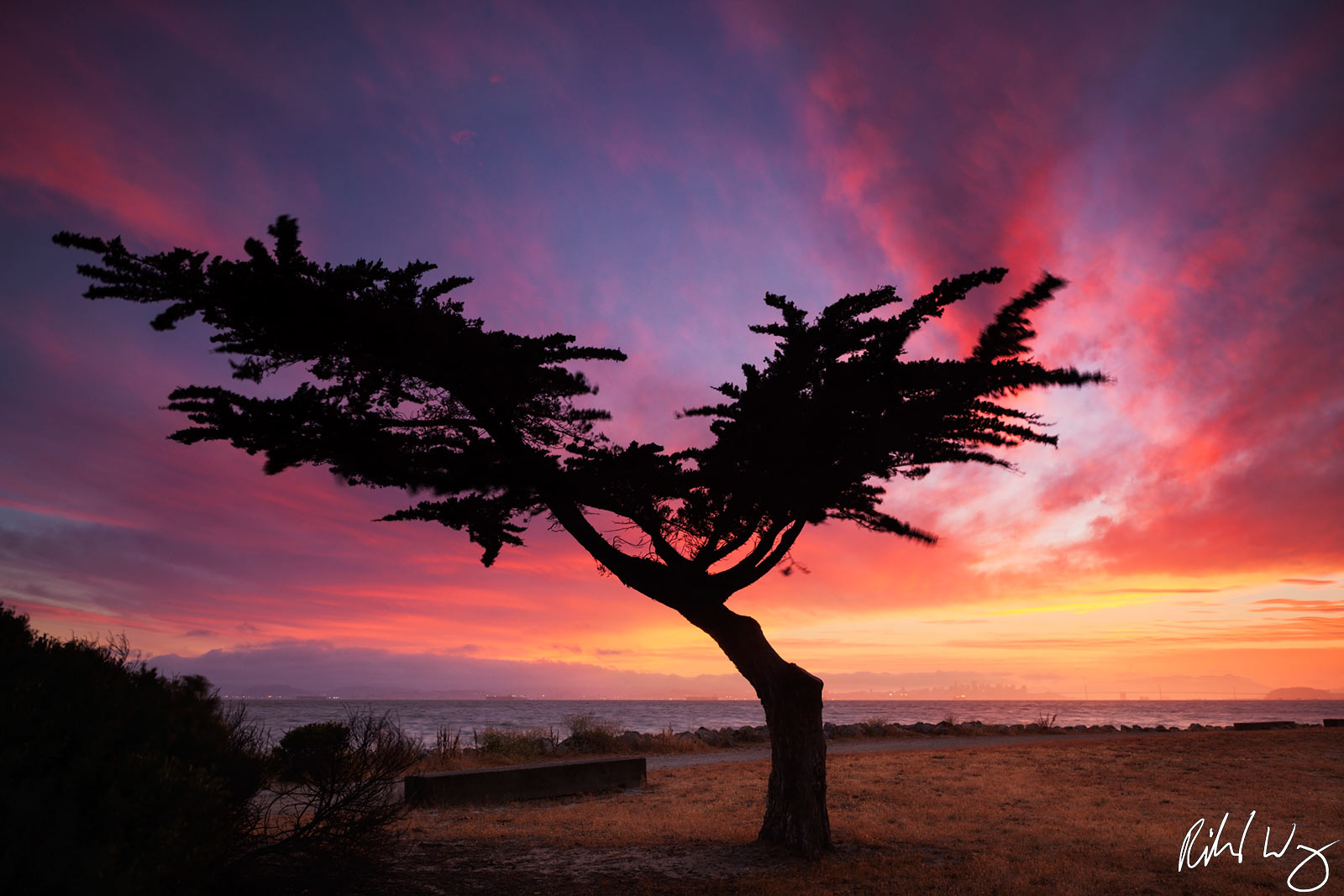 How much is a Peter Lik photo?
Lik Gallery pricing is not readily available but according to a 2015 New York Times article, Peter Lik photography ranges in price from $4,000 to several million dollars depending on how many prints are available within his limited editions. A recent prospective art buyer reached out to me and mentioned that one of Lik's sales consultants had quoted him a low five-figure sum for a print. For comparison, the price for one of my fine art photography prints at that size is $3,250. Artists shouldn't compete on price and neither do I but the reality is that more people can afford a $3,250 vs a $12,000 print for which is essentially the same level of museum-quality artwork.

Does Peter Lik use Photoshop?
Most likely. According to Wikipedia, Lik uses a Linhof 617 Technorama camera for panoramic photography, a Phase One medium format digital camera and Nikon digital camera these days. All digital files require some sort of digital processing in order to optimize for print. No photographer's prints would look very good straight out of a camera without some sort of post-processing. Lik also has several well-known photos such as "Bella Luna" which numerous sites have claimed is a digital composite.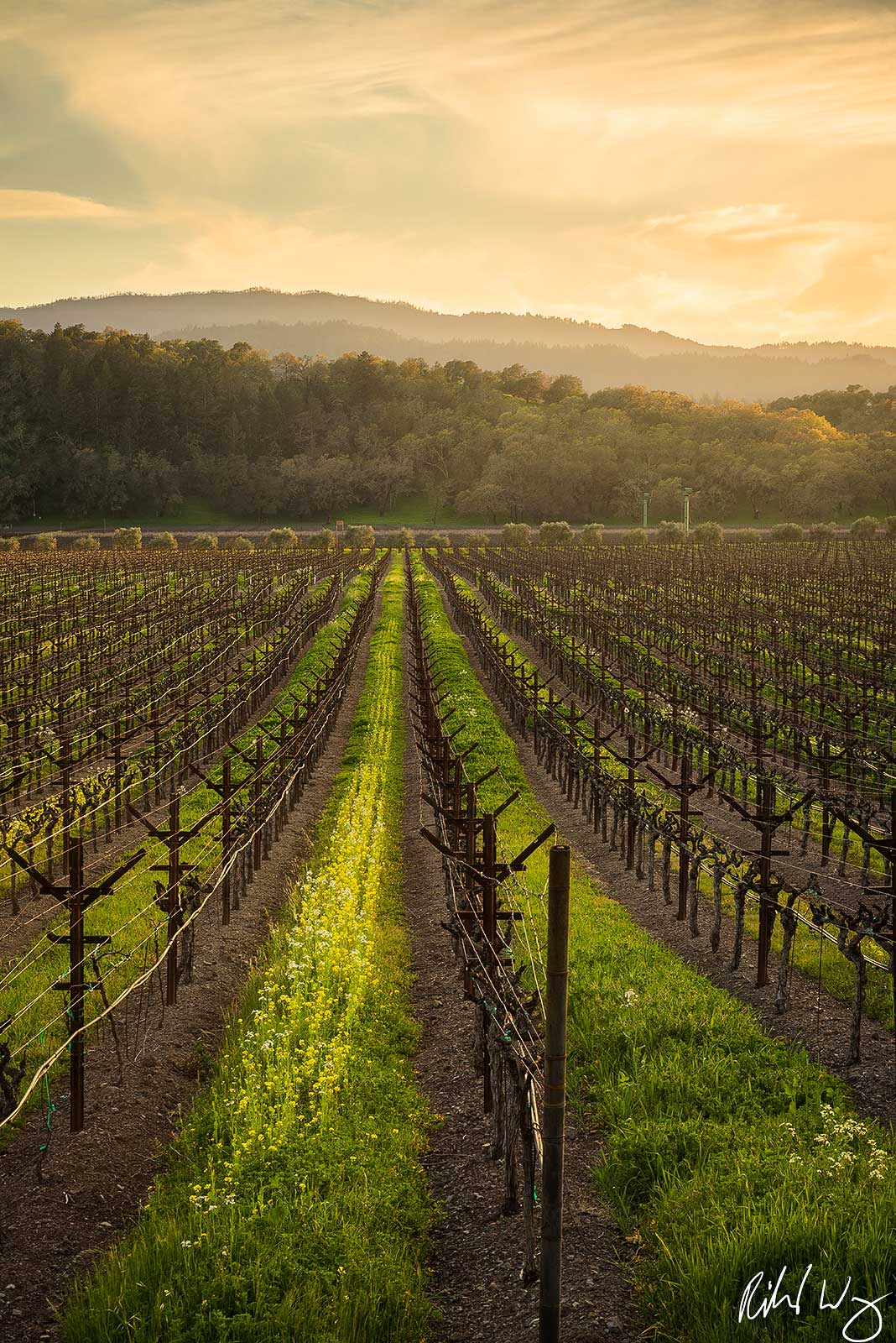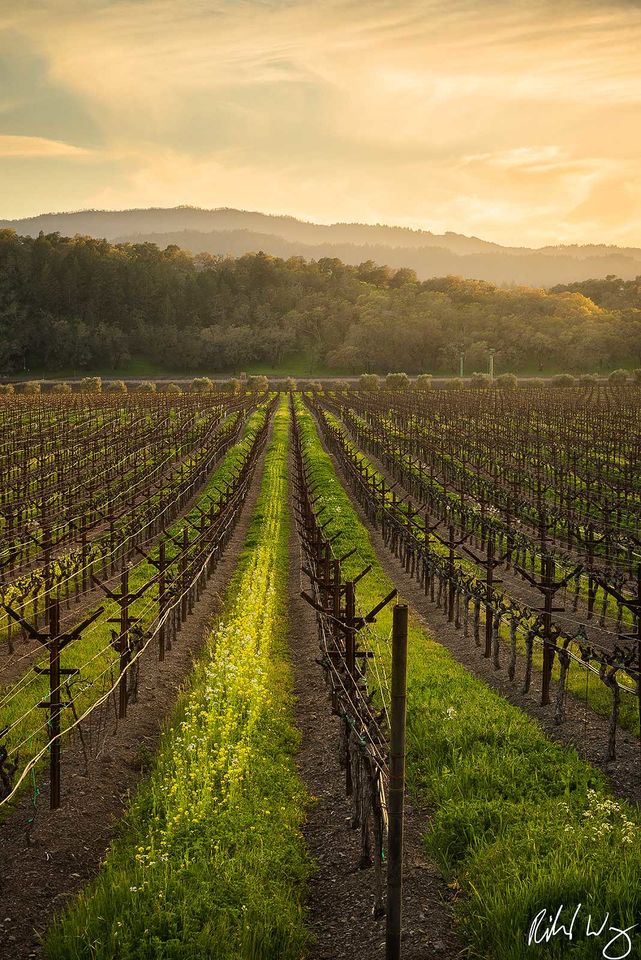 How Much is Peter Lik Worth?
According to the New York Times article, Peter Lik has sold more than $440 million dollars worth of prints in his career so he is clearly a multi-millionaire at a minimum.
How much is my Peter Lik worth?
Appraising artwork on the secondary market is a tricky subject but a quick look on eBay reveals Peter Lik prints that range in price from $500 to several thousand dollars. According to online art auction site, Invaluable, his prints are estimated to range from several hundred dollars to several thousand dollars. Lik's prints are clearly beautiful and very popular but they appear to be selling for a lower amount on the secondary market.
To quote the New York Times article: "The secondary art market was the one subject that Mr. Lik was reluctant to discuss. Presented with the Artnet results and pressed for a comment, he said of his work, "It's like a Mercedes-Benz. You drive it off the lot, it loses half its value."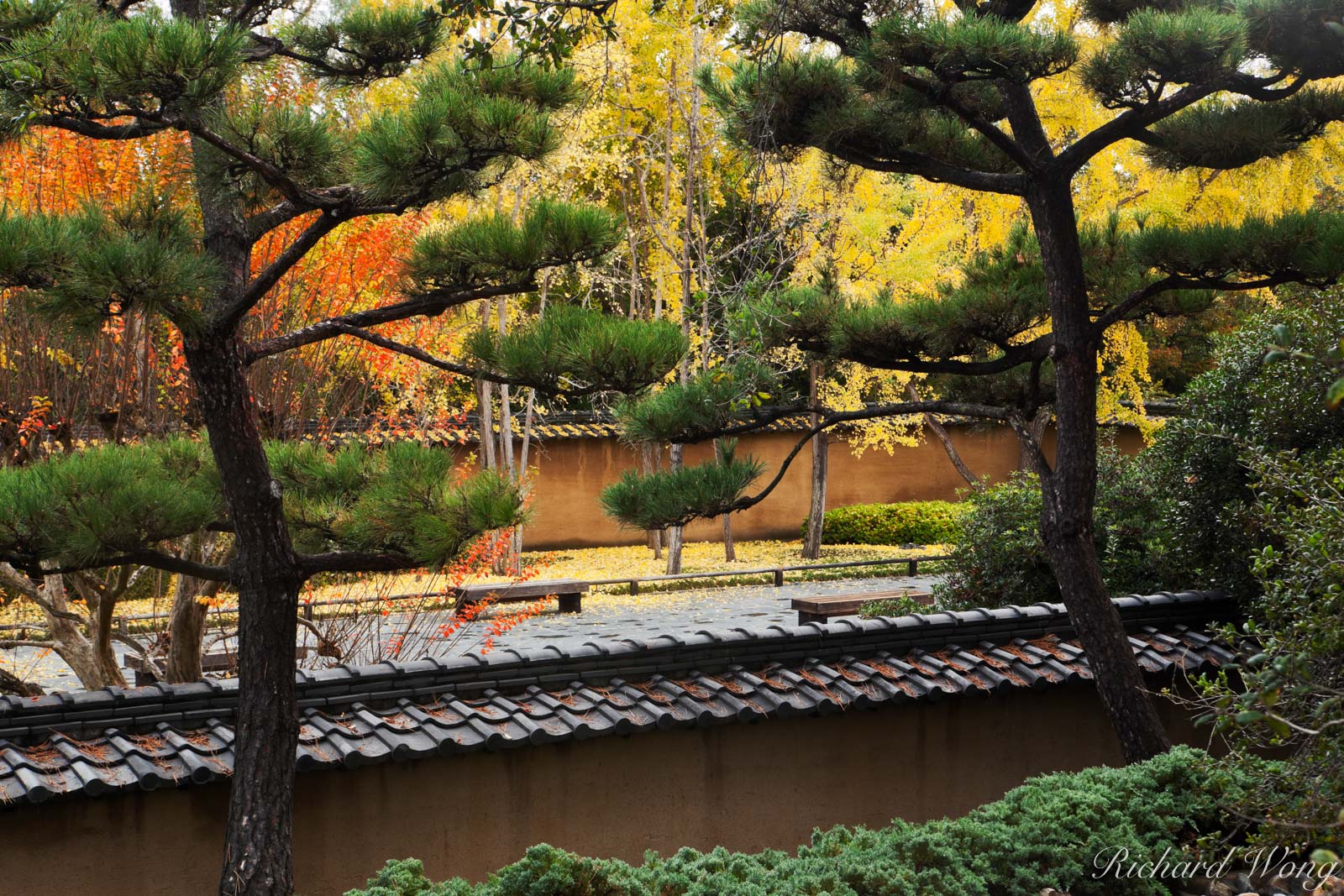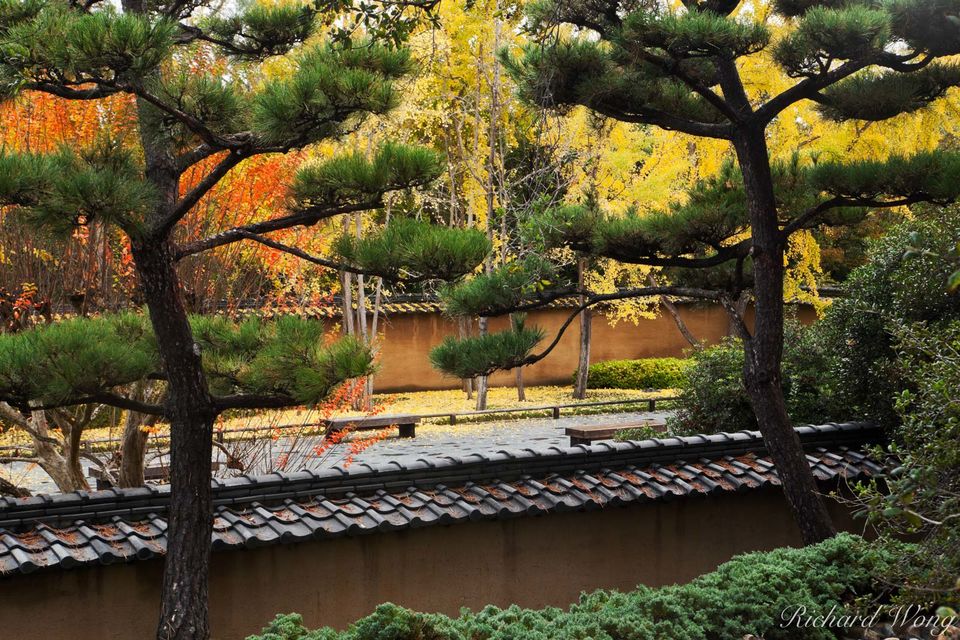 What are Peter Lik photos printed on?

The majority of Peter Lik's prints appear to be acrylic face mounted prints. There are numerous websites on the internet which suggest his prints are made on Fujiflex which is a silver-halide digital photo paper with a polyester-based coating. Fujiflex has a metallic-like quality when face mounted directly onto acrylic and lit with gallery lighting. These prints are definitely eye-catching and impressive when viewed in the galleries.
I've test printed on Fujiflex myself and while I liked the print substrate, I prefer to print my work on Lumachrome HD TruView acrylic face mounts. Lumachrome prints have a wider color gamut than Fujiflex especially when it comes to reds. My prints have a more radiant glow and a 3d-like visual effect unlike Fujiflex because Lumachrome is actually a transparency which is infused with iridium particles that is sandwiched between a white poly surface and museum-grade TruView acrylic. Regardless of personal preference, both options are excellent for luxury homes and other interiors.
ABOUT THE ARTIST
My name is Richard Wong. Nature photography is more than just pretty pictures to me. Early on, photography became a creative outlet for me to express myself as I struggled to find my way in the world following college while also helping me to cope with my dad's terminal illness. While my landscape and nature photography might sometimes look beautiful, it is rarely my intent to showcase beauty for beauty's sake. Most of my favorite photographs seek to relive specific memories and feelings from my youth. Most nature photographers pursue the art form on a superficial level purely for aesthetic reasons while I pursue the art for more personal reasons.
I've been a fine art landscape and nature photographer for 20 years with many publishing credits in most major publications. I offer museum-quality fine art landscape and nature photography including Lumachrome HD TruView acrylic face mounts and ChromaLuxe edge mount prints.
Learn more about my fine art photography prints.