What is Peter Lik Known For?

"I'm the world's most famous photographer, most sought-after photographer, most awarded photographer," is how Peter Lik described himself in a New York Times feature article. In some ways, it's hard to disagree with his assessment as Lik is certainly well-known for his fine art photography galleries placed in affluent tourist areas. He has received numerous awards for his work which range from renowned contests such as the IPA Awards to obscure regional contests. One thing is for certain; he enters a lot of photography contests. Savvy PR & sales efforts are perhaps best exemplified by his $6.5 million dollar sale. Peter Lik is definitely a polarizing figure within photography & art circles yet art buyers collect his work in droves (more than half a billion dollars worth of lifetime art sales). His closest peer in the industry is arguably not the legendary photographer Ansel Adams, but Thomas Kinkade.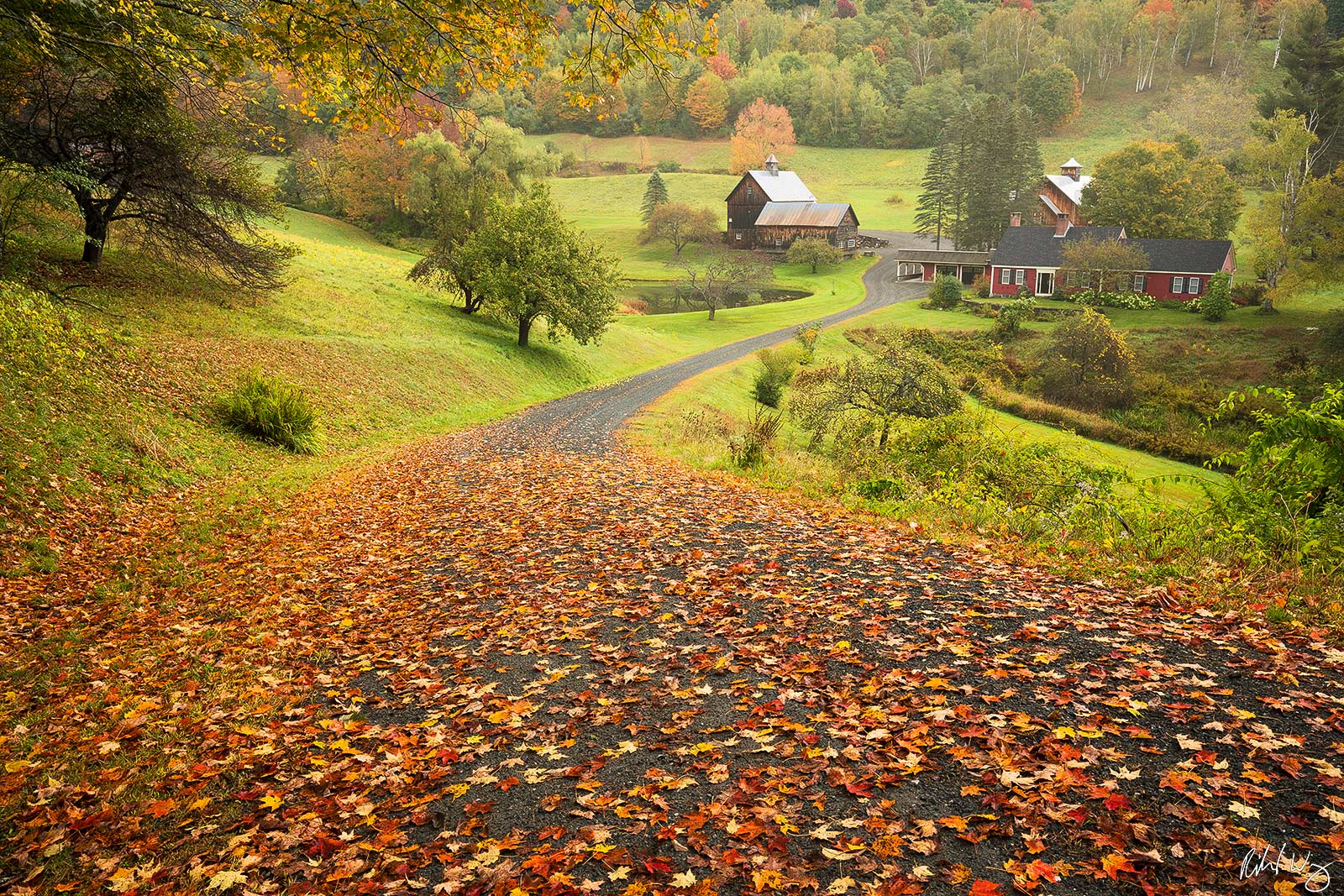 Landscape Photography
Peter Lik's photography has traditionally been photographed with panoramic format cameras such as the Linhof Panoramic 617 and more recently Phase One and Nikon digital cameras which have a more standard aspect ratio. The landscape photos are characterized by an absence of people, highly-saturated colors and contrasty light which are some of the reasons why Lik's work sells so well. A handful of locations were made popular by Peter Lik though he wasn't the first to photograph them including Antelope Canyon in Arizona and the Japanese Garden Maple Tree in Portland.

Lik Fine Art Galleries
Peter Lik galleries are generally dimly lit with gallery lighting against dark-colored walls which help draw the eye toward the colorful photos. Photography appears more vibrant against darker backgrounds as opposed to white which can have the opposite visual effect to the human eye. Most mainstream galleries are designed to adhere to the "white cube gallery" aesthetic.
The other part of the formula is that these galleries are located in areas with a heavy amount of recurring foot traffic. These galleries are not the typical quiet and snooty ones that cater toward philanthropists that get buildings named after them. Sales consultants are quick to greet and eager to follow visitors around as they browse the artwork. They cater to people like you and me, who like to travel and have enough discretionary income to purchase beautiful fine art photography prints.

Lik's galleries started popping up in the late 90's and early 2000's with the opening of four galleries in Australia and in San Francisco which was his first U.S.-based gallery according to the New York Times. It wasn't until 2003 when Lik opened up a gallery in Maui that he started figuring out the formula which has made him a successful business owner. Fast-forward to 2020, there are approximately 15 Lik Fine Art Galleries currently in operation.

I would venture to guess that 2020 has been a logistically-challenging year to say the least for all brick and mortar businesses in states like California, Hawaii and New York. I've had some art collectors tell me that they found me on the internet this year because COVID-19 has shut down the art fairs that they would typically purchase artwork from. One thing is for certain, purchasing artwork from artist websites such as my own is the only risk-free way to view and acquire artwork for your home in 2020 and the near future.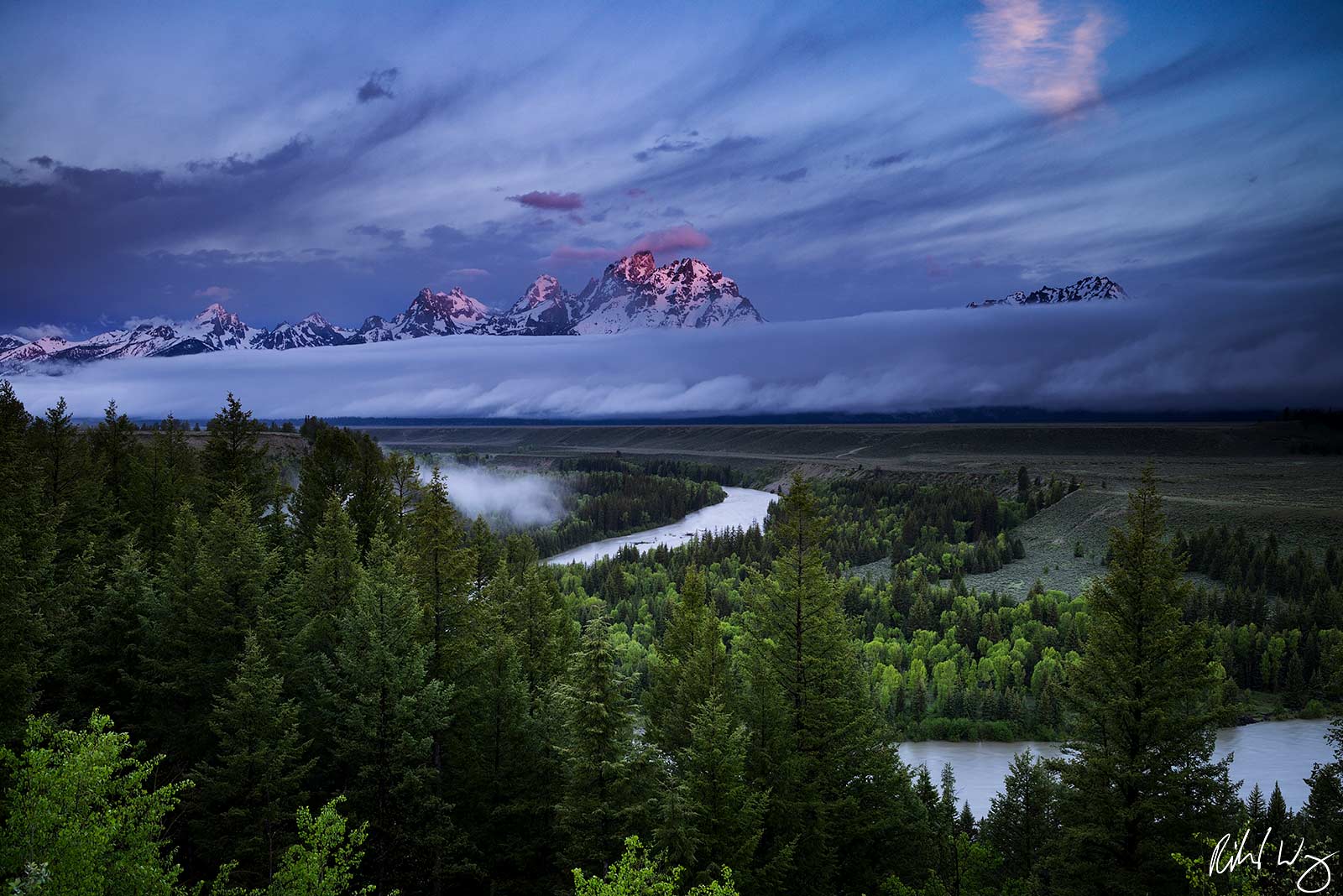 Peter Lik Photography Prints
Peter Lik's prints are printed large with acrylic face mounting techniques some of which are rear-mounted which give off a "frameless" appearance while others are framed externally with large ROMA frame mouldings. The print sizes offered on Lik's website appear to range from 40 inches up to 110 inches on the long side.

Fujiflex is the most common type of paper used for acrylic face mounting but is it the best option out there? I spent several thousand dollars test printing my own photography and concluded that a similar acrylic face mounting process printed on Lumachrome paper actually leads to the best results. From a wider color gamut that captures all the red tones to better dynamic range, Lumachrome surpasses that of Fujiflex. It is for these reasons that I offer Lumachrome HD museum-quality acrylic prints rather than Fujiflex. Fujiflex prints are beautiful, just not the ultimate in print quality.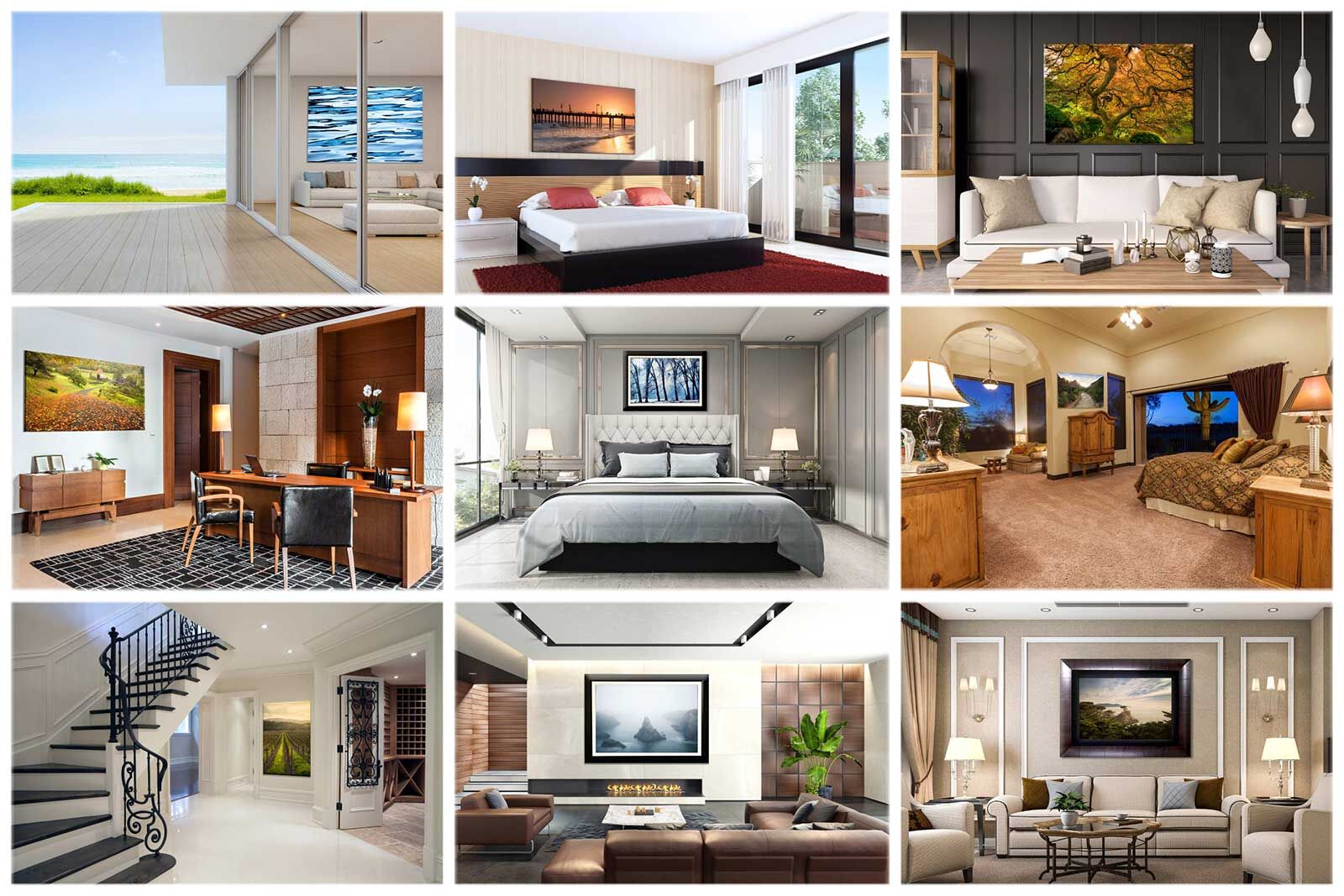 Richard Wong Fine Art Photography Prints For Your Home
I developed an interest in photography while in college in the late 90's. I've made many fine art landscape and nature photography prints over the years and have refined my print offering to the very best fine art photography production that money can buy: ChromaLuxe edge mount metal prints and Lumachrome HD acrylic face mount prints, both of which come ready-to-hang. I also offer external custom framing options. My objective is to help you find the right artwork for your needs. Read my fine art prints page to learn more about my artwork and please feel free to contact me if you have any questions.