Who is Peter Lik?
Peter Lik is an Australian landscape and nature photographer who owns more than a dozen fine art landscape and nature photography galleries in the United States. Lik's career originally began in Australia but has really made a name for himself here in the States according to sources including the New York Times. Some of Peter Lik's career highlights include having sold the world's most expensive photography print for $6.5 million according to Forbes.com (it should be noted this was an anonymous private sale announced by Lik's own PR team rather than through a public auction) and a short-lived TV show on the Weather Channel.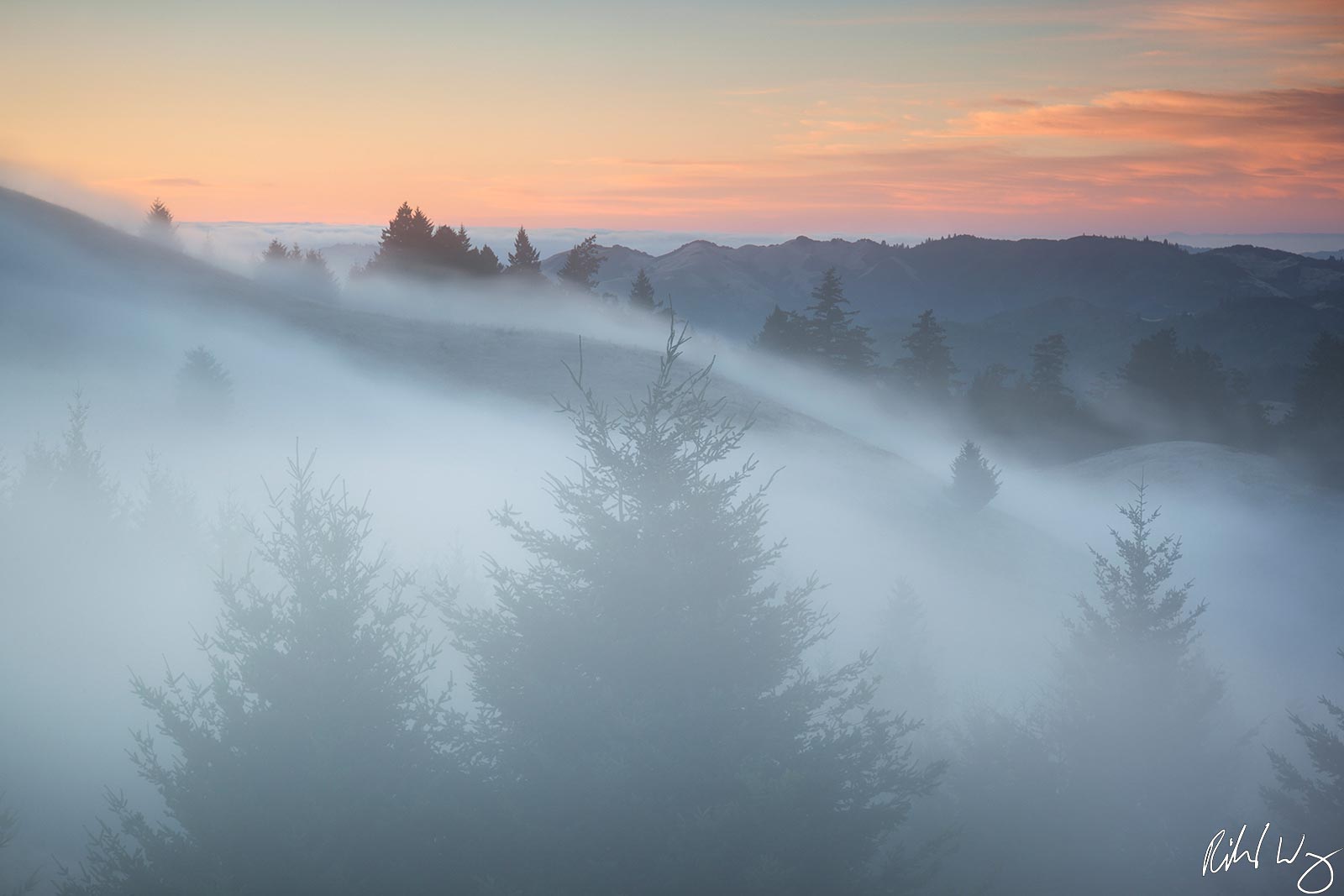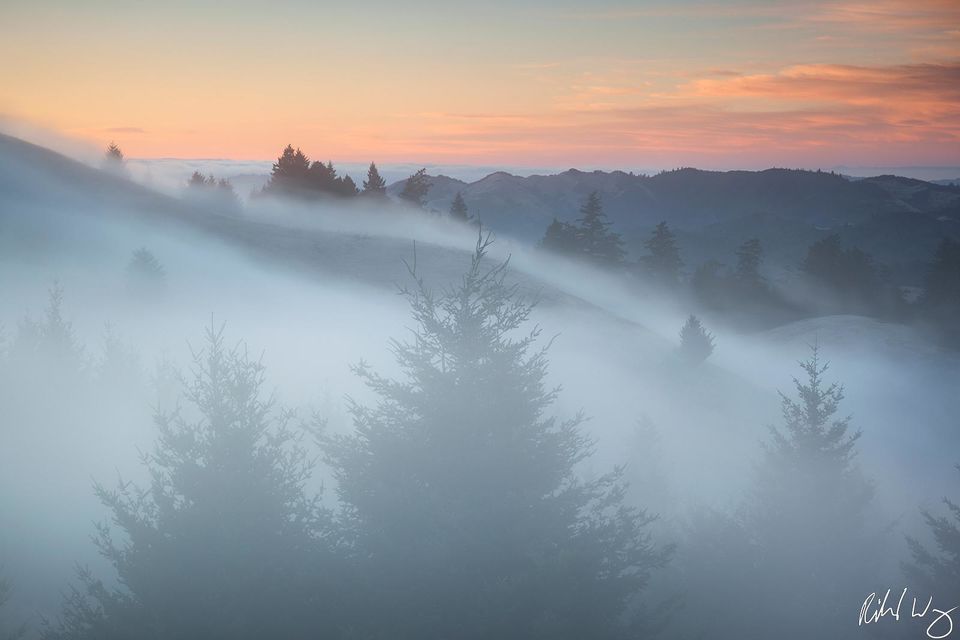 Table of Contents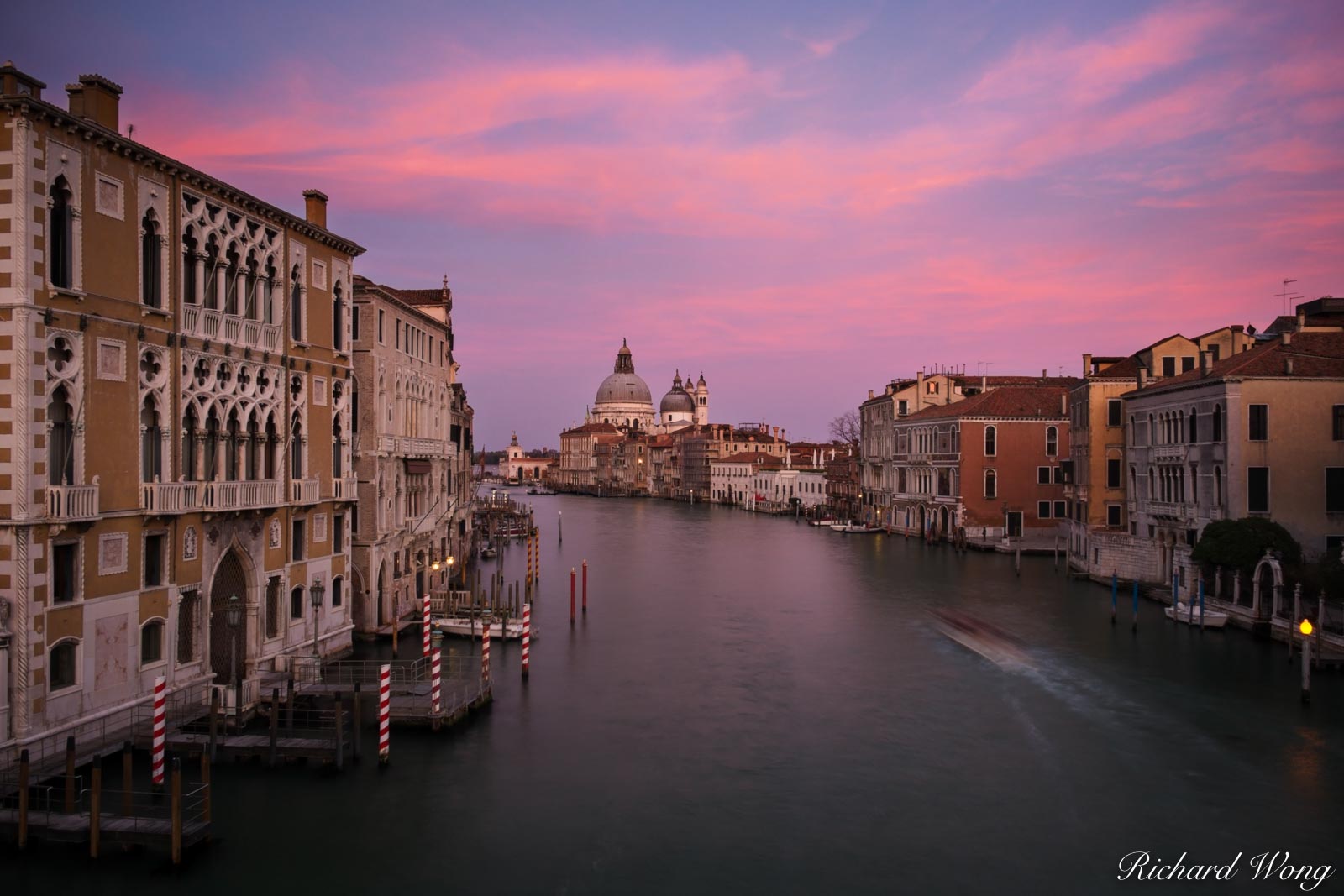 Where Are Peter Lik Prints For Sale?
Lik Fine Art Galleries are currently located in the following cities according to their website.
Lik Gallery Aspen - Colorado
Lik Gallery Chicago - Illinois
Lik Gallery Dallas - Texas
Lik Gallery Hamptons - West Hampton, New York
Lik Gallery Waikiki - Honolulu / O'ahu, Hawaii
Lik Gallery Houston - Texas
Lik Gallery Key West - Florida
Lik Gallery Lahaina - Maui, Hawaii
Lik Gallery La Jolla - California
Lik Galleries Las Vegas - Nevada (Caesar's Palace & Forum Shops, Mandalay Bay, The Venetian)
Lik Gallery Miami - Florida
Lik Galleries New York City - New York (Madison Avenue, SoHo)
Lik Gallery Washington, D.C.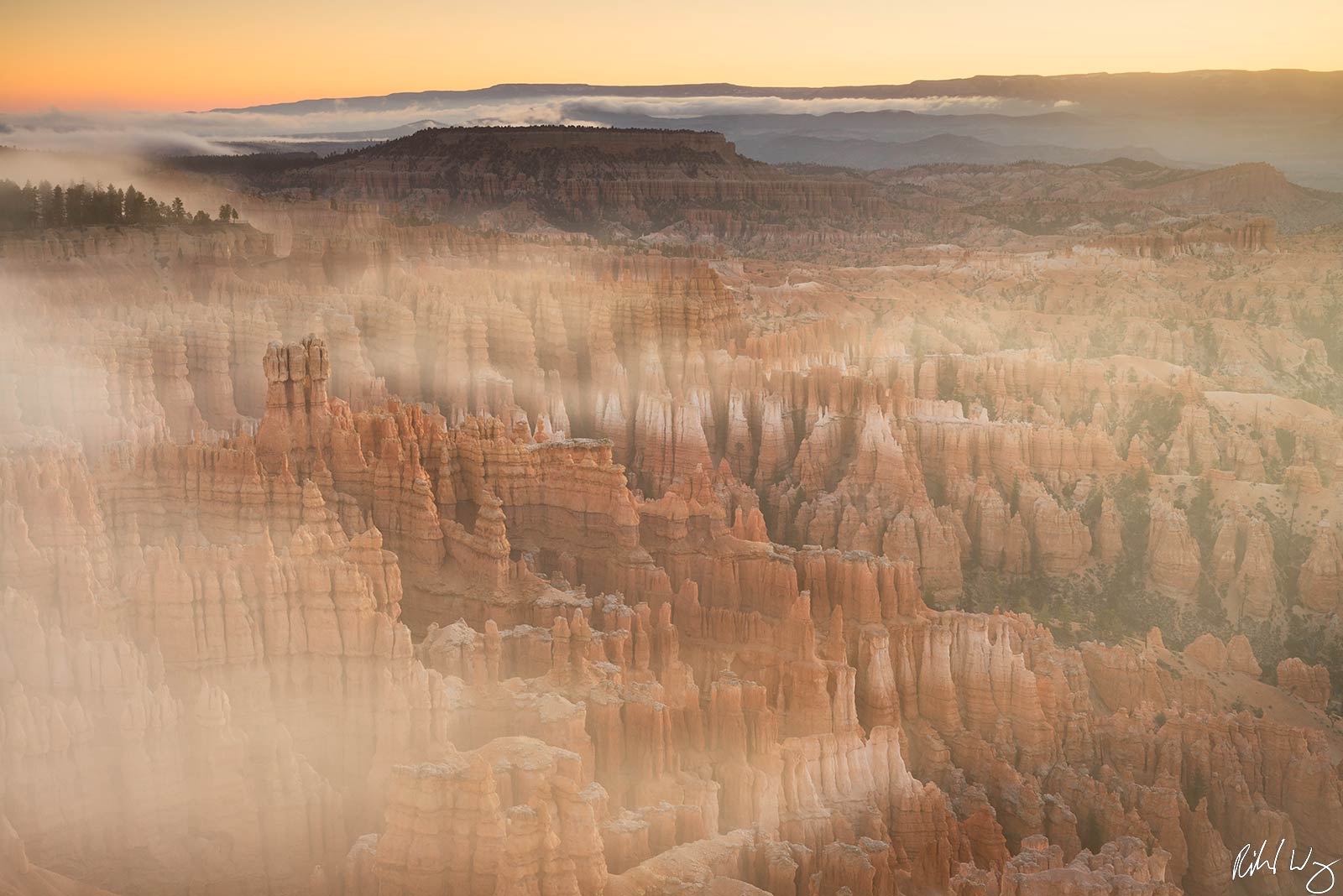 Peter Lik's Print Style
I've been to a number of Peter Lik Galleries in the past including San Francisco (closed), Las Vegas, Waikiki, Lahaina and La Jolla. The presentation style is beautiful with modern gallery design and proper lighting for the artwork. I would compare the Peter Lik Gallery experience to shopping at RH aka. Restoration Hardware. I've also been given the dark room gallery lighting demo by their art consultants. It's funny that I see people asking questions online about whether Peter Lik prints are somehow backlit. They're not. I believe his original film-based prints were printed on Ilfochrome paper if I remember correctly. His current-day prints are most likely printed on professional-quality photo art paper such as Fujiflex and face-mounted onto acrylic. The last part of the equation that most people haven't installed at home is the track lighting up on the ceiling. Combine all of those factors within a room that has minimal ambient light and you too can create your own home gallery full of Peter Lik prints or Richard Wong prints. Without proper lighting and display conditions, the prints won't have the same visual effect no matter how much you pay for the art.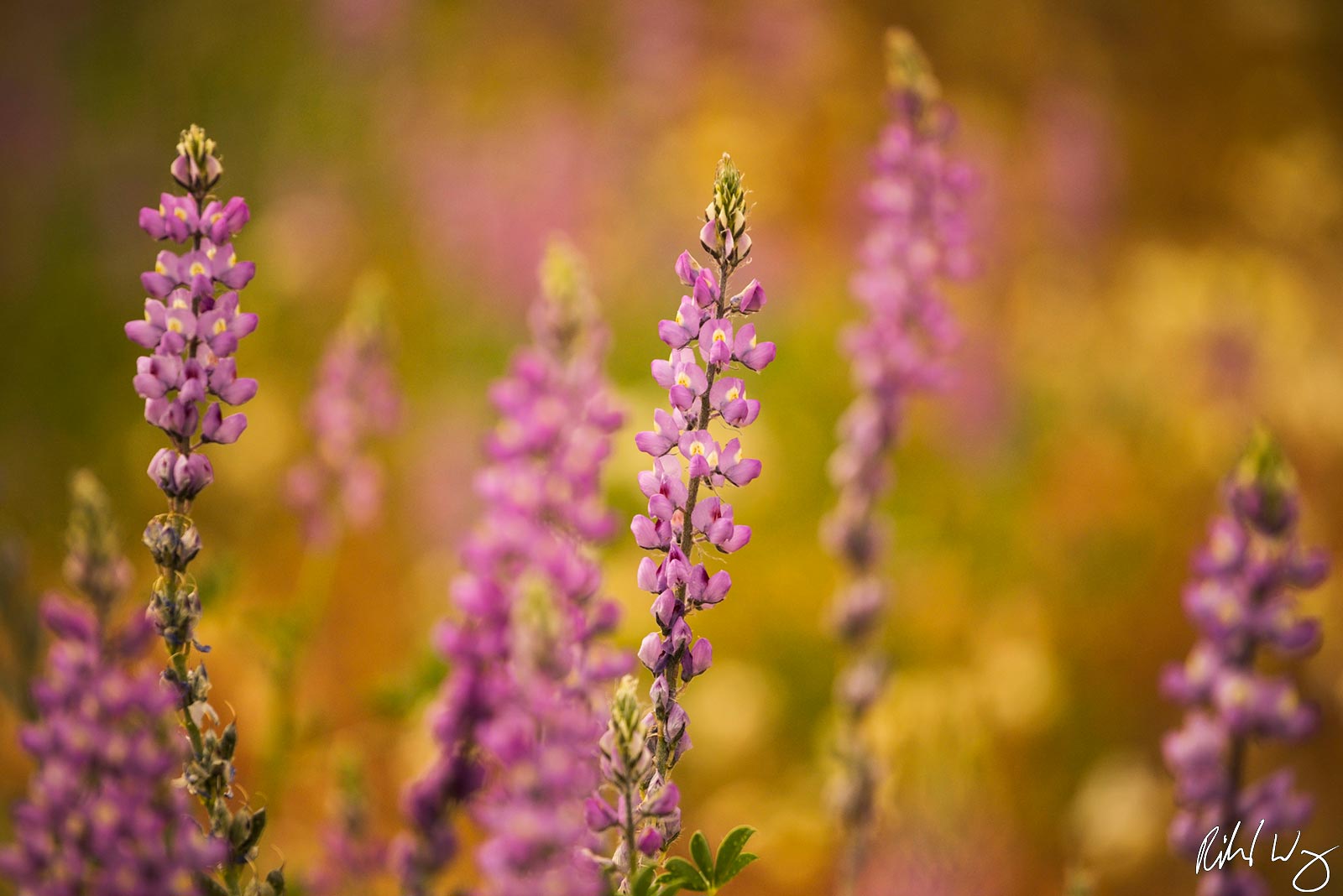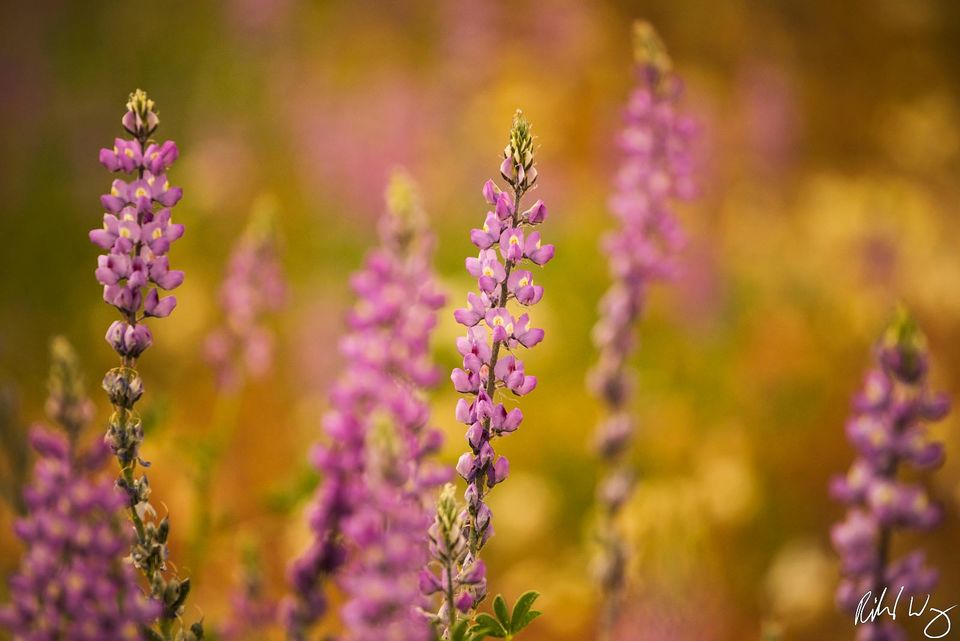 Peter Lik Prices
With all of those galleries in affluent areas you might be wondering how much do Peter Lik prints cost? A lot. Peter Lik's print prices don't appear to be listed on their website and they weren't publicly listed when I recently visited the Venetian gallery in Las Vegas but according to sources like the New York Times article and Artnet it appears that most prints initially start off priced around $4,000 then consistently increase as the editions start to sell. When a piece reaches about 95% sold the price is at $17,500 then rapidly increases from there. Given that the NYT article is several years old at this point it wouldn't be surprising if the prices have since increased further. Then of course there are those handful of prints that Lik says have sold for more than $1 million.
It is interesting to note that there are many Peter Lik prints for sale on the aftermarket on 3rd party sites like eBay, Invaluable and Art Brokerage for much lower prices than the original retail prices quoted above. When it comes to buying art you shouldn't necessarily base your decisions on price, you should buy artwork because you connect with the work and the artist, but with a high price point it does limit who can afford the artwork. That's just basic economics.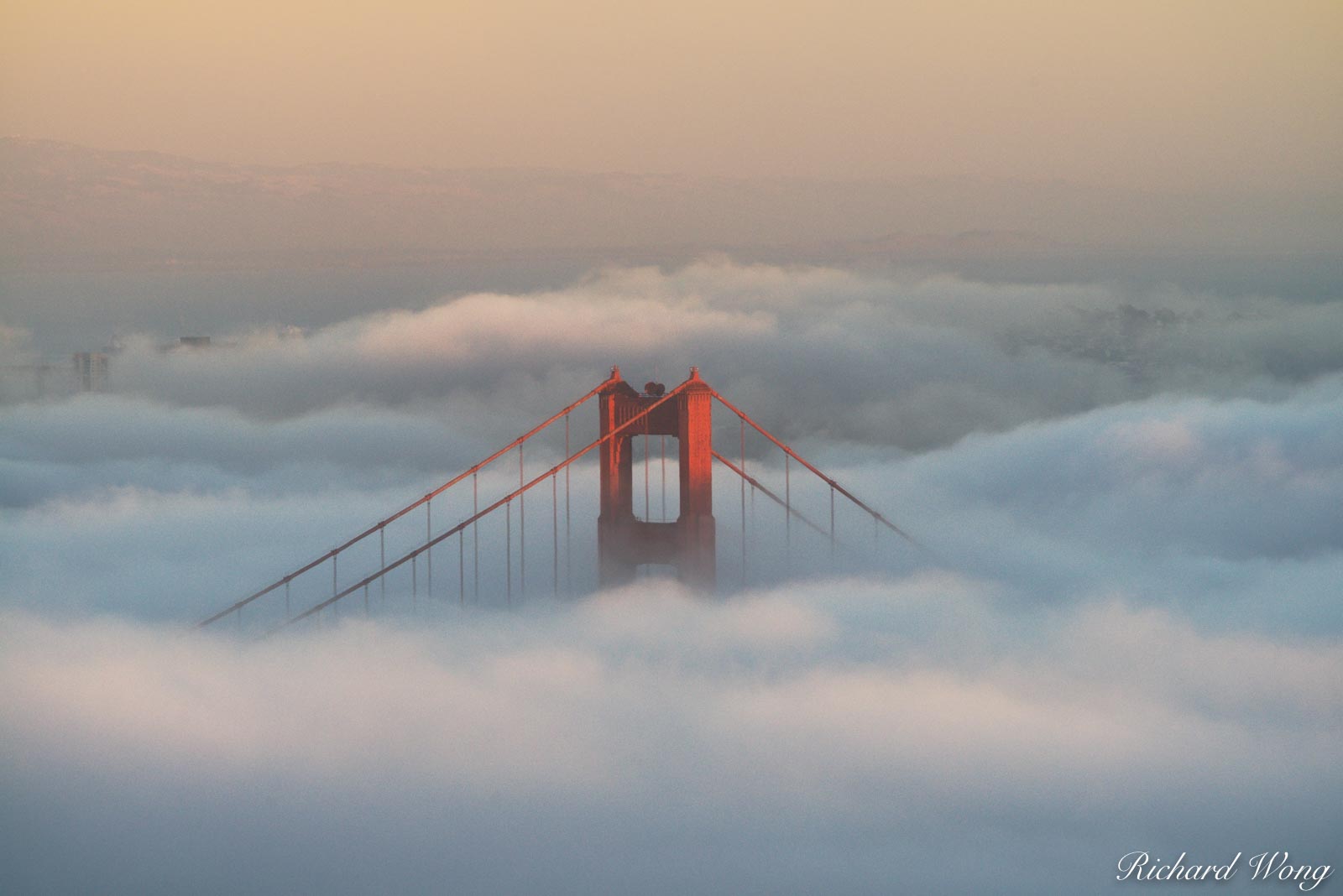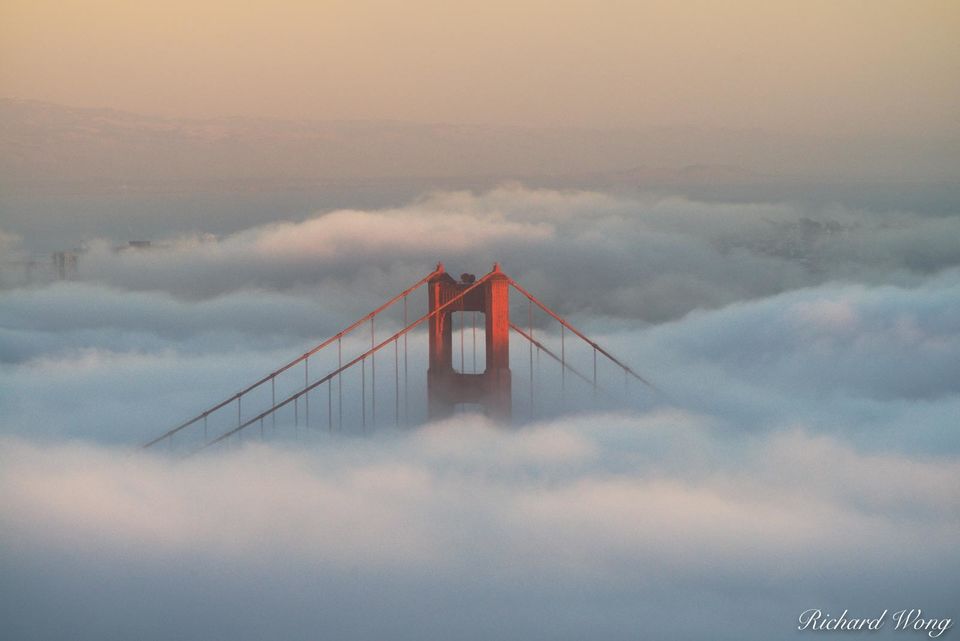 Photographers Like Peter Lik
With so much financial success one would think that Peter Lik's photography is unique and significantly better in quality that any other photographer. The truth is that there are a lot of photographers like Peter Lik and similar in style. Until recent years, nature photography was a relatively close knit community of like-minded outdoor enthusiasts and many of the locations that Lik sells in his galleries could be found in just about all of our photo collections. The difference is that Peter Lik brought these locations to the general public via his galleries in high-tourist traffic locations. Nature photographers travel more and look at a lot more photos than the average art collector. What are recycled ideas to an experienced photographer can often times be the first time for a non-photographer. Business-savvy photographers recognize that and offer a healthy dose of these types of fine art prints for sale. I recall the first time I ever saw photos of Antelope Canyon and Mesa Arch was at the old Lik Gallery on San Francisco's Pier 39. I was relatively new to photography at the time around 2001-2002 so I wasn't aware of all the iconic locations. Later on I had found out that these photos were actually quite commonly found in other photographer's portfolios and that continues to this day.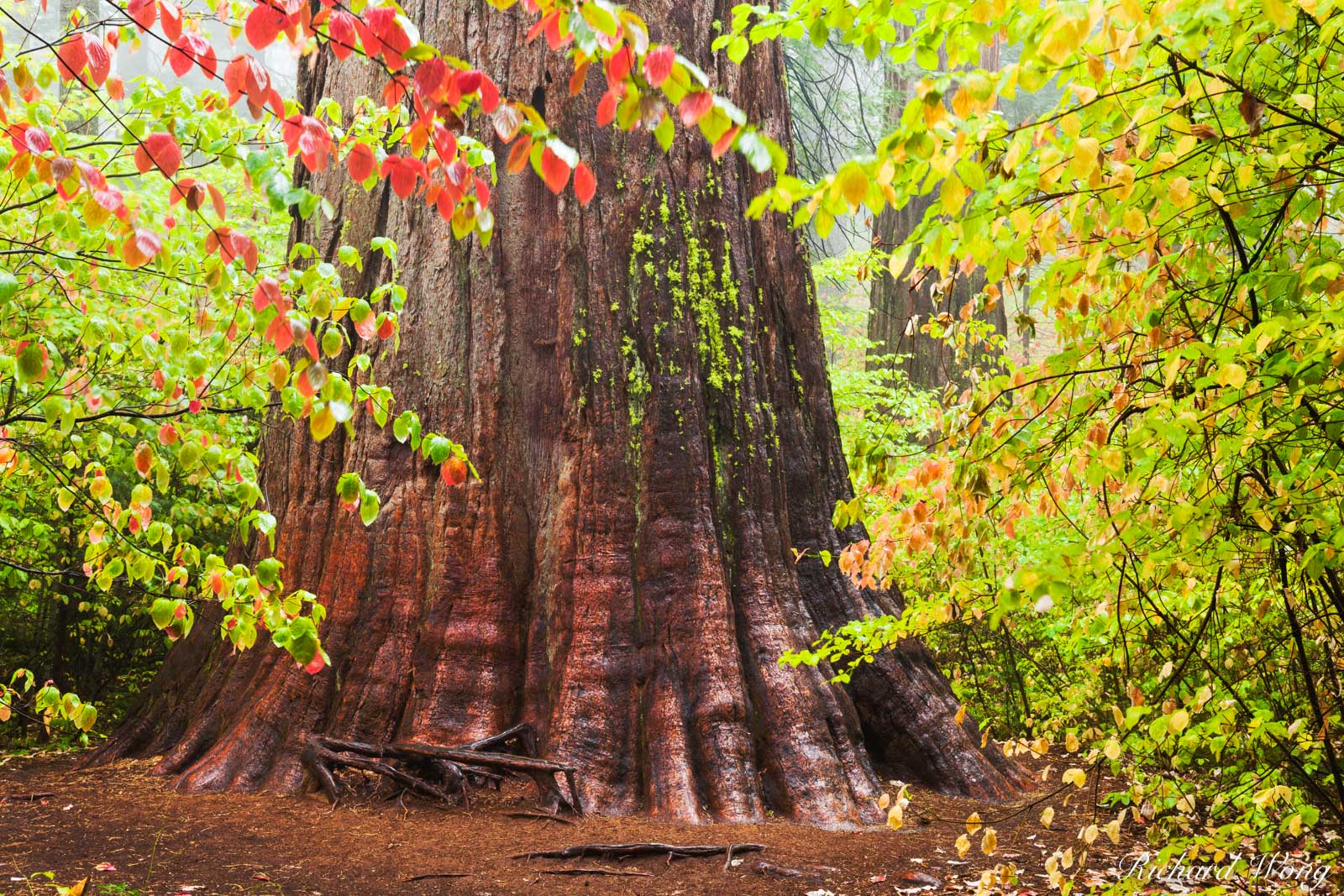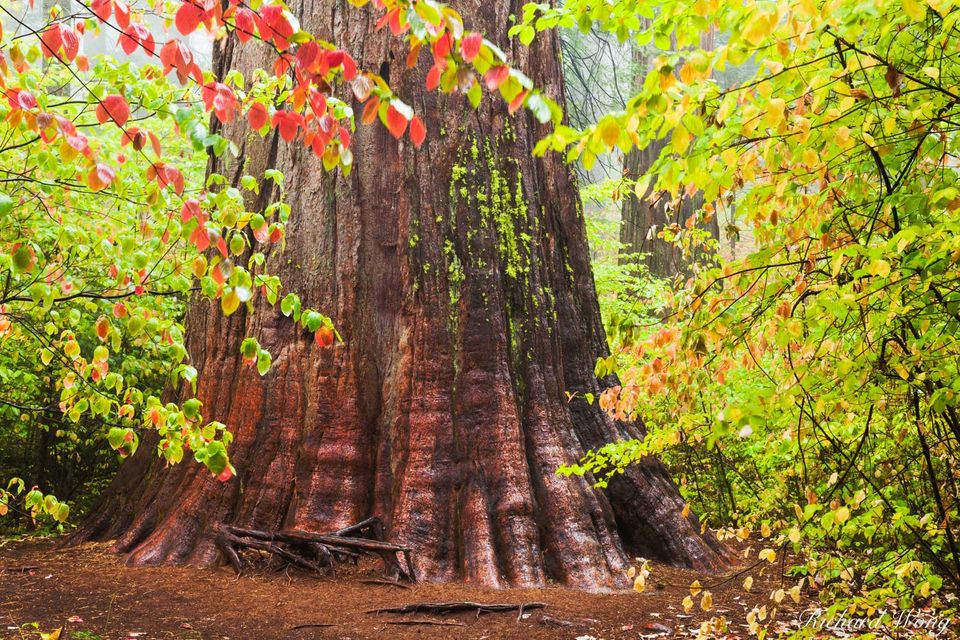 10 Peter Lik Prints With The Highest Search Volume
Rarely does a day go by when I don't hear Peter Lik's name mentioned by other photographers so out of curiosity I decided to do some online research to find out what are the top 10 most famous Peter Lik prints. Of course it's impossible to really know the actual top 10 most famous Peter Lik photography prints unless the man himself discloses that but according to Google search volume data as of March 2019 this is what I found.
Peter Lik Ghost – An Antelope Canyon photo with a beam of light highlighting the rising dust.
Peter Lik Phantom – A black and white version of Ghost that allegedly sold for $6.5m. This is the world's most expensive photography print ever sold.
Peter Lik One – A water abstract photo. According to Lik.com this was Peter Lik's first $1 million print sale. I believe this was a limited edition of 1 hence the name, One.
Peter Lik Tree of Life – Portland Japanese Garden Maple Tree
Peter Lik Beyond Paradise - a pier at Key West
Peter Lik Bella Luna – This large moon photo has been a source of debate on photography sites.
Peter Lik Central Park – New York's Central Park
Peter Lik Rouge - aspen trees and fall color
Peter Lik Endless Summer - under the pier at La Jolla
Peter Lik Tree of Zen - Portland Japanese Garden Maple Tree
It is interesting to note that Peter Lik's Tree of Life and Tree of Zen are of the same Japanese maple tree in Portland's Japanese Garden. I've photographed the Portland Japanese Garden maple tree myself in 2012 and while it is an interesting looking tree, I feel like I've photographed more interesting trees in my career than that one. It didn't occur to me until recently that it was so famous. So the question is, what are the world's finest fine art photography prints? I'll answer that question below.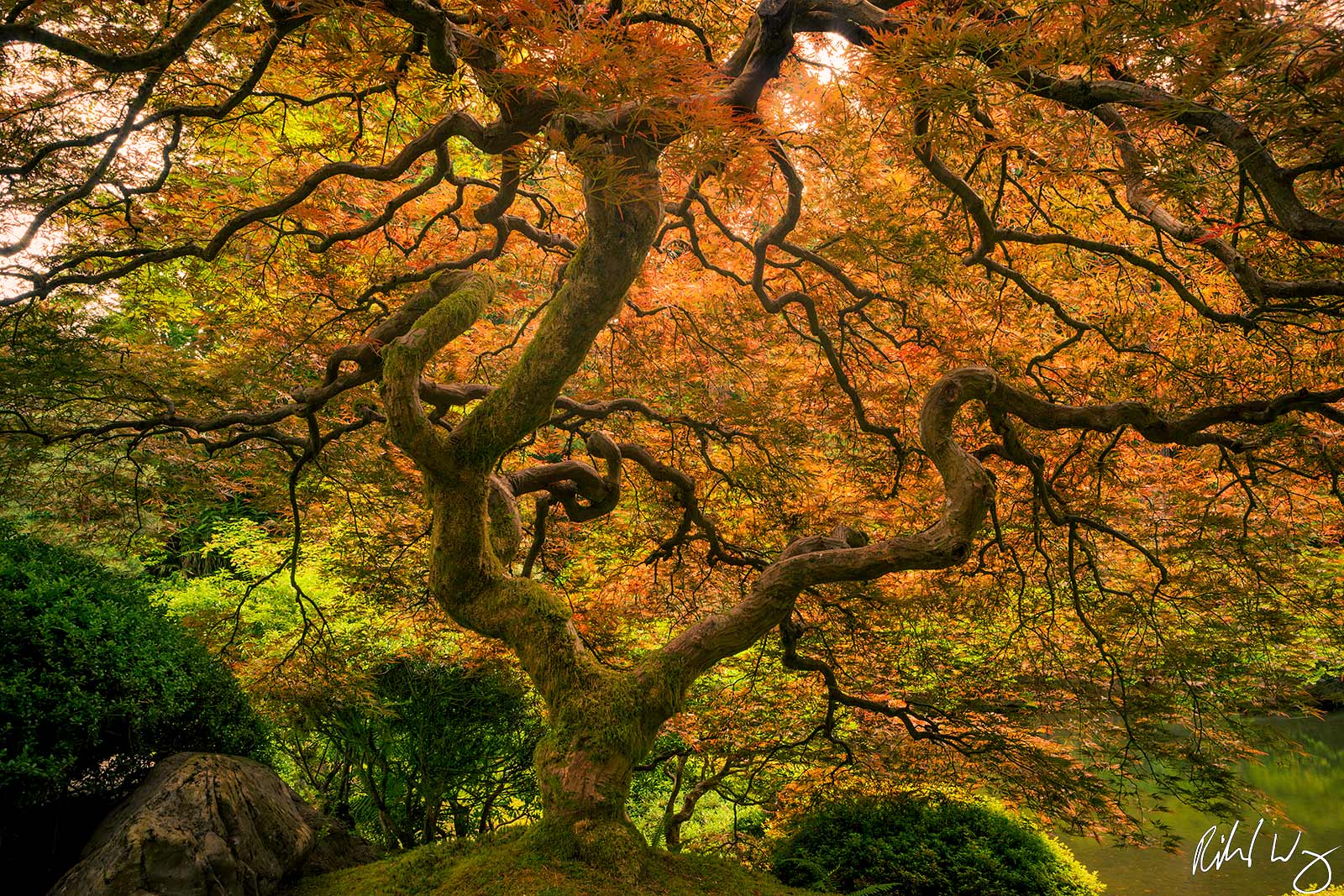 What Are The World's Finest Fine Art Photography Prints?
I've printed my photography on about a dozen different mediums and professional art papers over the years. I've been able to make gallery-quality prints from all of the papers but I do prefer some over others. Though I don't think the average art buyer would really notice the difference between most of the photo papers to be honest. However, I've recently discovered a type of premium, luxury acrylic face mount called Lumachrome HD that totally blew my mind. The ever-popular metal prints are inferior and look cheap by comparison. Without getting too technical, Lumachrome HD acrylic prints are printed on an archival transparency infused with iridium particles (the rarest metal on Earth) that is sandwiched between a proprietary reflective white paper mounted on a thick Comatex backing and scratch-resistant, non-glare TruView acrylic which allows the light to be encapsulated within the four layers. This proprietary artisan process combines to create a sort of bioluminescent glow to the artwork with even the slightest bit of external lighting. If you like the "Peter Lik style backlit effect" then you should consider acquiring one of my Lumachrome prints as there is nothing else quite like this. My Lumachrome HD prints come with a hand-made Italian ROMA back mounted floating frame which make them ready-to-hang.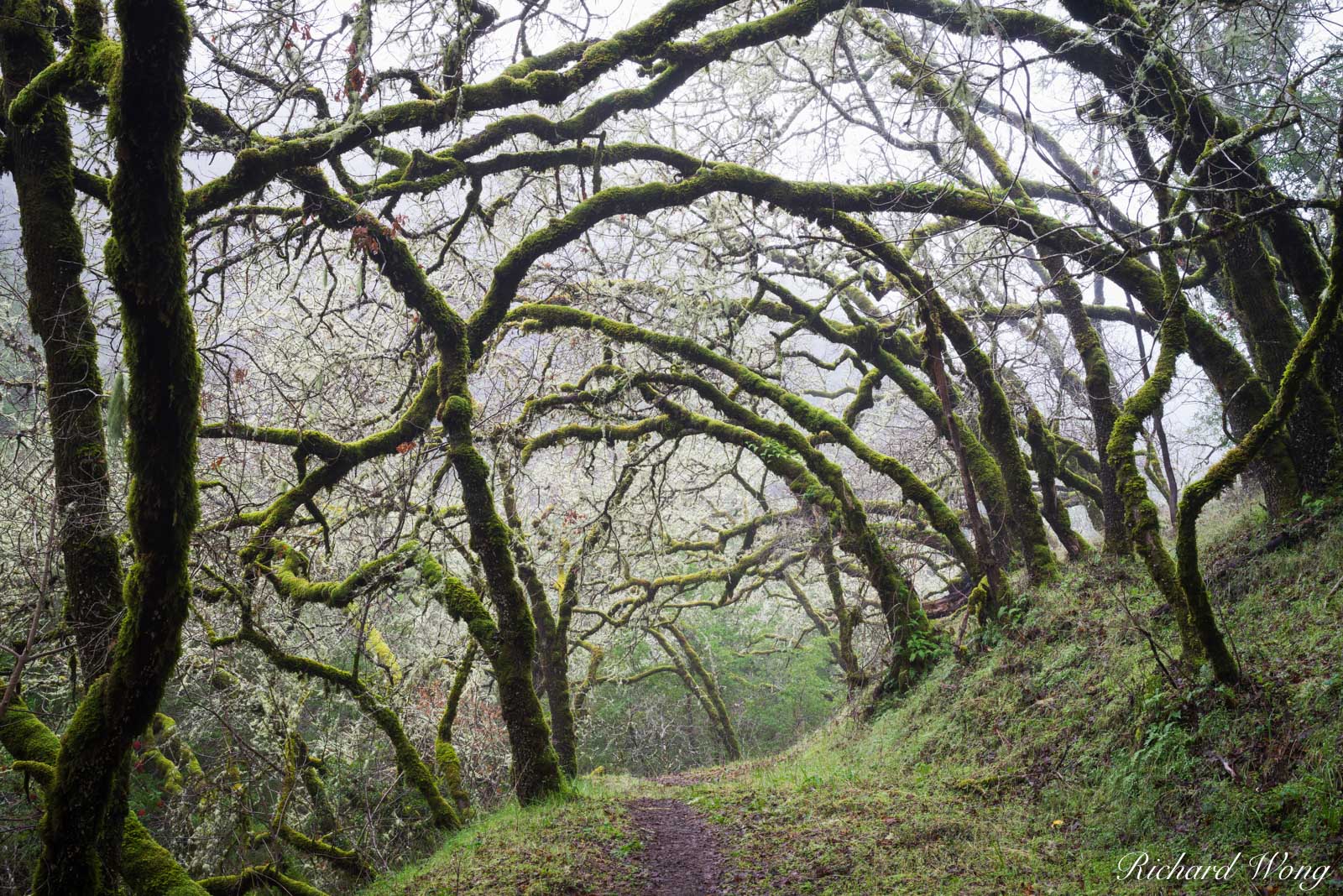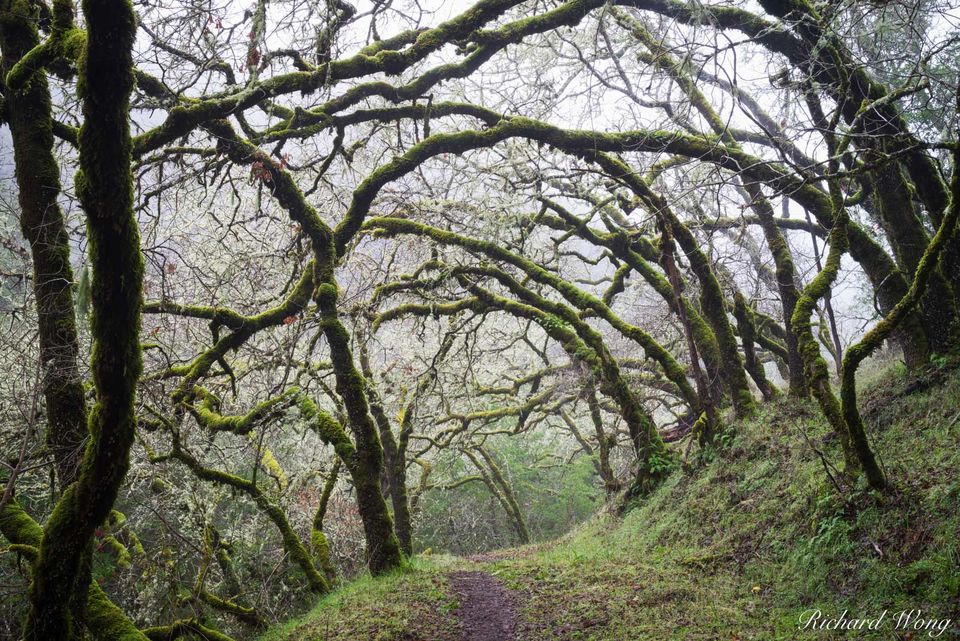 I was recently invited to talk about my work at a San Francisco Bay Area business event so I brought a Lumachrome print for show and the entire audience was amazed by the quality of my artwork. One of the people at the event coincidentally was actually the owner of a print lab. The print lab owner was amazed too and was very complimentary of my work while inquiring about the art production process. Peer validation really doesn't get any more flattering than that.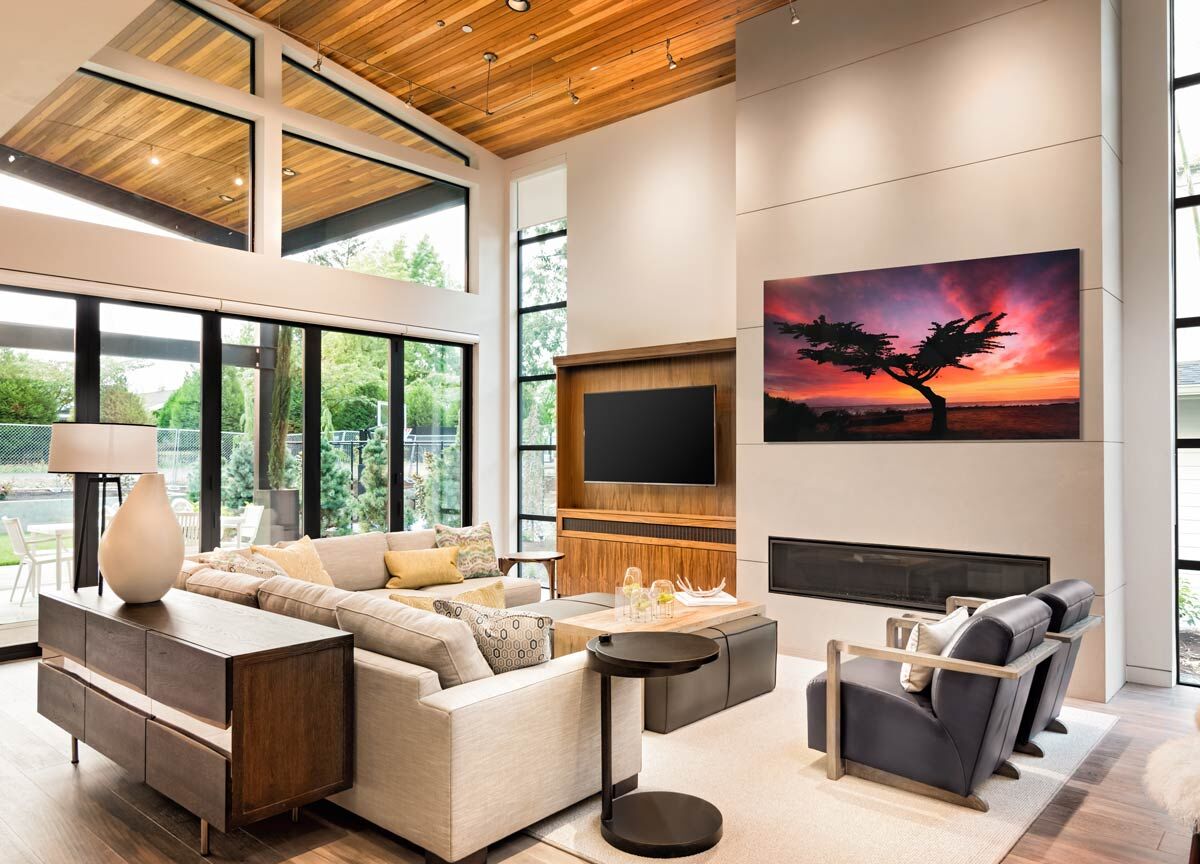 If you want the finest art prints for sale today, then take a look at my landscape and nature photography galleries for inspiration. Since I don't own high-overhead physical galleries in Las Vegas like Peter LIk, William Carr, etc..., I don't need to mark up my prices to the degree that most galleries do. You'll have every bit the craftsmanship of the luxury art galleries with the finest in printmaking technology. I work with some of the best print labs in the world to bring my art to life. The value is in the craftsmanship and knowing that you would be working directly with me the artist, and not a salesperson.
Limited Edition Prints
If exclusive collectible artwork is your priority, my numbered limited edition photography prints are limited to no more than 25 prints and come with a hand-signed, hologram-affixed certificate of authenticity. Some photographers offer limited edition prints that number in the hundreds or thousands. That is pretty silly if you think about it as limited edition print numbers in that quantity are essentially no different from open edition prints. If there is a piece of art on my site that you want to own exclusively then let's talk to see if it's available. Make me an offer and you can be the only person to ever own that print.