Why is Peter Lik Famous?
Peter Lik (born: 1959) is an Australian fine art photographer who owns more than a dozen fine art landscape and nature photography galleries in the United States. Lik's career originally began in Australia but has really made a name for himself here in the States according to sources including the New York Times. Some of his career highlights include having sold the world's most expensive photo for $6.5 million according to Forbes.com (it should be noted this was an anonymous private sale announced by Lik's own PR team rather than through a public auction) and a short-lived TV show on the Weather Channel.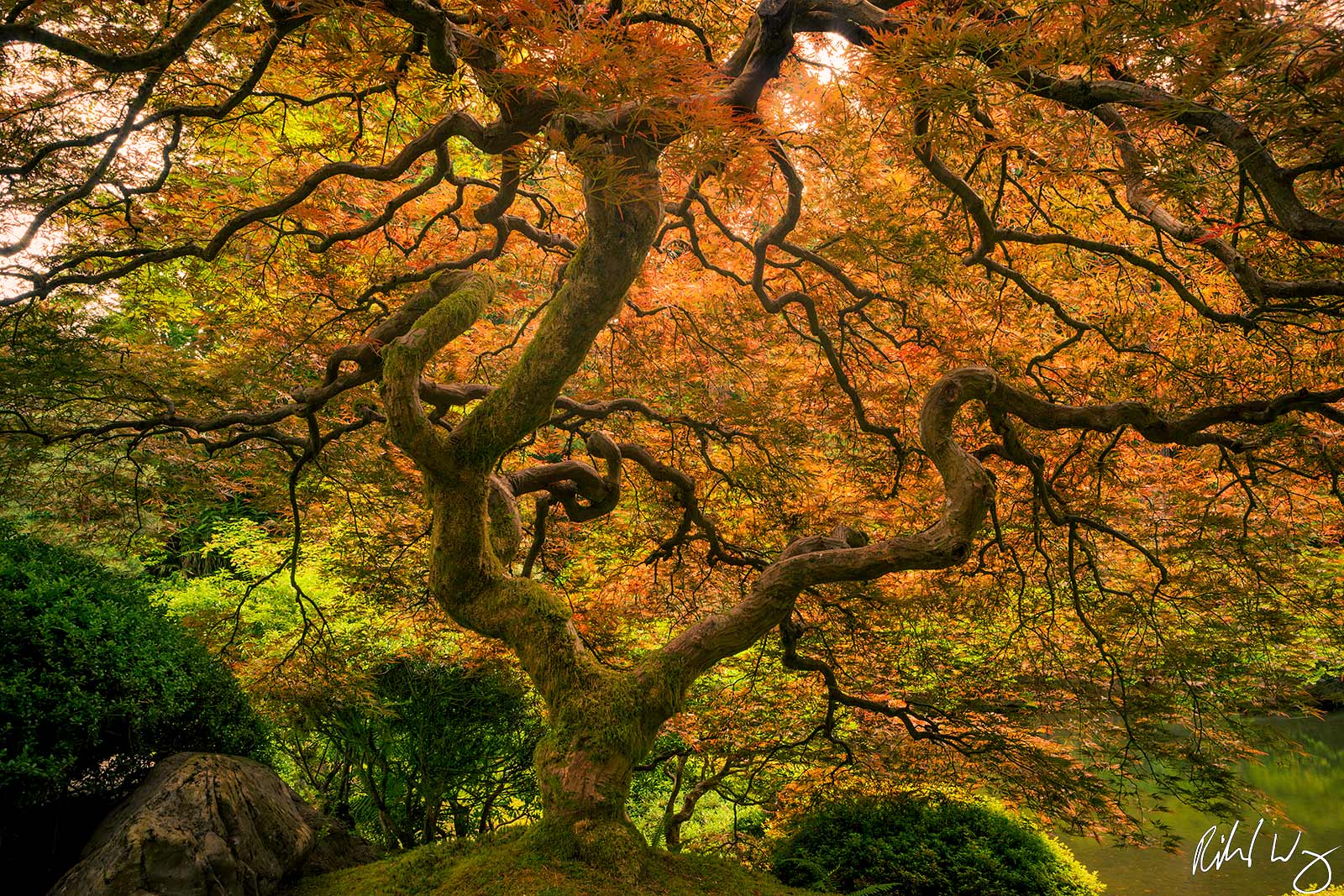 Jump To Section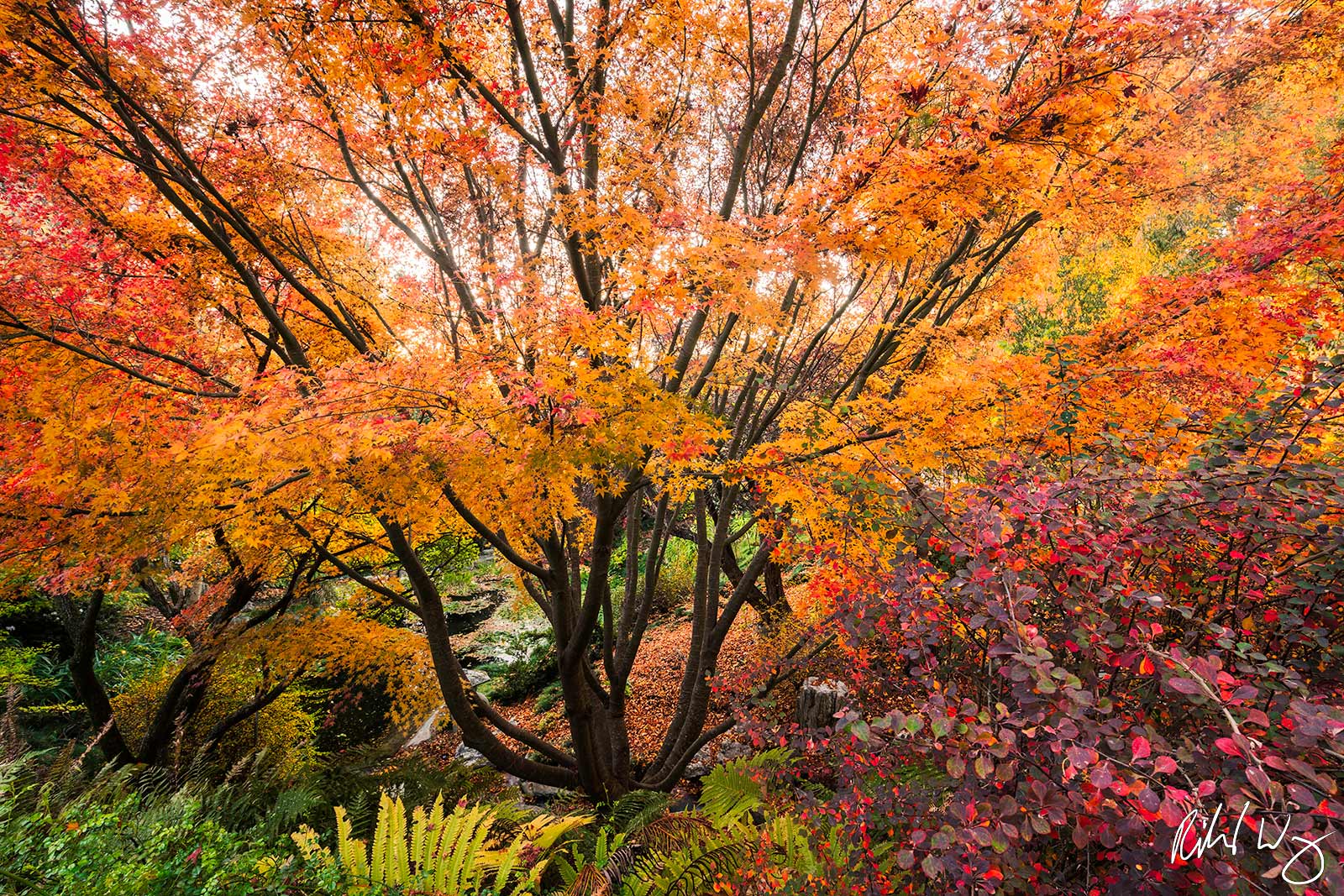 Where Are Peter Lik Prints For Sale?
Lik Fine Art Galleries are currently located in the following cities according to their website.
Lik Gallery Aspen - Colorado
Lik Gallery Chicago - Illinois
Lik Gallery Hamptons - West Hampton, New York
Lik Gallery Waikiki - Honolulu / O'ahu, Hawaii
Lik Gallery Houston - Texas
Lik Gallery Key West - Florida
Lik Gallery Lahaina - Maui, Hawaii
Lik Gallery La Jolla - California
Lik Galleries Las Vegas - Nevada (Caesar's Palace & Forum Shops, Mandalay Bay, The Venetian)
Lik Gallery Miami - Florida
Lik Galleries New York City - New York (Madison Avenue, SoHo)
Lik Gallery Washington, D.C.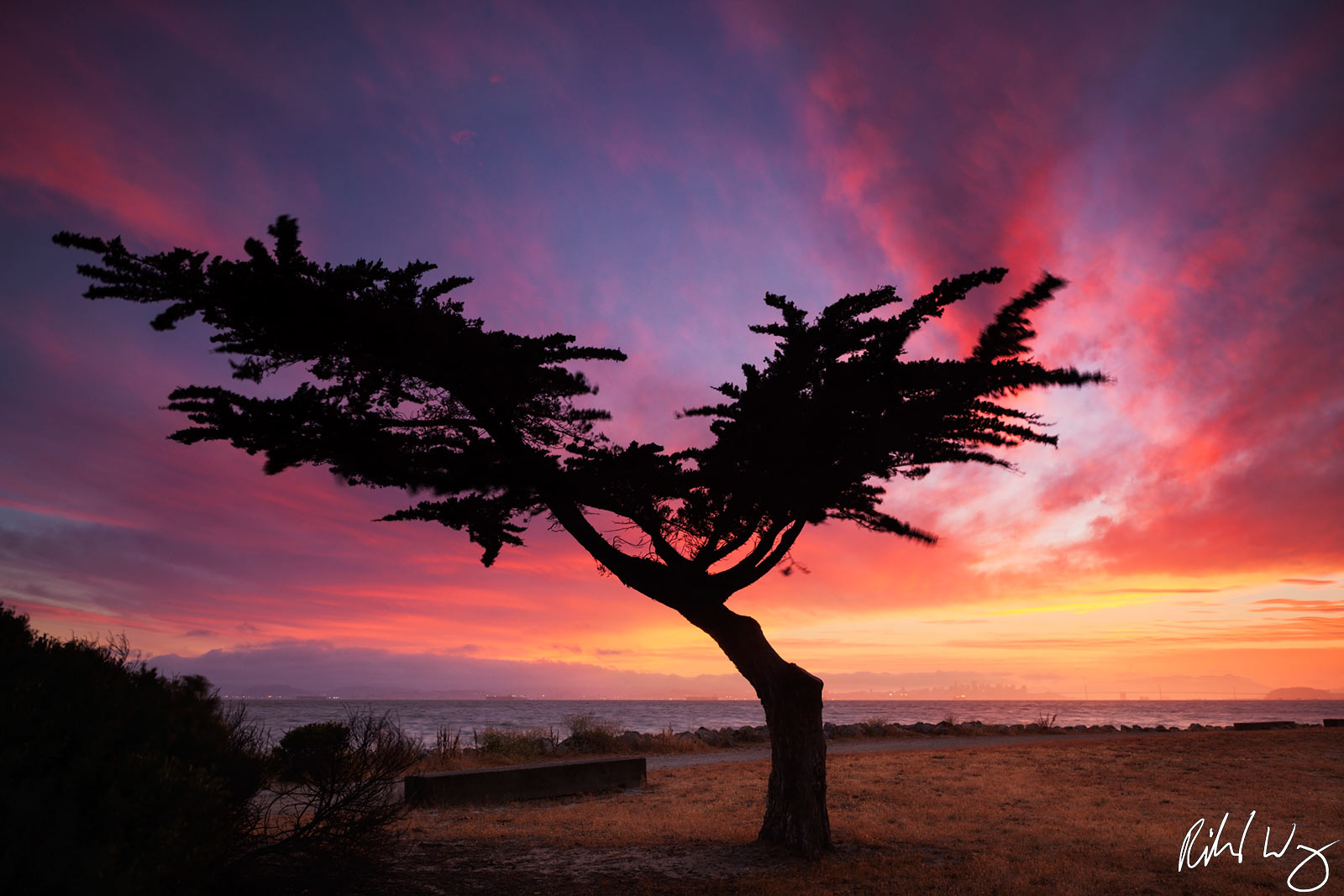 What Does Peter Lik Print On?
I've been to a number of Lik Galleries in the past including San Francisco (closed), Las Vegas, Waikiki, Lahaina and La Jolla. The presentation style is beautiful with modern gallery design and proper lighting for the artwork. I've also been given the dark room gallery lighting demo by their art consultants. People on social media sites sometimes debate whether or not Peter Lik prints are backlit. They're not. His older gallery prints were printed on Ilfochrome paper (aka. Cibachrome prints) which was a process used to make prints directly from slide transparencies. This printmaking process was defined by high contrast and saturated colors. Cibachrome printing has since been discontinued due to the industry's shift toward processes which allow for more control over color, contrast and sharpness. Lik's current-day photos are printed on professional-quality photo art papers such as Fujiflex and face-mounted onto a sheet of acrylic which can result in a backlit sort of appearance depending on how the artwork is lit. Acrylic face mount prints are the top choice amongst high-end luxury art buyers and are far superior to dye sublimation ChromaLuxe metal prints.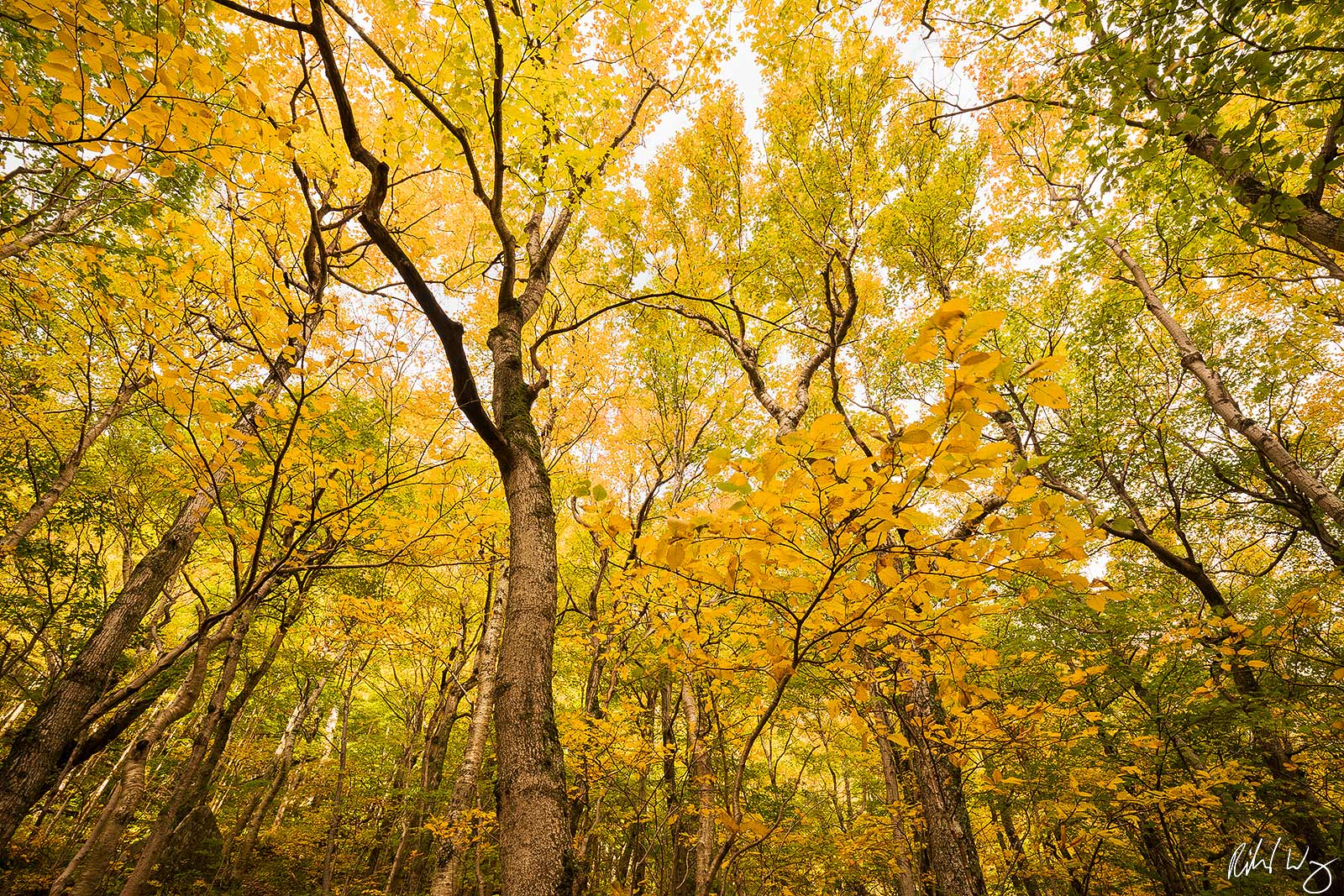 Peter Lik Prices
With all of those galleries in affluent areas you might be wondering how much do the prints cost? Print prices don't appear to be listed on their website and they weren't publicly listed when I recently visited the Venetian gallery in Las Vegas but according to sources like the New York Times article and Artnet it appears that most prints initially start off priced around $4,000 then consistently increase as the editions start to sell. When a piece reaches about 95% sold the price is at $17,500 then rapidly increases from there. Given that the NYT article is several years old at this point it wouldn't be surprising if the prices have since increased further. Then of course there are those handful of prints that Lik says have sold for more than $1 million. When it comes to buying art you shouldn't necessarily base your decisions on price, you should buy artwork because you connect with the work and the artist, but with a high price point it does limit who can afford the artwork. That's just basic economics.
Are Peter Lik Photos Valuable?
Whether Lik's photos are valuable or not depends on your definition of valuable. It's interesting to note that there are many of his prints for sale on the aftermarket on 3rd party sites like eBay, Invaluable and Art Brokerage for much lower prices than the original retail prices quoted above. Lik himself was quoted in the New York Times article as saying, "It's like a Mercedes-Benz. You drive it off the lot, it loses half its value." On the other hand, if your definition of valuable is defined by how artwork makes you feel emotionally then I would certainly hope that you've made the purchase because you enjoy the art.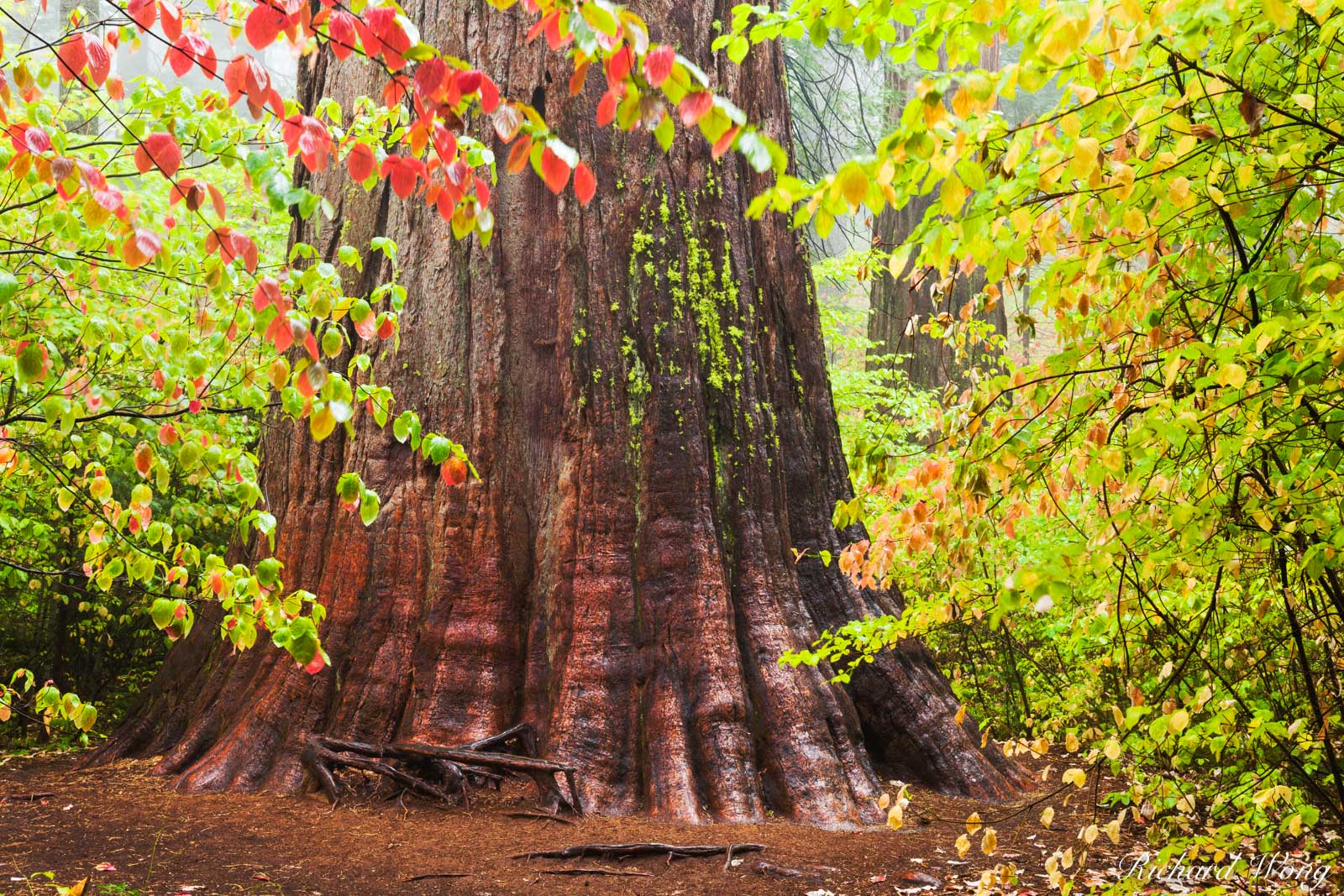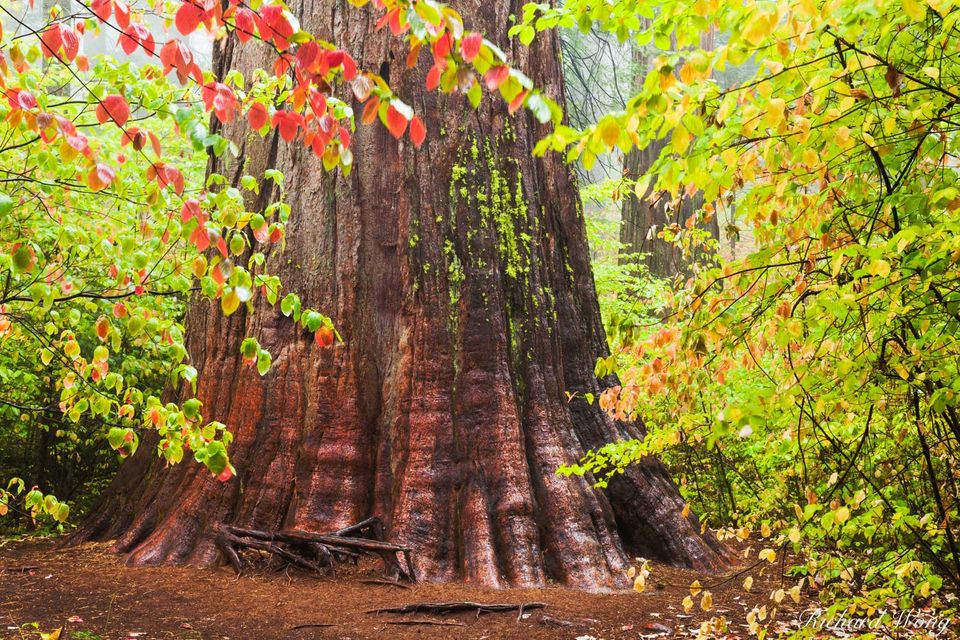 Photographers Like Peter Lik

The Peter Lik photography style is defined by highly-saturated, wide-angle landscapes often photographed with a panoramic camera. With so much financial success one would think that Lik's photography is unique and significantly better in quality that any other photographer. The truth is that there are a number of photographers like Peter Lik and similar in style such as myself. Until recent years, nature photography was a relatively close knit community of like-minded outdoor enthusiasts and many of the locations that Lik sells in his galleries could be found in just about all of our photo collections. The difference is that Lik brought these locations to the general public via his galleries in high-tourist traffic locations. Nature photographers travel more and look at a lot more photos than the average art collector. What are recycled ideas to an experienced photographer can often times be the first time for a non-photographer. Business-savvy photographers recognize that and offer a healthy dose of these types of fine art prints for sale. I recall the first time I ever saw photos of Antelope Canyon and Mesa Arch was at the old Lik Gallery on San Francisco's Pier 39. I was relatively new to photography at the time around 2001-2002 so I wasn't aware of all the iconic locations. Later on I had found out that some of these photos were actually quite commonly found in other photographer's portfolios and that continues to this day.