News from Richard Wong
November 2019: Just Added: New England Fine Art Photography Gallery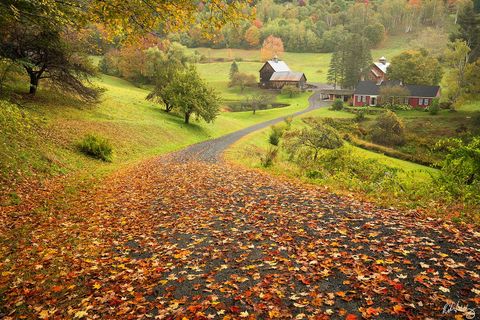 September 10, 2019: Honorable Mention - 2019 IPA Awards
My Alameda Beach abstract landscape photo, "Puddles", has received an Honorable Mention from the 2019 IPA Awards (International Photography Awards). The IPA Awards is the most prestigious award show & contest in the photography industry. It's been described as "The Oscars of Photography".
July 25th, 2019
I'll be a guest lecturer for the Contra Costa Camera Club in Pleasant Hill on Thursday, July 25th starting at 7:15 pm. My presentation is titled: Developing A Personal Vision. There are 97 slides! Come by and say hello if you're in the area.

2590 Pleasant Hill Road
Pleasant Hill, CA 94523
7/9/19
I've recently listed some camera gear for sale available to purchase via shopping cart on my site. My Sony A7R camera, Canon 400mm f5.6L lens and brand-new Rode Videomic Pro are all available.
8/1/19 Update
The Sony A7R camera, Canon 35mm f2, Canon 400mm f5.6L lens, Sony A7R RRS L-bracket and Rode Videomic Pro have sold.
June 2019: New Southwest Photography Gallery
I've added a new gallery from my 17-day road trip in April through Arizona, Utah and Nevada. Check out my Southwest Photography.
New Art Buyer Resource Articles
I've recently published six art buyer resource articles to my blog. These articles explain the key benefits for you when investing in my fine art prints. Please feel free to contact me if you have any questions.
2019: New Website!
After 15 years of managing my own web development, I decided to hire Jack Brauer of Wide Range Galleries to rebuild my website from the ground up with cutting-edge code. My old website was starting to look like Frankenstein under the hood and I had been becoming increasingly dissatisfied with its limitations. I'm excited by the work that Jack and his designer, Raza Durrani, did on my site and I hope you will enjoy it as much as I do. Thanks Jack & Raza!
Panoramic Photos in Kitchen Redesign Interior Design
I was asked to shoot panoramic photos for the new kitchen remodel project at Backroads, the World's #1 Active Travel Company. The original concept came from the graphic designer who photographed this magnolia tree with her cell phone and then with a DSLR but given the high resolution demands it was necessary to photograph this as a multi-image panoramic.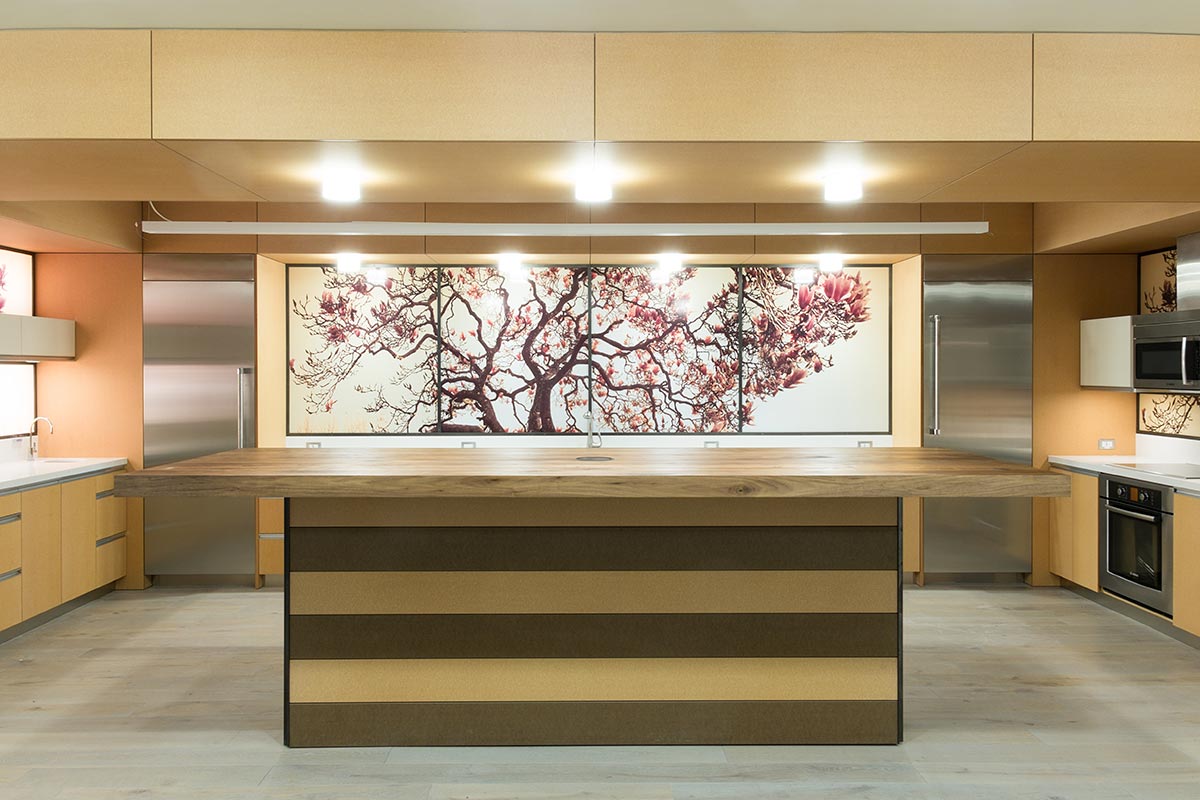 For the photo shoot, I was given directions the night before to this magnolia tree which was located in an old cemetery in Oakland. With a short deadline to pull this off I arrived around sunrise and scouted around while waiting for the sun to rise high enough in the sky so I could make "high-key" backlit exposures favoring the tree branches and pink flowers while blowing out the sky. I shot several hundred photos then whittled them down to two panoramic sequences for the production team to work from. I'm not sure which sequence they ended up using or how many frames were used on this but they did an awesome job with post-processing. There is lots of detail when viewed up close.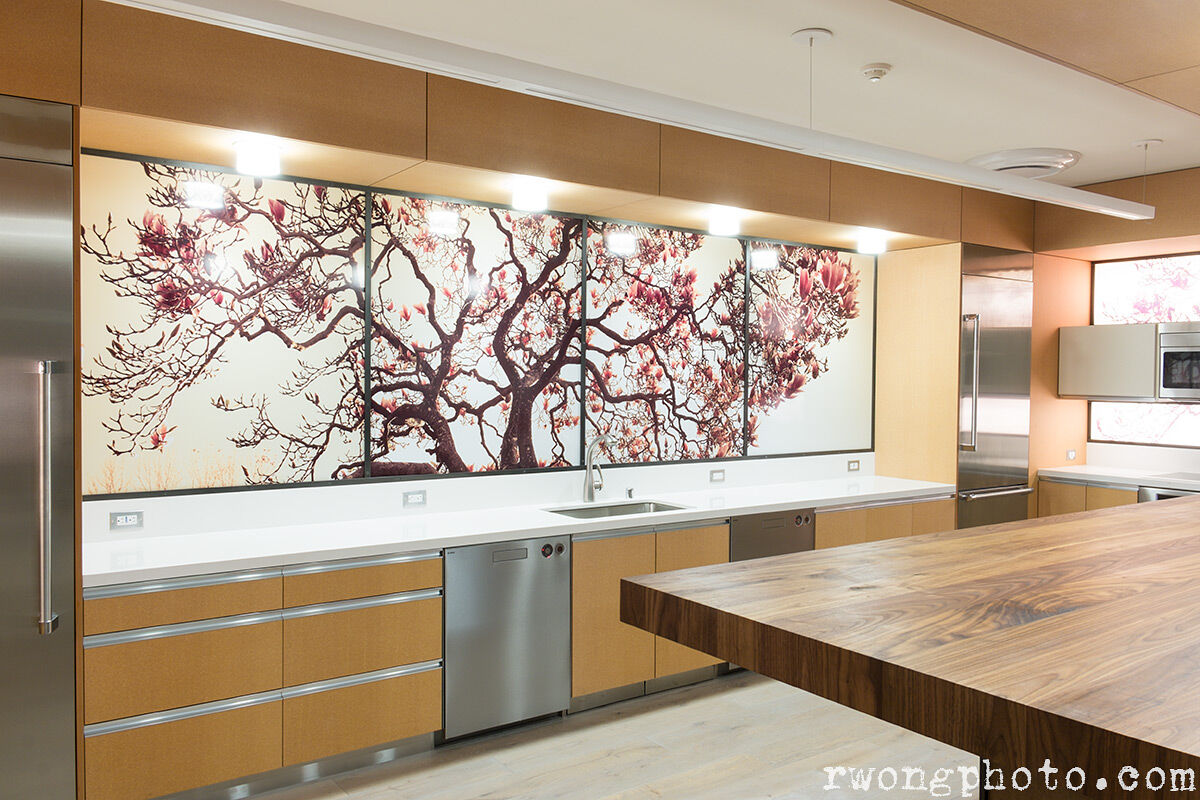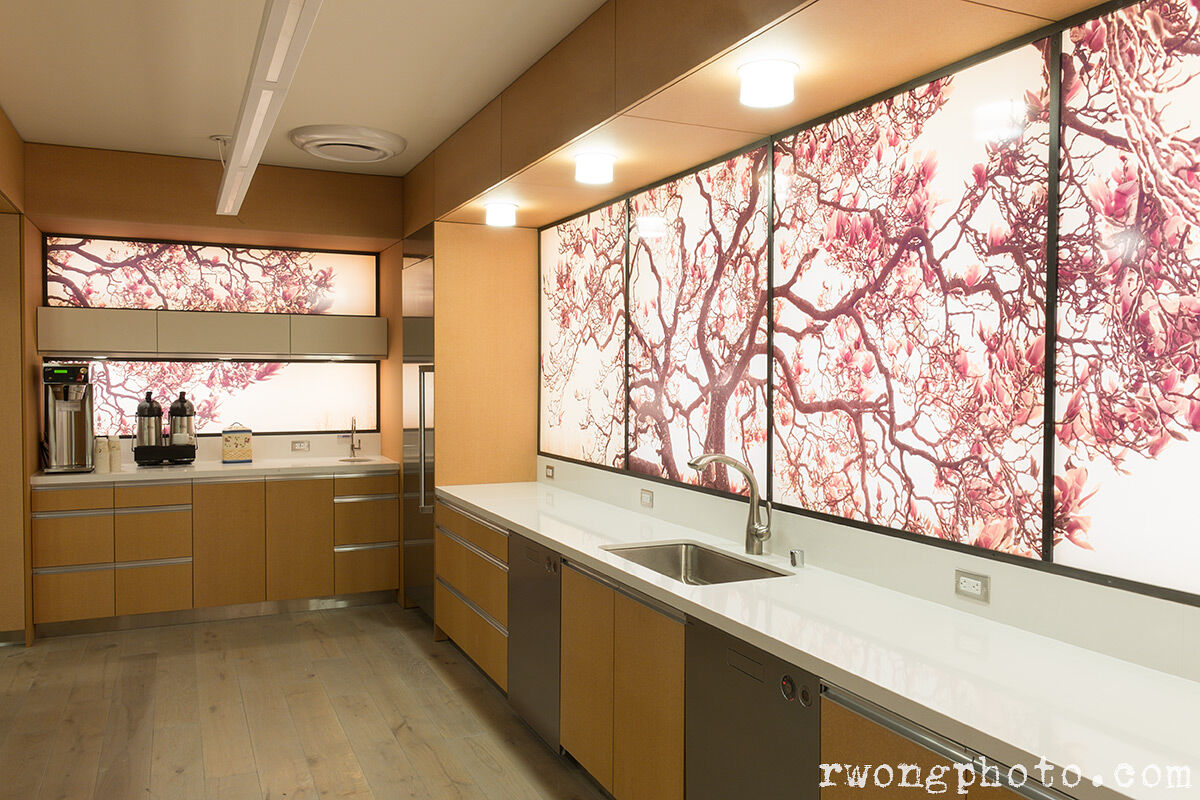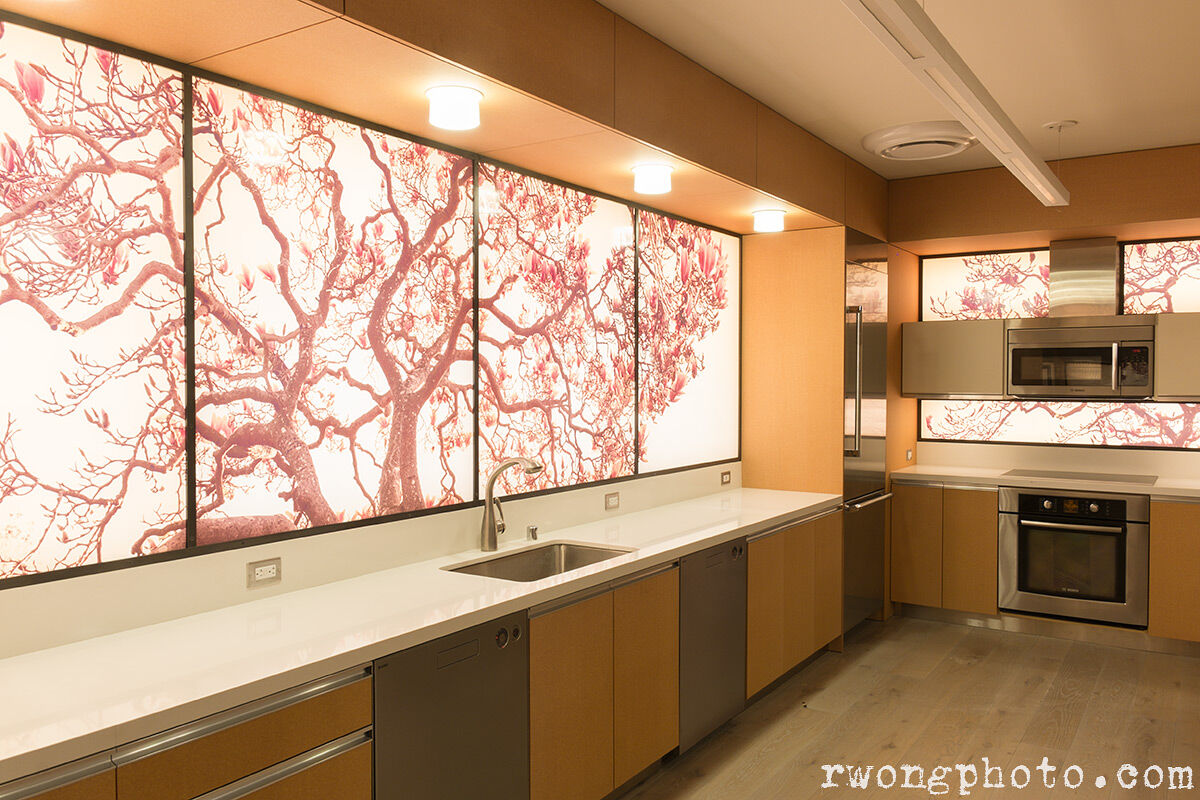 VIA Magazine Cover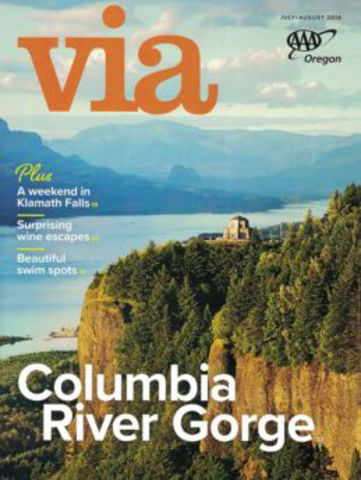 I have the cover photo on the current VIA Magazine, July/August 2016 Oregon edition. VIA is AAA's travel magazine for Northern California & Oregon members. One of the first photos I ever sold was to VIA more than ten years ago so it's a great feeling to have the cover photo this month.

California Missions Photos Featured in the News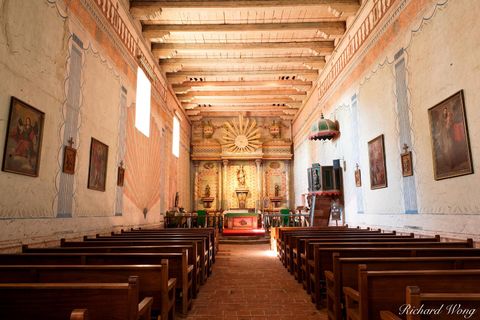 21 of my California Missions pictures were featured in an article on SFGate titled, "Visiting California's missions: Which one is your favorite?". SFGate is the website for the San Francisco Chronicle newspaper so it's a great honor to have been quoted in the article and to have them run my photos.
Though I have photographed all of the California Missions, there are a few that I would like re-visit such as the San Diego Mission because there was a wedding on the day of my visit so I wasn't able to photograph the chapel.
Latest Photos