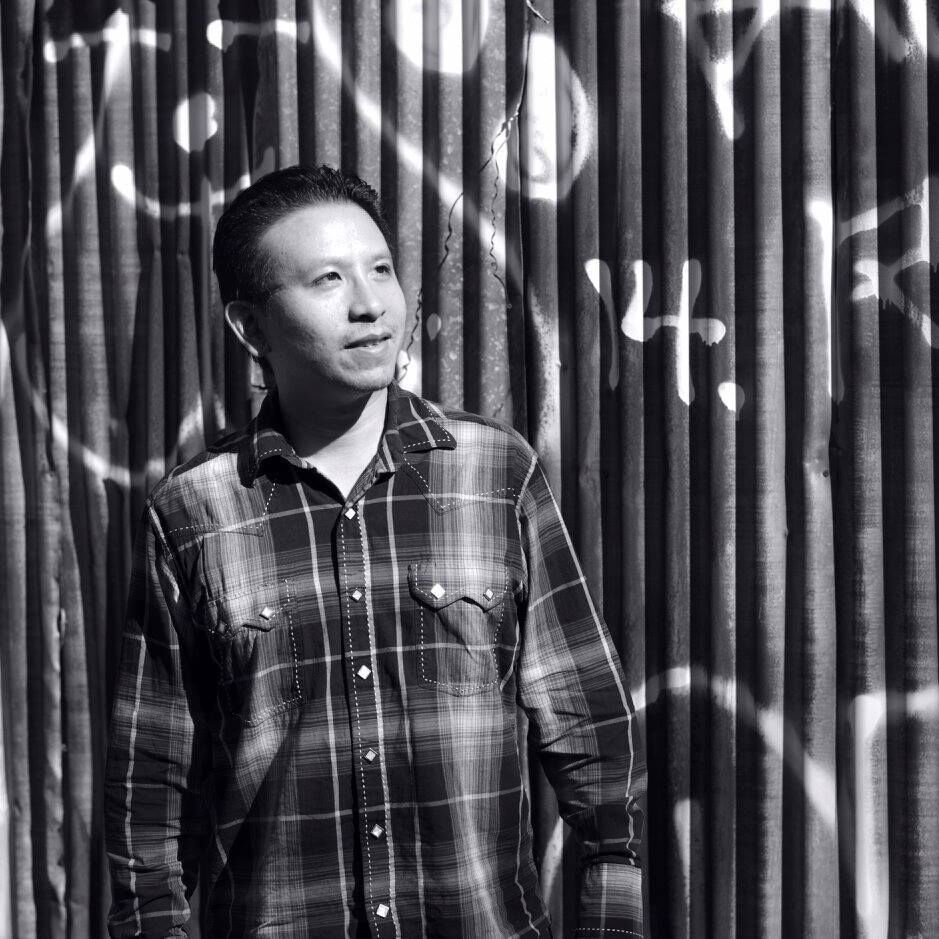 A California native, I was born and raised in Southern California. My eventual photographic interests were shaped at an early age by family trips along the California Coast and to the Canadian Rockies. Though I had always enjoyed looking at landscape photography I didn't take an interest in photography until in college. Prior to then I had always thought of photography as "boring" studio portrait sessions and wedding photography. A few years later, I discovered the works of Galen Rowell through a copy of Outdoor Photographer magazine that my cousin had brought along on a road trip. That inspired me to pursue photography as a lifestyle. Things came full circle several years later when Outdoor Photographer asked me to write and illustrate an article for their magazine. I've since spent a significant portion of my adult life pursuing the art of photography. Though I started off shooting with print and slide film, I purchased my first digital camera in 2001 (much earlier than most current photographers) and now work exclusively in that medium. The amount of detail that can be reproduced from digital files is unrivaled. In 2021, I added a drone to my toolbox for aerial photography and am FAA certified. I currently live in the San Francisco Bay Area with my wife and two young children.

Photo Licensing Info & Fees: My photos are registered with the U.S. Copyright Office. Most photos are available for licensing on a rights-managed basis priced for fair market value based on the usage. I do not respond to free image requests so only serious licensing inquiries please. If you feel a need to use images then the photos have value. Photography helps me to pay my bills so I do not work for free. Please contact me for licensing fees.
Print buyers include private collectors for home decor, corporate fine art buyers and art consultants for architectural design jobs. I have also been a featured guest speaker for the Sierra Club, Contra Costa Camera Club in Pleasant Hill, Redlands Camera Club and the Peninsula Camera Club in San Mateo.
Richard Wong, Photographer
Highlights:
20+ years experience
FAA Part 107 Certified Drone Pilot
One of the first photographers to have photographed all 21 California Missions.
Started photo blogging in 2004.
Sold first photo in 2003, the first of many.
Artist Statement:
Nature photography is more than just pretty pictures to me. Early on, photography became a creative outlet for me to express myself as I struggled to find my way in the world following college while also helping me to cope with my dad's terminal illness. While my landscape and nature photography might sometimes look beautiful, it is rarely my intent to showcase beauty for beauty's sake. Most of my favorite California and Canada photographs seek to relive specific memories and feelings from my youth. I hope that my artwork can bring similar joy to your life as it has mine.