Wall Art Size Calculator
One of the most common questions I get from art collectors and prospective art collectors is in regards to what size artwork to purchase. I've spent countless hours researching this topic in addition to creating digital renderings for my clients so I've decided to create this interactive tool which will answer these questions. Click on the Get Started button then the wall art size calculator will ask you a series of questions while providing tips along the way. Enter your email in order to receive the recommended art sizes once all of the questions have been answered. Give it a try and let me know what you think! I'm always open to feedback and want to create the best experience for my clients.
I offer personal art consultation services with my customers which include video conferencing, art size comparisons, offering suggestions as to which style of prints are best for you and then finally producing custom print files tailored to your needs. Printing and shipping of my fine art photography prints are handled by world-class professional print labs. I'm here to help you through the process as you consider purchasing artwork for your home or office. If you have any questions, please don't hesitate to reach out.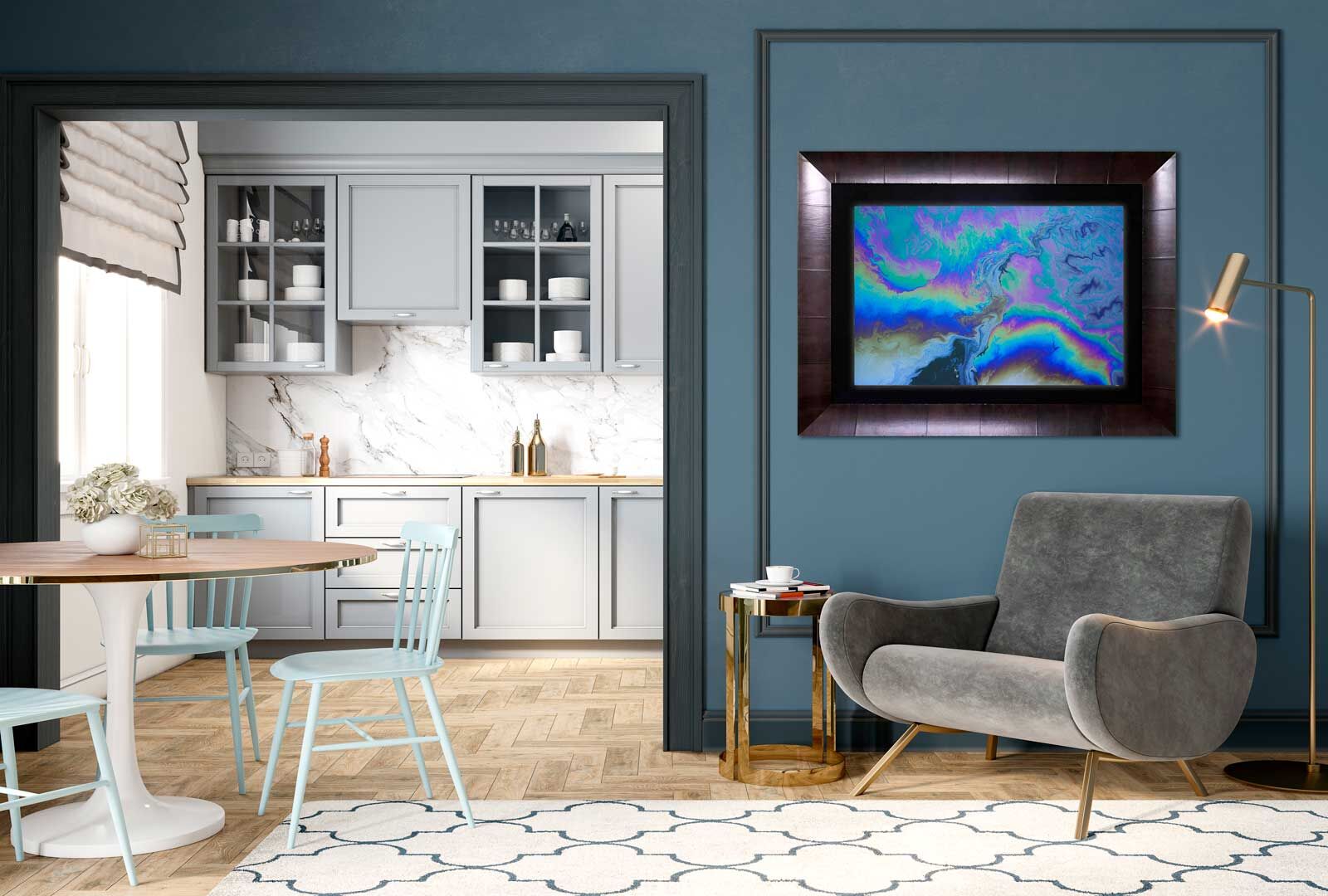 Be the first to view new artwork releases, be notified of artist events and receive promotional offers.