Decorating your home with fine art photography prints can be a fulfilling and enjoyable process, but it can also be overwhelming if you're not sure where to start. Here are some tips and ideas to help guide your decision-making process and make buying art a more enjoyable experience.
5 Reasons to Buy Artwork For Home
Create a mood or motif
Relive positive memories
Aesthetics
Entertain guests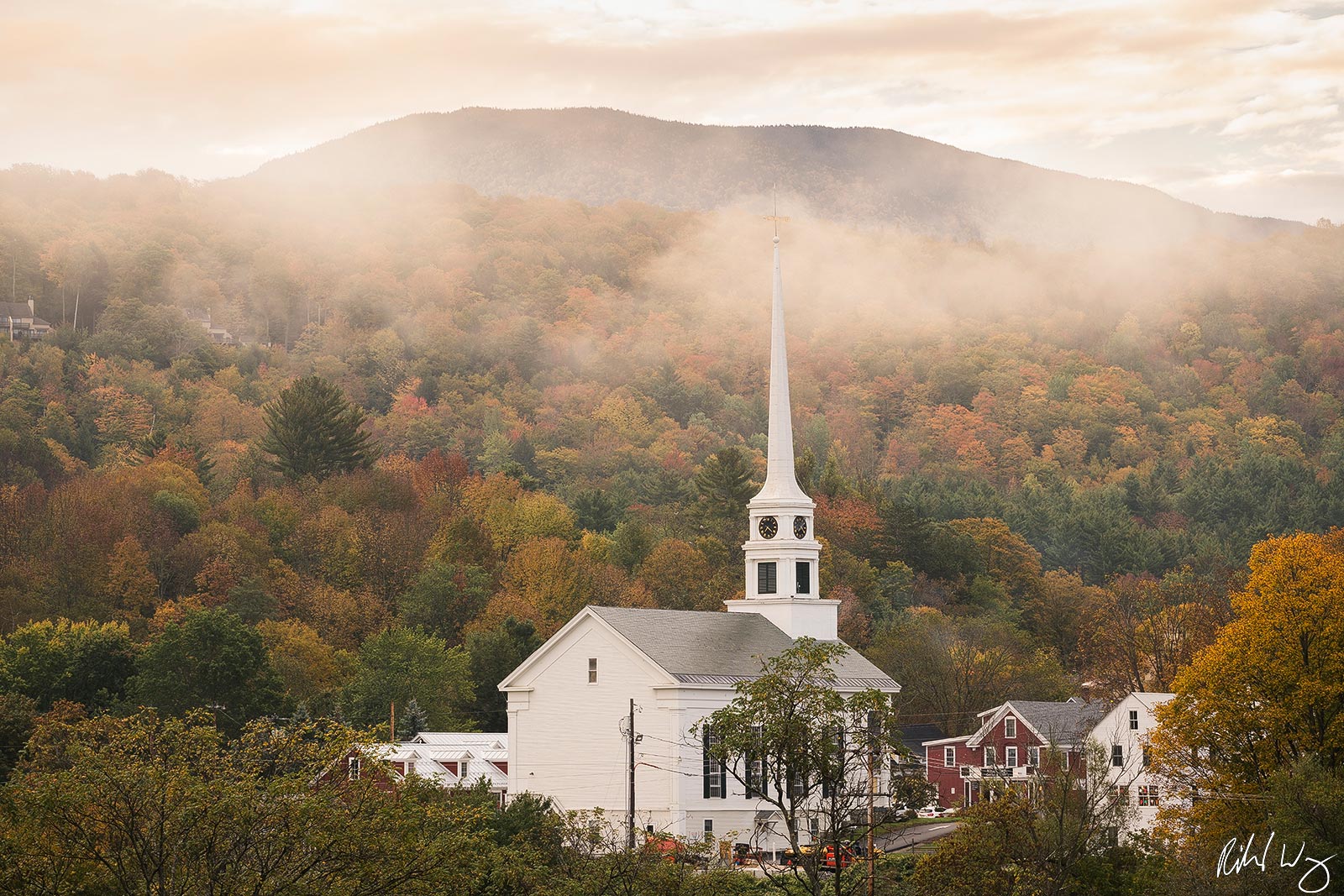 Visualizing how you want the room to look is half the battle. Some people choose to have different themes in each room while others prefer a more cohesive style throughout the house. Both are perfectly valid directions, they just call for different approaches. By having a flexible thematic approach, you can focus more on finding individual fine art prints that speak to you without concern for external factors such as furniture and wall color or how it looks next to other artwork in the room. Now if you have a specific visual theme or interior design in mind, then finding the right aesthetic fit might be of greater importance than your personal connection to each individual piece. If you need additional help visualizing how art would look in your home then I can provide digital rendering services upon request.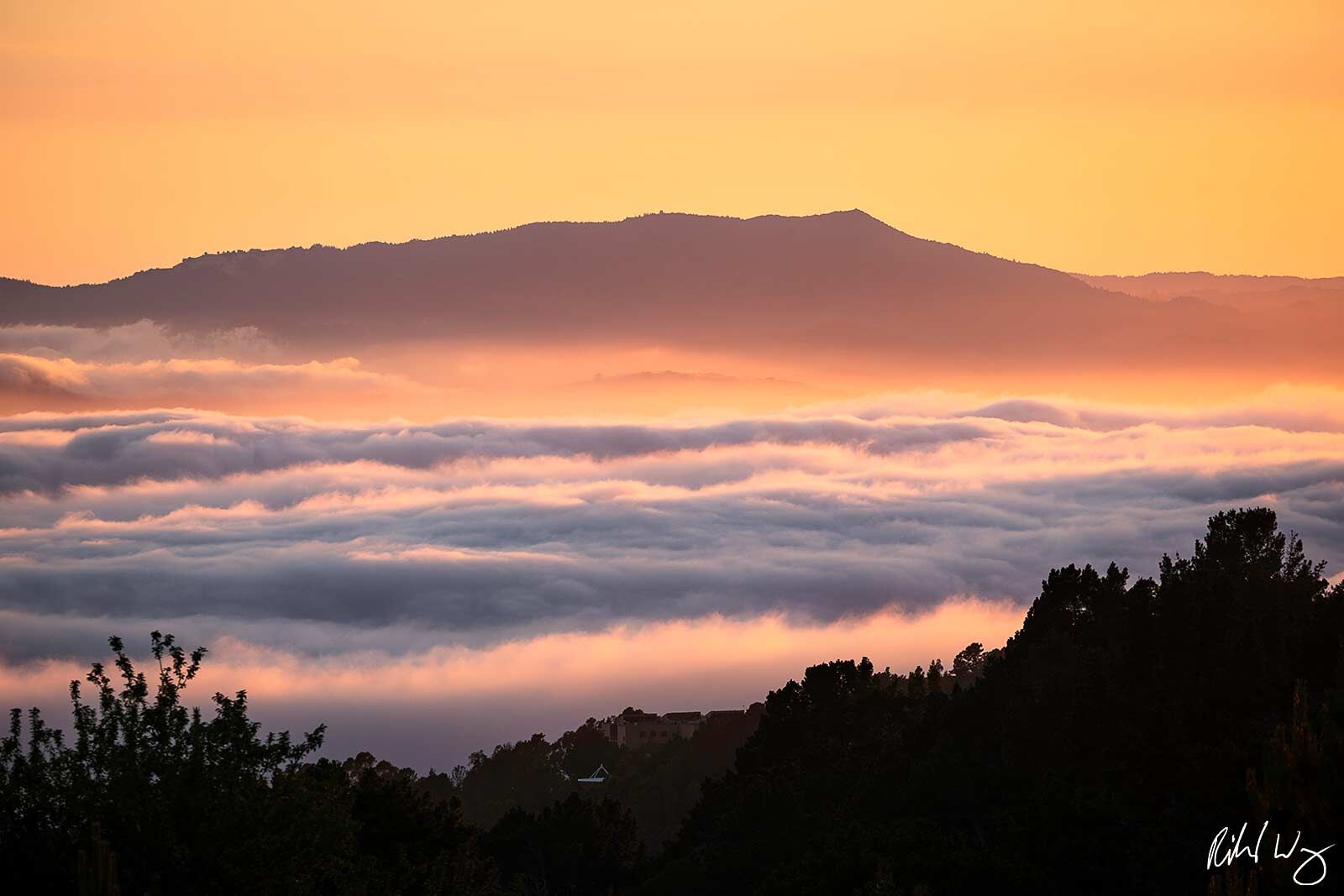 Where To Hang Artwork At Home
These are the most common places that people hang artwork in their homes.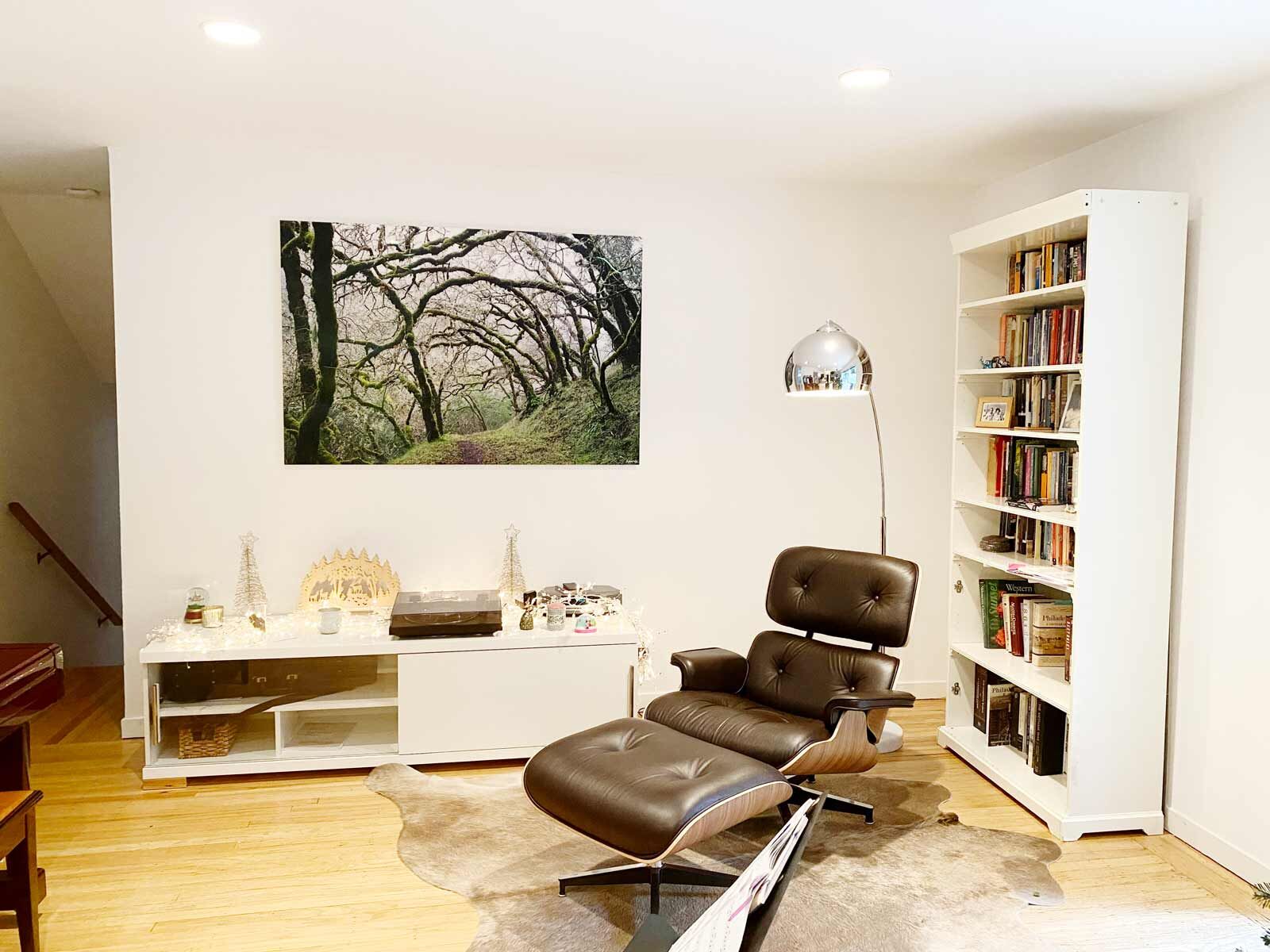 Popular Fine Art Subjects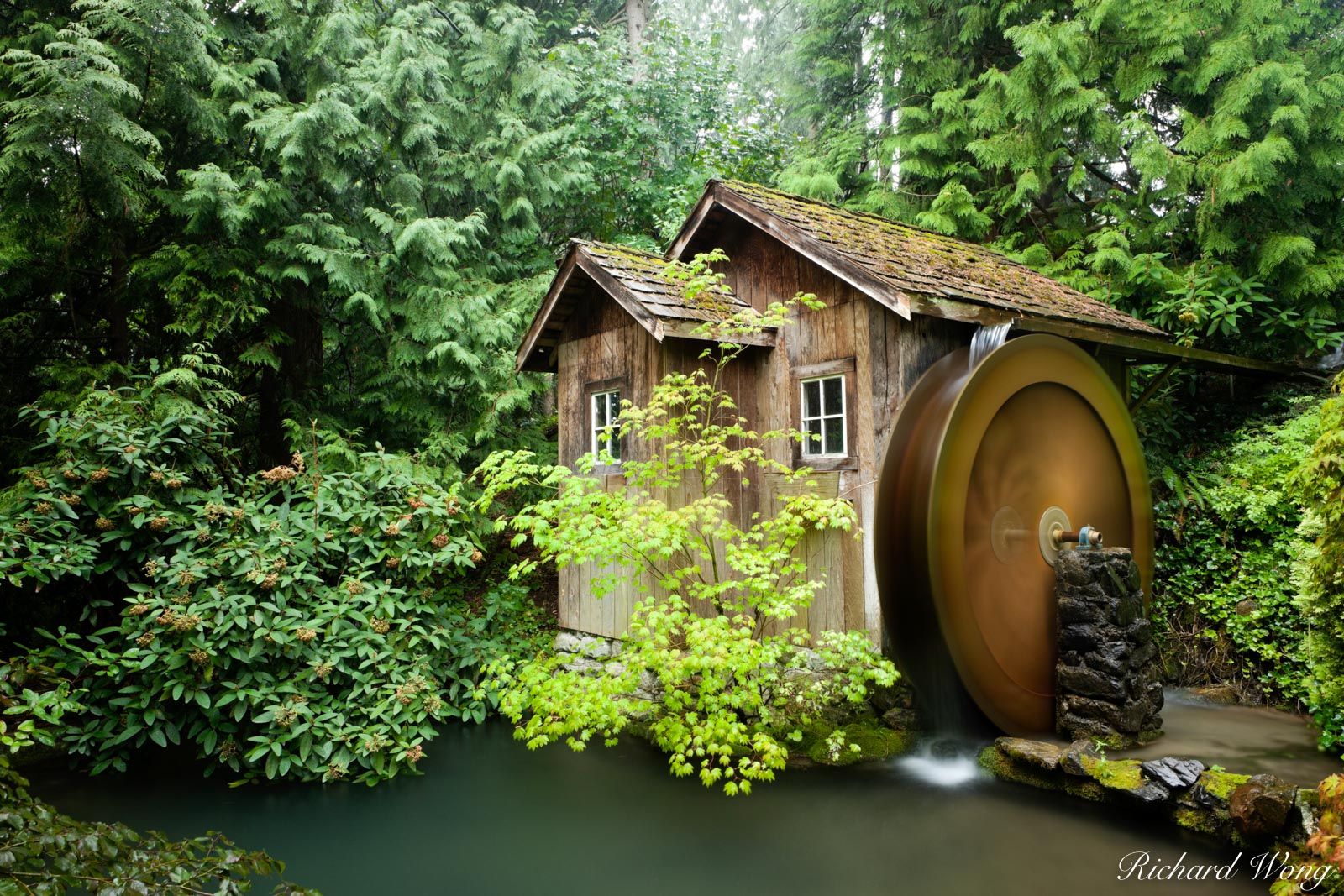 Common Colors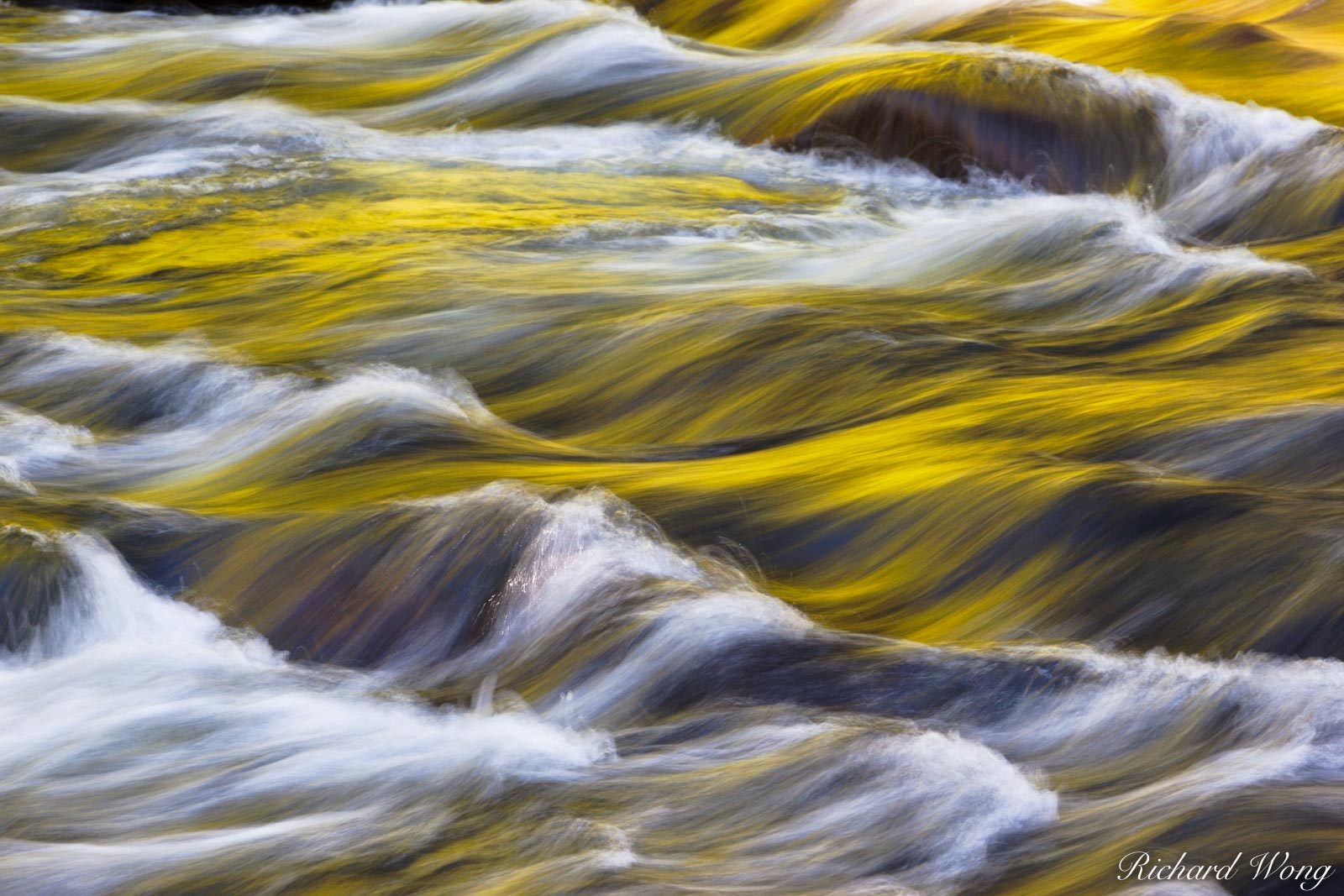 How Do I Know What Size Art To Buy?
Typically, large homes with ample wall space lend themselves to large fine art prints. Modest homes can also having a surprising amount of wall space. The surrounding elements are key however. If you have a small sofa then it might look odd to pair it with a larger print or vice versa. Before purchasing artwork you should always measure the width and height of the space beforehand then give some breathing room if needed. Another option is to purchase multiple prints that span a space if you would prefer that over a large, single piece. I've created a wall art size calculator tool to help you determine which art size is appropriate. The most common scenarios are covered within this tool. Or just ask me and I'll walk you through the process.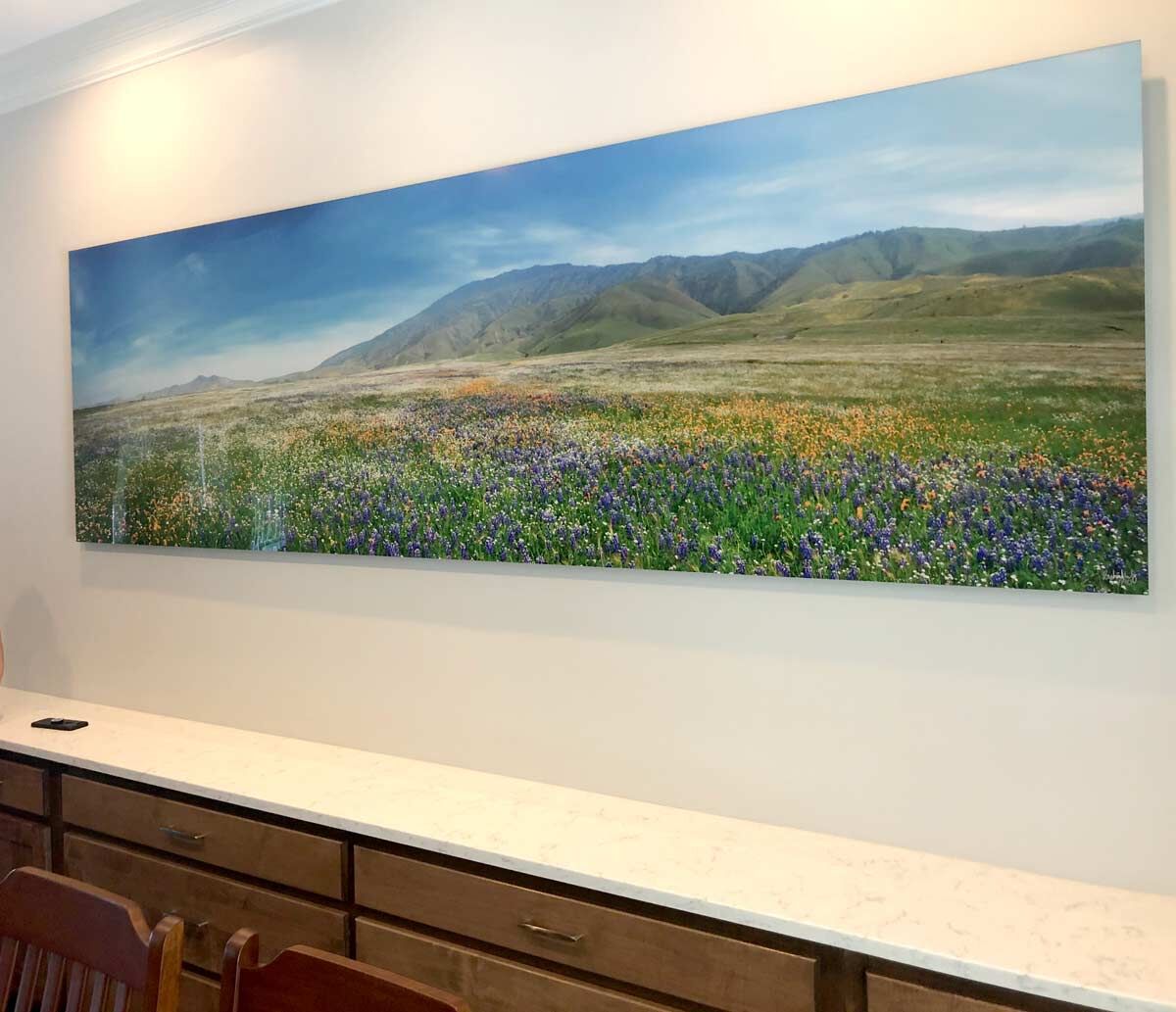 Should I Buy Mass-Produced Art or Fine Art?
That's a personal decision for you to make. Do you want artwork that is unique and that had the artists' input or it's of no concern to you if art is entirely automated by machines on a conveyer belt? There are number of corporate e-commerce sites out there such as Fine Art America that sell cheap, mass-produced art that cuts corners in every way possible for profit margins but it would be a stretch to label that as "fine art". If you want to make a house a home then my personal recommendation would be to seek out artists or galleries that specialize in fine art. The good ones take their craft seriously and provide personalized services tailored to your unique needs. Good artwork for home should be no different in quality from the amazing work that you see in museums.

How Can I Get Artwork For My House?
I've been a landscape, nature and travel photographer for the past 20 years and have been creating fine art photography prints during much of this time. This website was created to showcase my best fine art photography prints. I've curated dozens of tightly-edited galleries to suit your needs from popular subjects to regional locations. Offering limited and open edition prints, my prints are created in partnership with the top print makers in the industry using archival, museum-grade materials and processes. My shopping cart checkout process is powered by PayPal which accepts all major credit cards. Once I've received your print order then I immediately work on creating custom print files which are then sent to my printers who produce the prints and build custom crates (acrylic & metal prints) to ensure safe delivery of your artwork. I take my art seriously and treat all of my customers and prospective customers with VIP quality service. Let me know if you need any help with your next art project. I'm generally available seven days a week except for major holidays or when I'm out in the field.