As a photographic artist, I find it impossible to look at a blank wall and not see an opportunity to hang a fine art print in its place. It's not just the art side of my brain here talking either though. There has been well-documented research including this research paper by The American Journal of Public Health that has concluded that engaging in art whether it be music, visual arts, etc… can help alleviate pain, depression and grief. Simply put, the right art can help put people in a better mood. Have you ever noticed how much artwork is hanging on hospital and medical office walls?
Not only am I a photographic artist but I also try to be a patron of the arts. I've purchased prints by photographers such as Galen Rowell, Philip Hyde, Ansel Adams, William Albert Allard, Floris VanBreugel, Erik Stensland and others. My favorite art piece in my collection however is a painting called "Diner in Manhattan" by Luigi Rocca. This large artwork hangs in my bedroom as it puts me in a good place mentally. I've seen myself there spiritually. It was the first piece of art I that I acquired for my house. I knew it when I first saw it. No questions asked.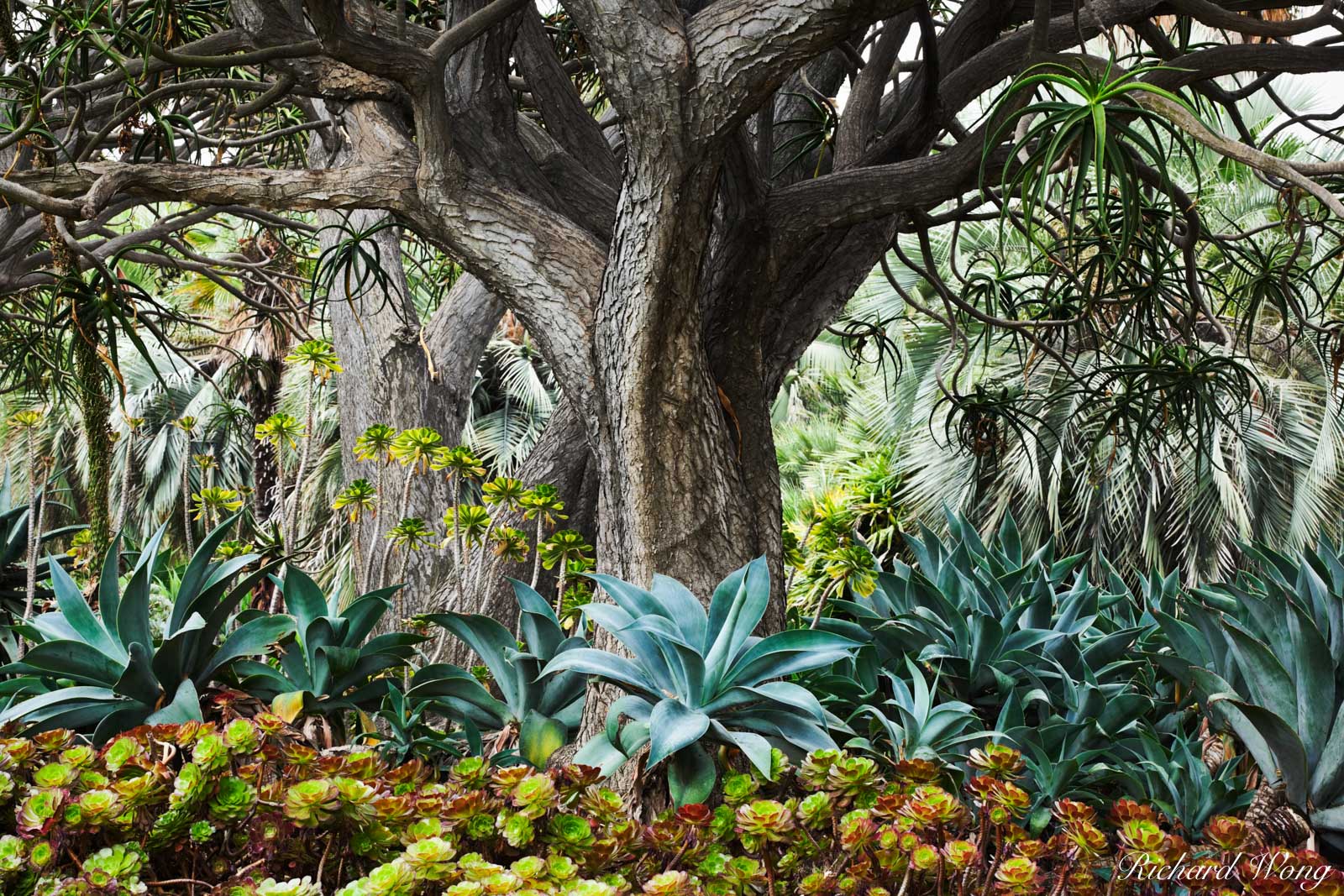 How To Acquire Art For Your Home
So you have a home and not much artwork covering your walls. How do you start a fine art print collection? For me, I started with my own photography. Nothing beats the experience of viewing photography up close and personal in the form of fine art photography prints. The main criteria for choosing fine art should be whether you connect with the artwork or not. Don't try to rationalize at this stage. Try to get a feel for how this art makes you feel emotionally. If there is no emotional connection there then move onto the next piece. If there is some emotion there then tuck it aside into your brain and look at some more art before deciding. If you've found the right artwork then either contact the artist or order it right there and then.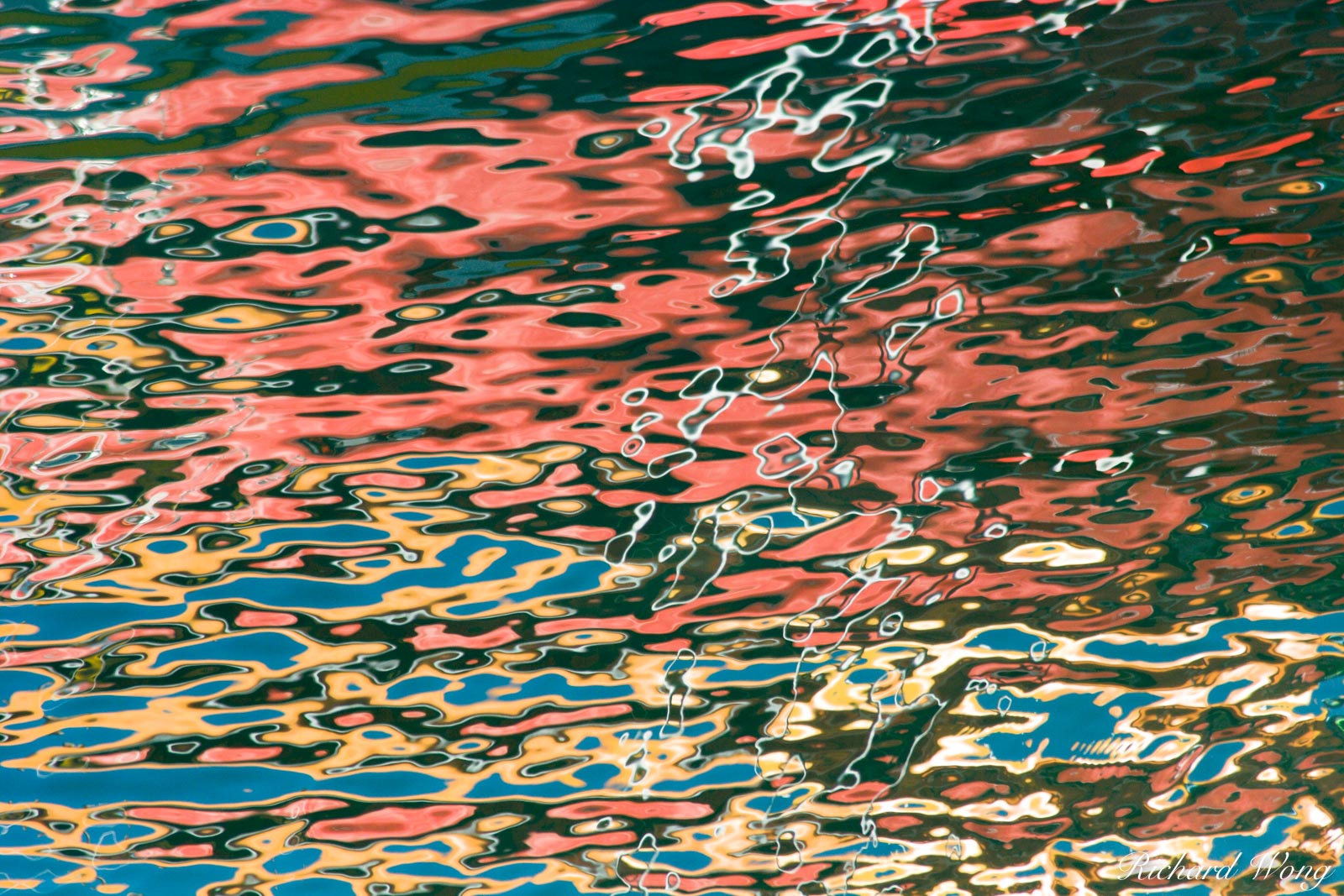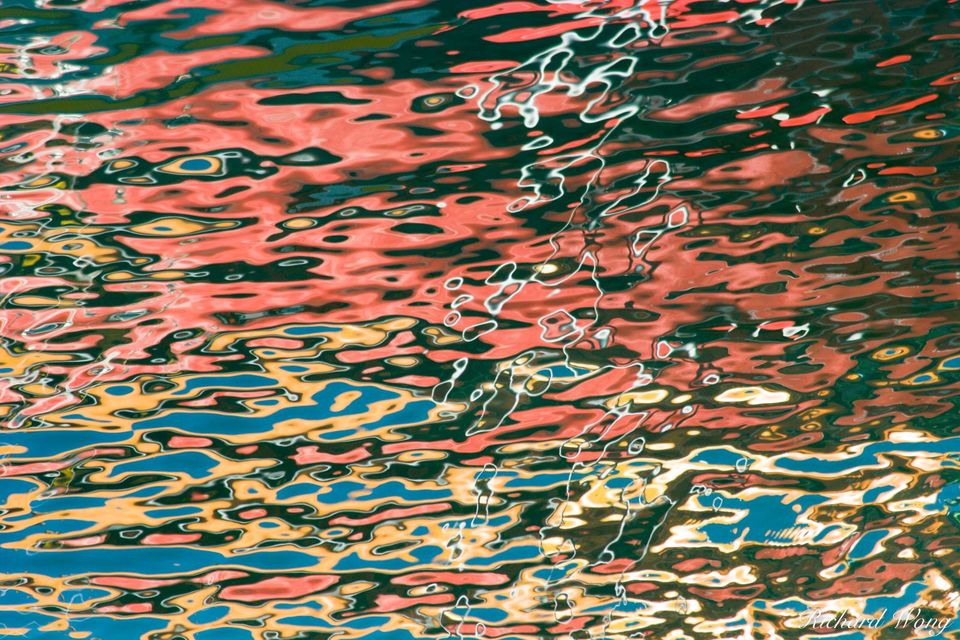 What Every Luxury Home Needs
Smaller homes are certainly easier to acquire artwork for than large luxury homes which often have 5,000 or more square feet of wall space to fill with artwork. One thing for certain is that every luxury home needs a showstopper print that is so substantial that every person who steps foot into the home can't help but gawk over whether you're hosting a party for business colleagues, a first date, your in-laws, you name it. The goal here as the homeowner / host / art collector is to generate discussion around the art piece without having to say a word. You'll know that you've nailed it when your guests are asking for the name of the artist, what the story behind the fine art print is, etc… As far as icebreakers go there is no better option than to hang a showstopper print right front in center in the room where guests walk in. These art pieces are there to enhance your image in the eyes of your guests so they should be a reflection of your personality.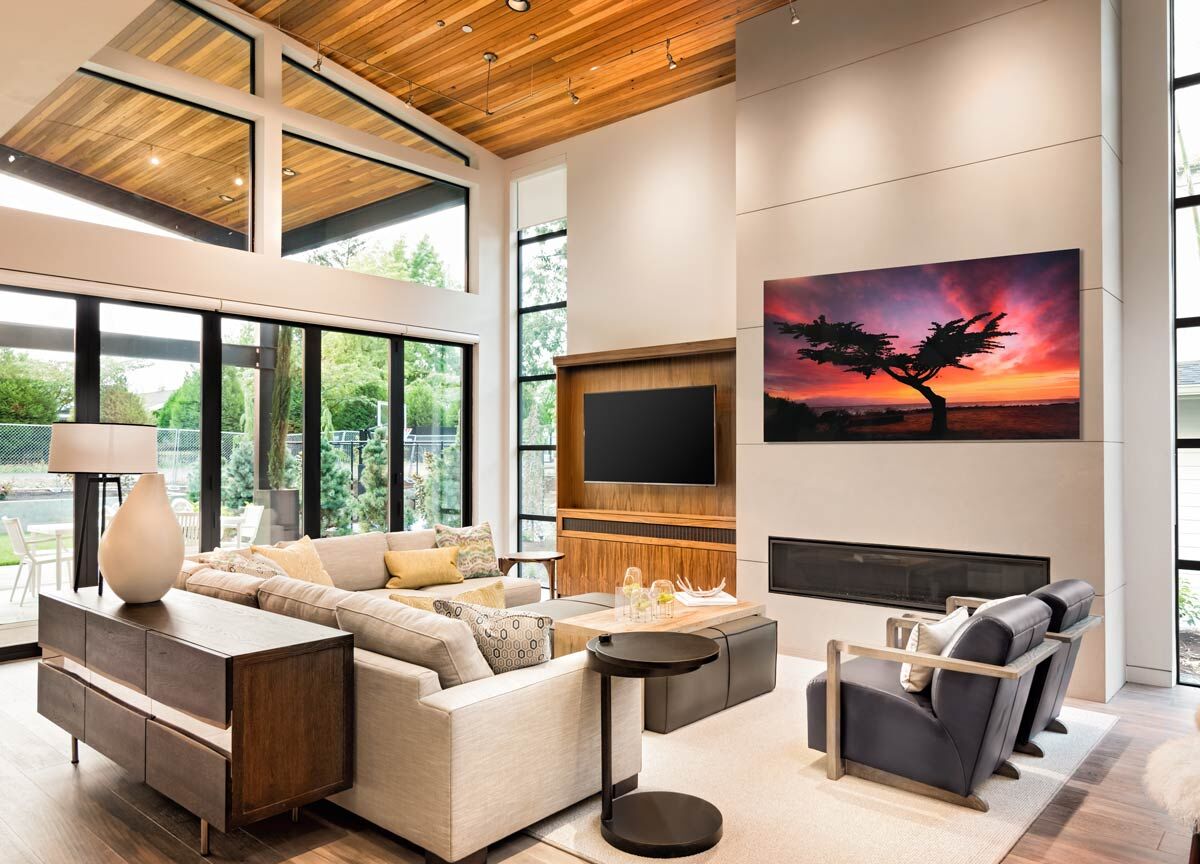 Not every photography print is going to be suitable for this kind of artwork however. You're going to need a piece that is eye-catching and not so subtle that no one would ever notice it unless you mentioned it first. As for how substantial the size should be? Well, the largest art installation that I've ever created was a 50 foot wrap around the lobby of a luxury boutique hotel in Brooklyn. I see all sorts of people posing for selfies next to my photo on Instagram and other sites. That would be one example of what a showstopper piece can do for your social status. That size would be impractical for a home however. You want to be classy, not shocking. A more realistic option for your luxury home would be to acquire a 60x90 inch Lumachrome HD TruView acrylic print; either as a gallery float mount or custom framed with hand-made Italian moulding which makes the art piece appear even more substantial to your guests. I can offer these types of showstopper prints on a case-by-case basis. Please inquire if you have a fine art print in mind that fits this description. Feel free to send me photos of where you would like to hang the showstopper print and I'll mock them up for you to aid in your decision process.
Investing in Art? Invest in You.
One criteria that I would not recommend solely on its own merit is the potential investment value of the artwork. The overwhelming majority of artwork does not appreciate much or at all in value. The artwork that does appreciate greatly in value is probably not the kind that you would enjoy looking at in your home day-in and day-out. If you have a lot of money to spare and aesthetics is not your top priority then sure, go ahead and buy that $50,000 fine art print. But if you are really just looking for investment opportunities as a retirement strategy then I suggest sticking to the stock market and real estate. What you should invest in however is your own personal wellness. You can't put a price on that one. This is where I can help you.
View the gallery below to see the fine art photography prints that I have hanging in my own home gallery.