What is Interior Design?
Home interior design is the art and science of enhancing the interior of a home to achieve a healthier and more aesthetically pleasing environment for the residents of the house. An interior designer is someone who plans, researches, coordinates, and manages real estate interior design projects. Interior design is a diverse profession that includes conceptual development, space planning, research, communicating with the owner, construction management, and execution of the design.
What Role Do Fine Art Prints Play in Interior Design?
Fine art photography prints can help elevate the emotional connection to a space that wouldn't otherwise exist without it. Any run-of-the-mill print won't suffice however. The quality of the artwork has to be up to par with the quality of the architecture and interior design. See the digital mockups below for examples of how your home interior can be enhanced by the presence of exquisitely produced artwork. Without artwork, homes can often appear cold and sterile.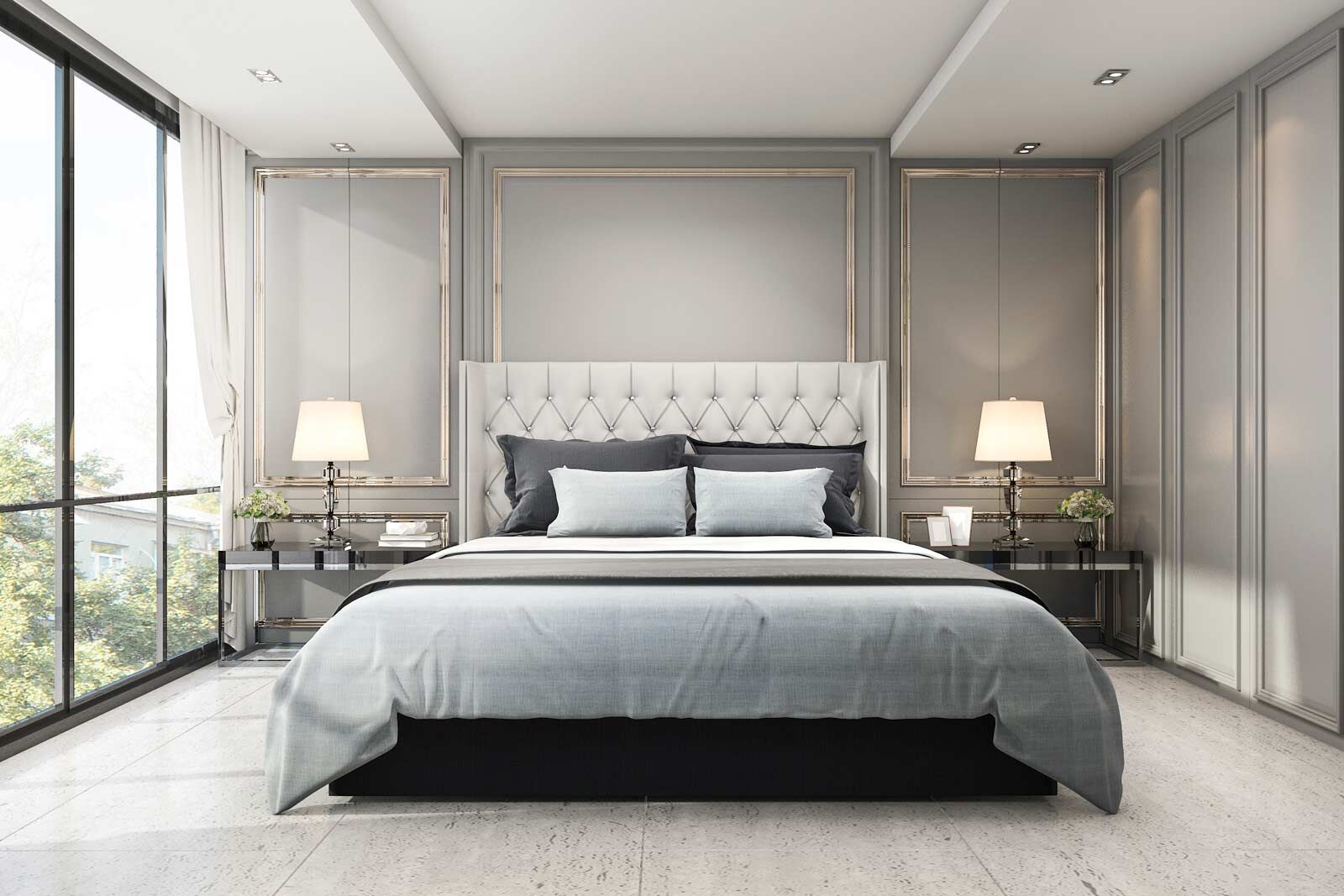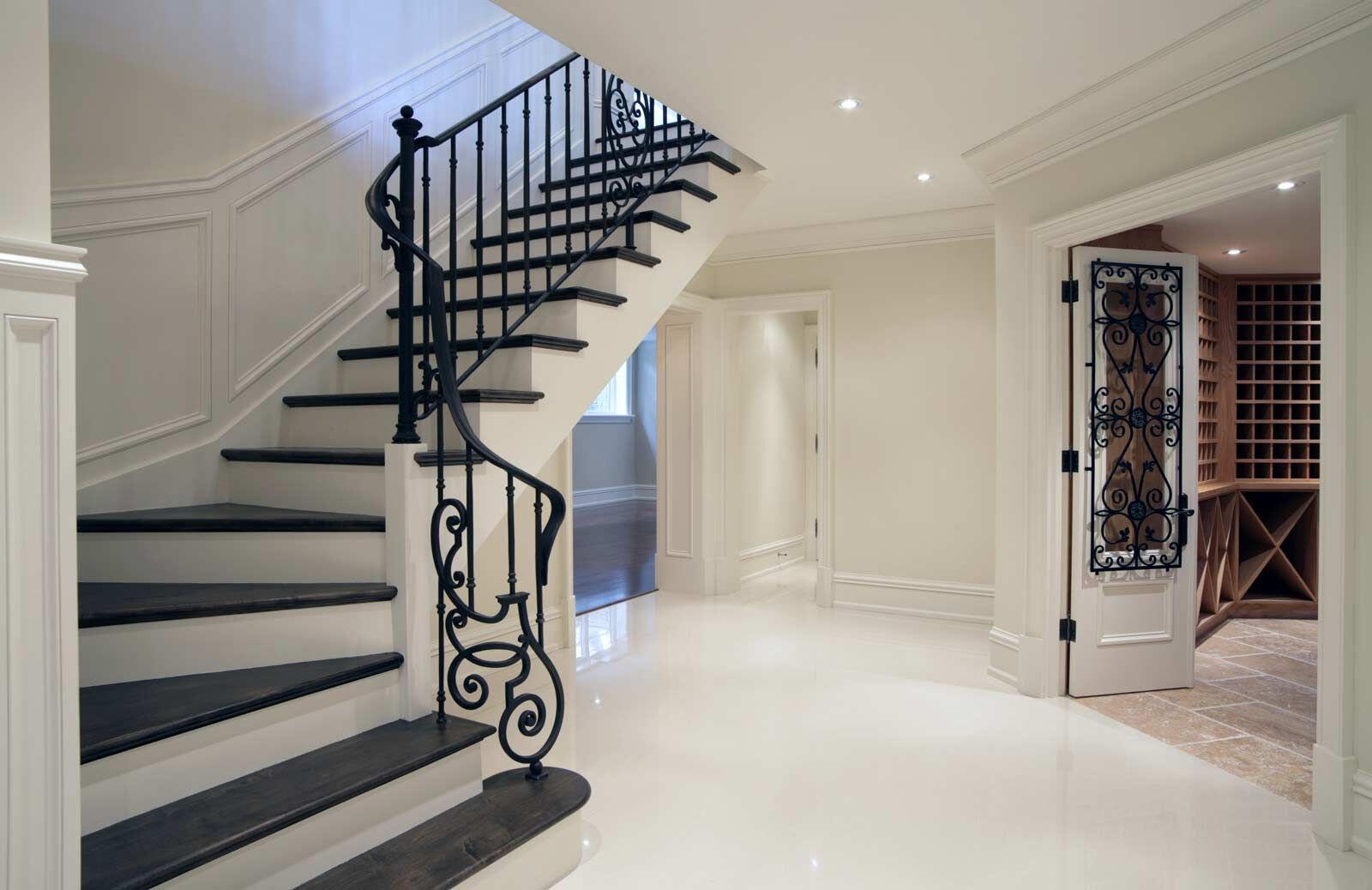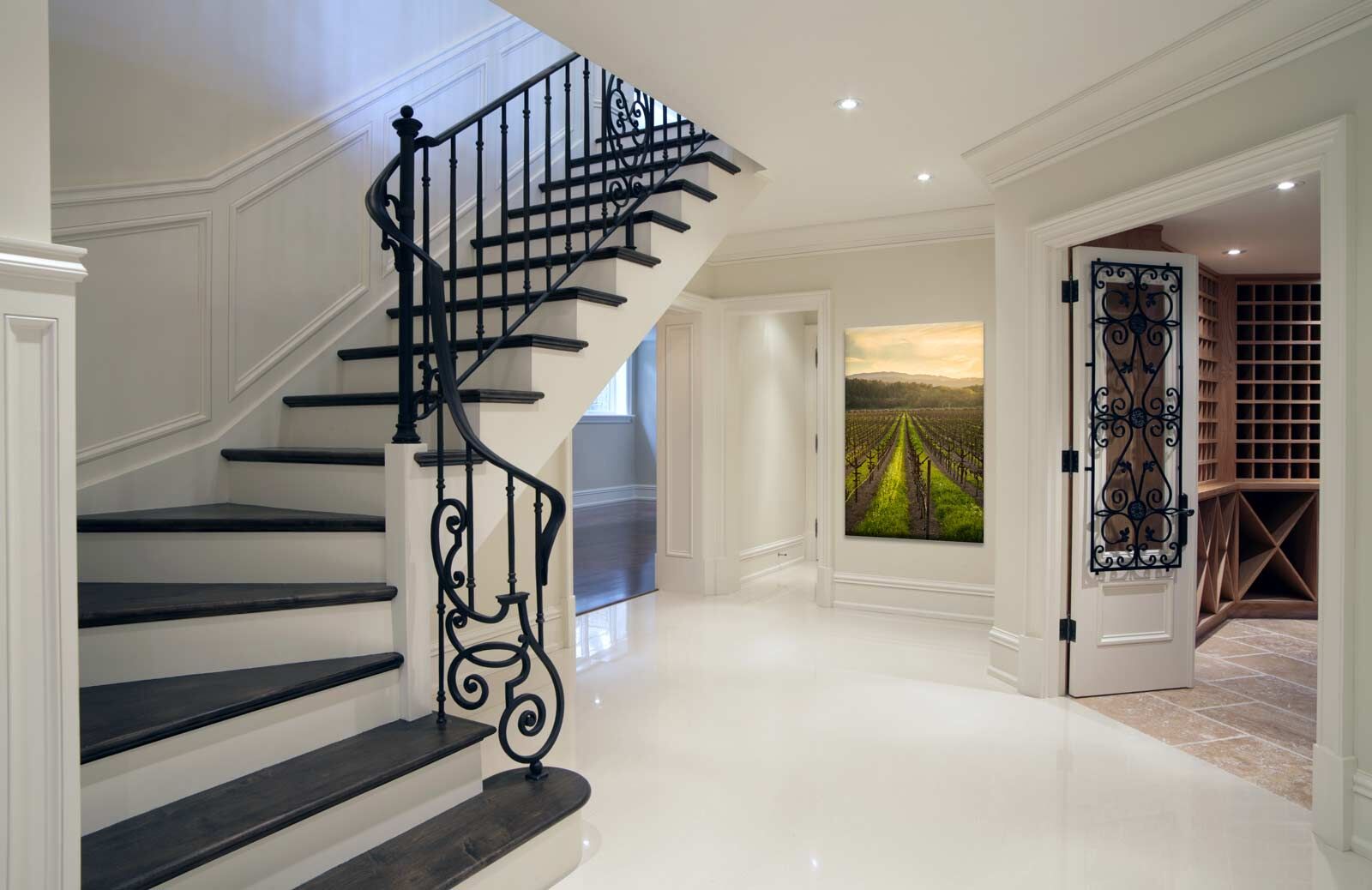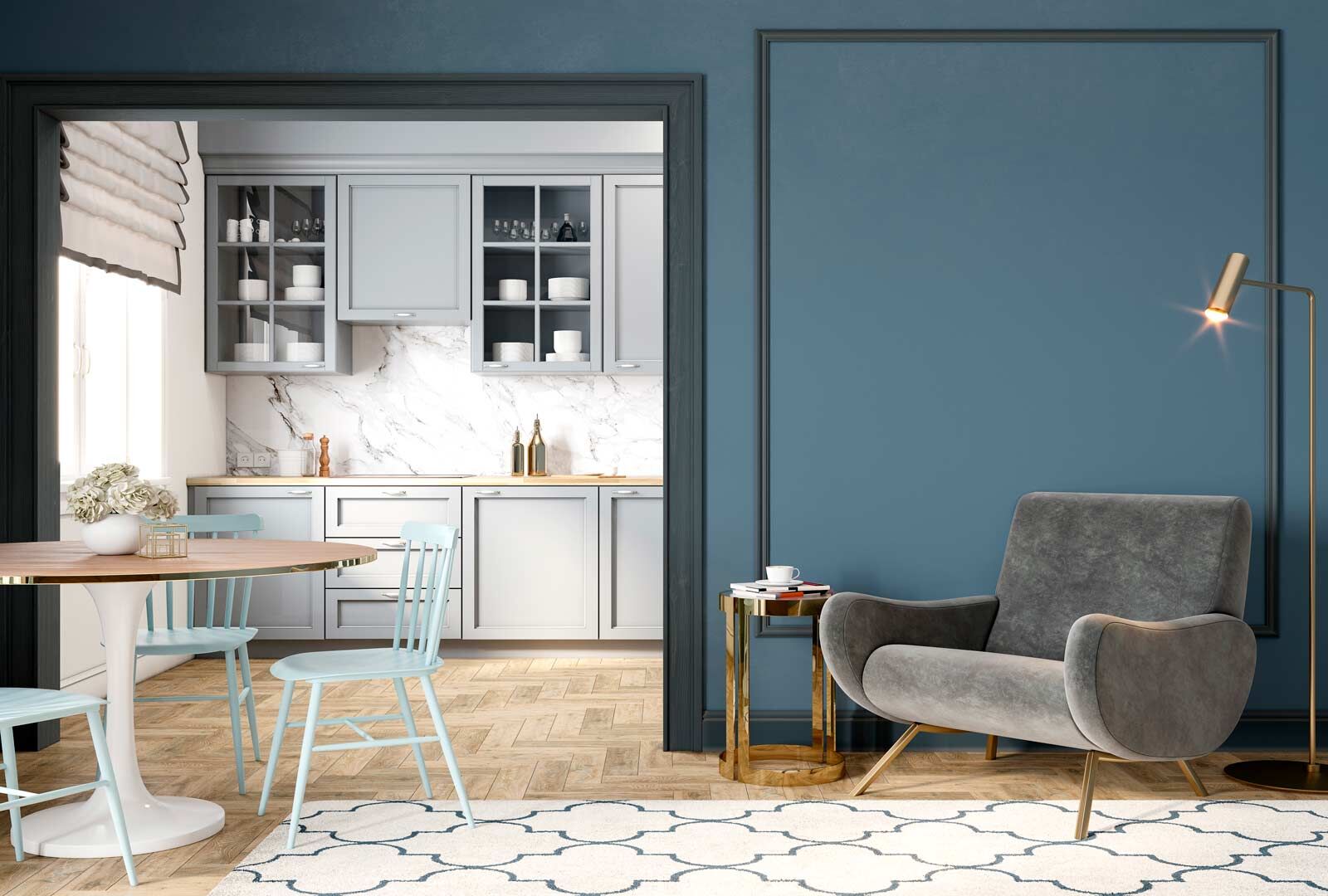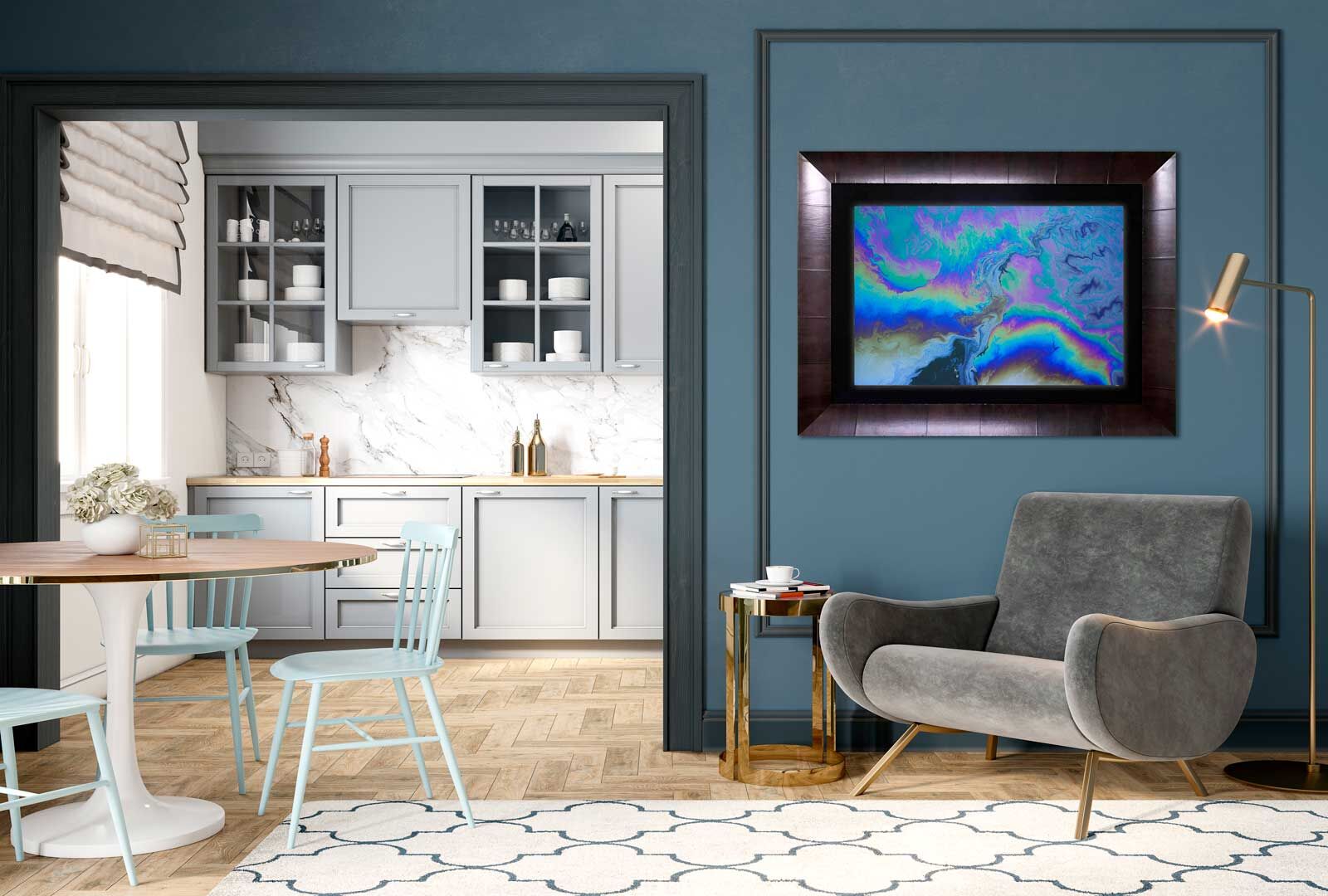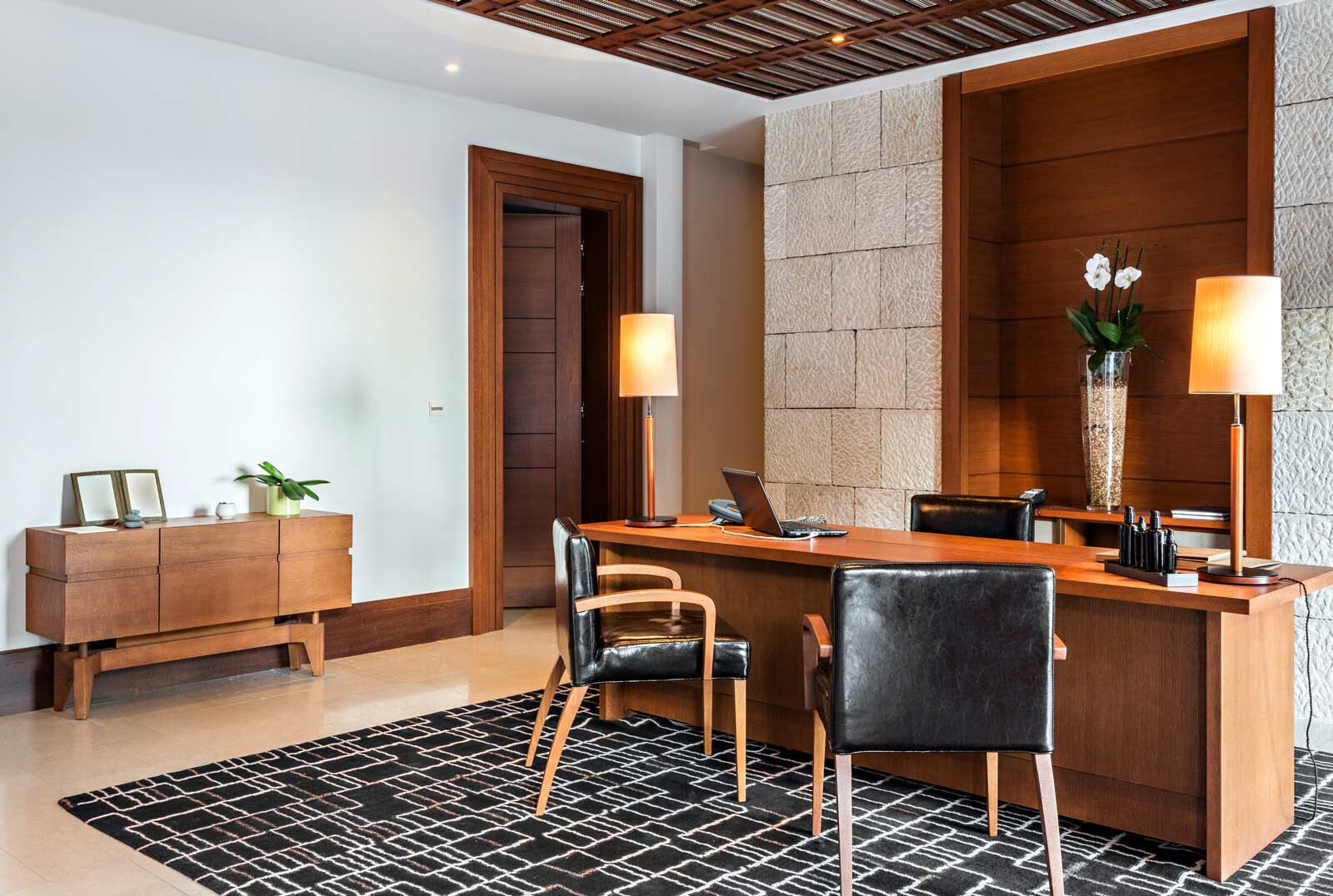 Should I Hire an Interior Decorator?
That depends on your needs and desires. If you have a large project or lack the artistic vision to elevate your space then it probably makes sense to hire an interior decorator. Large homes and design jobs often involve large art pieces so taking the task on yourself might be dangerous or labor intensive at the least. If you feel that you know exactly what you want, want to save money and are physically capable of executing the project on your own then there's no need to hire one. Either way, I'm happy to work directly with you or your decorator on your fine art photography needs.
Richard Wong Photography, Museum-Quality Fine Art Print Service
My focus is on creating museum-quality fine art landscape and nature photography prints for customers who seek top-notch art production and artwork for less than gallery pricing. While I do have a collection of metal ChromaLuxe prints for sale at an art gallery in Northern California, all of my work is available on my website for much less than it would cost for the same equivalent artwork at a brick and mortar gallery in Carmel, Las Vegas, Santa Fe, SoHo or Miami Beach. I offer ready-to-hang TruLife® Acrylic face mounts, ready-to-hang ChromaLuxe metal edge mounts and unframed Fuji Crystal Archive prints for people who prefer to work with their own framer.
If you would like to see your home with digital renderings of my artwork or if you would like to discuss some pieces then please feel free to contact me at anytime.