Museum-Quality Fine Art Landscape & Nature Photography For Homes, Hospitals & Offices
With so many choices for art out there it can be hard to decide on which artist to buy from. I'll attempt to make it easier for you by providing you 10 distinct benefits by acquiring art directly from me, the artist. Feel free to reach out to me at any time if you have questions.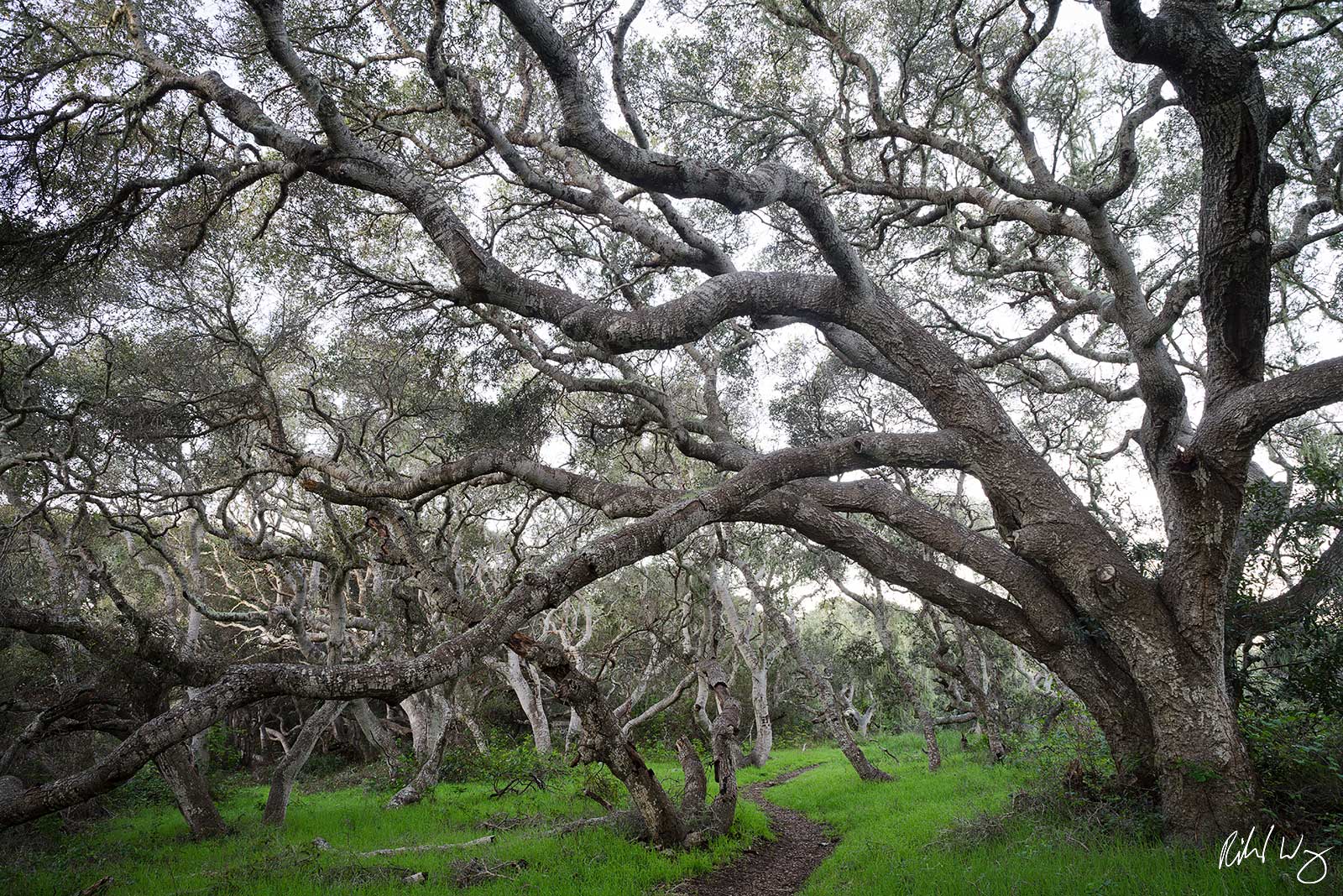 Learn about the artwork you're acquiring: No one knows more about their art than the artist. Much of the art on my website has detailed captions. You can also contact me at any time to learn more about my artwork. I'm willing to hop on a call at any time or answer as many emails as it takes to make you comfortable with your decision.
Establish a personal bond with the artist: By viewing my website, you're learning about my life. And I'd like to learn more about you as well. I've put my heart and soul into creating my artwork. Being able to share my personal vision with another person is very gratifying. I've created every aspect of this website except for the code. These are all my photos and words. My photography prints and the stories behind them will be part of your life too once you acquire my art. You can't get that personal connection on a corporate e-commerce site.
Gallery-quality art production. Not mass-produced on poster paper: There is no shortage of cheap $25 prints offered on the internet from corporate e-commerce sites. The truth is that those prints have mediocre production value and are of no value to art collectors. There is also no value in purchasing prints like that if you are in the market for art because any photographer who sells their work on sites like that doesn't take their art seriously.
Gallery-quality art without the gallery overhead: It costs a small fortune to run a brick and mortar art gallery. Those costs are passed onto you the art buyer. It is possible to buy gallery-quality art for less than gallery prices. I produce my fine art photography prints on the best materials from the best print labs available.
Know that you're acquiring art from a real person: I'm a family man with a wife and two young kids. Photography has been a part of my life for 20 years now. My art was originally about myself. Now it's about me and my family. There is a part of them in all of the work I create now.
I'm here to serve you: My goal is to help you acquire art, not sell you art. Sometimes that might even involve referring you to another artist if I don't have what you need. Investing in art is a commitment so I want to make sure that you are 100% comfortable with your decision. I will be here to help guide you through this process.
Each fine art photography print is custom printed for you: I work from a master file and make appropriate adjustments for every single print that I create in order to ensure you have the best quality print possible. No two prints are exactly alike.
Low pressure sales environment: Buying art from a physical gallery can be an intimidating experience. You have the awkward silence but know that a pair of eyes are on you at all times. The more financially-successful galleries have high pressure sales people that can be overbearing. None of those things apply when acquiring art from me. I'm kind of shy to be honest. Feel free to browse my nature & landscape photography galleries at your own leisure. I'm available for you whenever you need me but I won't know you're there unless you reach out and contact me.
Timely responses and reasonable delivery times: I once tried to order a framed print from the gallery of one of my photography heroes by using their website contact form. I didn't receive a response after more than a week so I called them to order the print and provided my credit card info. They said they would send a receipt but I never received one until calling them a month later when I still hadn't received anything from them. In the end, the print took about two months to receive. Someone less determined than me to buy this print probably would have just moved on and not bothered to purchase the print. The moral of the story is I believe that art sales is a customer service business. I try to always put the customer first by responding back in a timely manner and following through on my promises. Anything less than that leaves a bad taste in the buyer's mouth. As for delivery times, I've seen a photographer say on their website that it takes about three months on average to deliver prints. Extremely long delivery times like that are unacceptable in my opinion. I do my best to work with professional print labs that can turn projects around within a reasonable time frame and provide you with regular updates as to shipping status. If my print labs can't deliver within a respectable time frame then I'll find another that can.
Photography Not CGI: A major problem that plagues most landscape and nature photographers is excessive Photoshop use. Despite labeling themselves as "nature photographers" many of these people are doing things like warping and stretching the shape of mountain peaks in their photos and shooting photos from different times of the day and blending them together into a single frame without disclosure. Most of these same photographers treat the saturation slider like a chef that overpowers the natural flavor of the ingredients with the salt shaker. I even see one photographer running ads on Facebook for his "sky replacement kit". There is a fine line between spectacular photography of real scenes and CGI creations resembling the movie, Avatar, than anything someone could have seen in person. Both are fine as long as you the art buyer are aware of what you're purchasing. I'm a photographer, not a digital artist.