Working in an office is a necessarily evil for many people so keeping morale and spirits up is a constant challenge for employers. After all, people usually spend more time during the work week with their office colleagues than they do with their own family. According to this Forbes article, one study found that happy employees are up to 20% more productive than unhappy employees. For salespeople, the impact is even more pronounced with an increase of 37% in productivity. I've been on both sides of the spectrum so I know this is true. One easy way to help boost employee morale and increase productivity is to fill the office wall with artwork. I've written about a similar concept here regarding hospital art.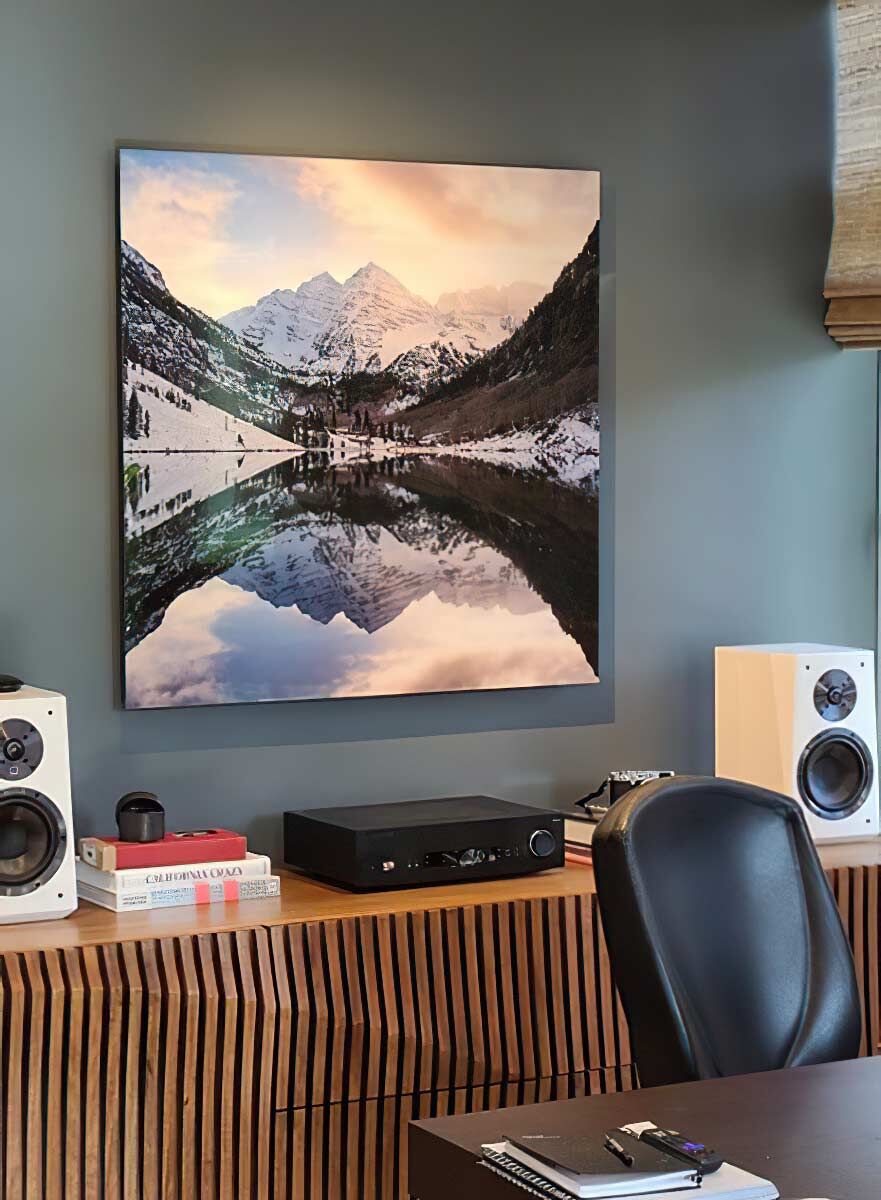 How To Buy Office Wall Art
Great. So you have plenty of bare office walls that are just crying out for beautiful fine art landscape & nature photography prints. What next? One way to start is by browsing one of my several dozen fine art photography galleries for office art ideas. I've grouped my fine art photography galleries into tightly edited themes. Some themes are general themes like waterfalls, gardens, trees, etc… whereas my other galleries are location-based galleries like California and Canada. The reason why I've grouped them together in this manner is to help aid in your art buying decision process. Rather than buy a bunch of random photography prints to hang all over the wall it's generally better for inspiration when sticking to one or just a few themes and hang those prints together.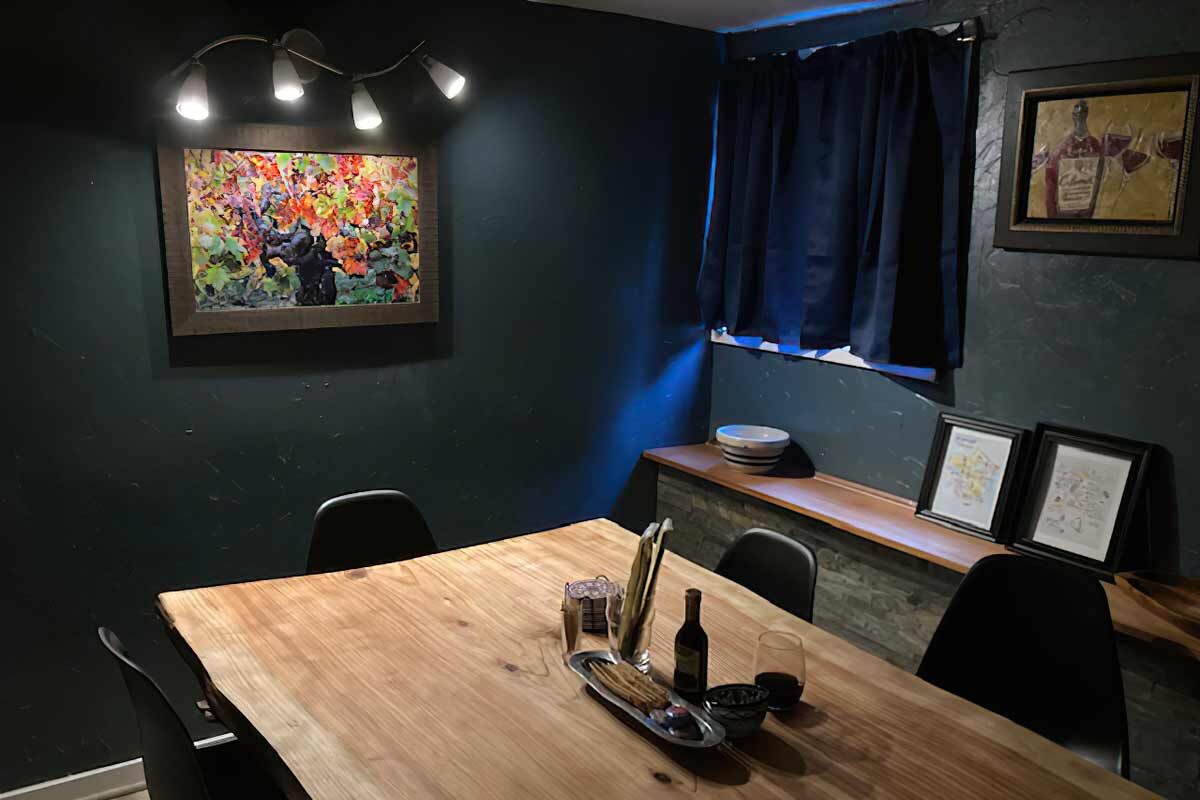 Boost Employee Morale & Reduce Turnover With Art
The employee turnover rate is different for every industry and company but from my experience in the business and tech world, it's generally about two to three years on average. Now if your company can retain employees for 20+ years then you must be doing something right. So let's just assume that the average employee tenure is somewhere between 2 to 20 years. You don't want to wait until everyone is unhappy before you do anything about it. So invest in those office wall art prints. Keep them up for a few years. Then switch it up, budget then invest in another fine art print collection within a few years. Everything in life has diminishing returns and that includes art work. Keep rotating art displays within the office to boost employee happiness. Hiring and training new employees is very costly to business. Investing $30,000 on fine art photography prints every few years is a small cost by comparison. If you can improve employee productivity by 20-37% in part by merely hanging art on office walls then you would easily make that money back in no time. That sort of ROI is hard to top. Buying art is easy on my website. Make employee retention easy too. I'm available to help at any time.