Photography wall murals are a stunning and innovative way to bring art and photography into your home or office. These large-scale prints allow you to transform an ordinary wall into a breathtaking work of art that truly makes a statement.

One of the great things about wall mural art is that they come in a wide range of styles, so you can choose something that fits your personal taste and decor. Whether you prefer stunning landscapes, cityscapes, abstract nature, panoramics or other styles of photography, there's a mural out there for you.

In addition to being beautiful, wall mural art is also incredibly versatile. They can be used to add visual interest to any room, whether it's a living room, bedroom, office, or even a hospital. And because they come in such a wide range of sizes, you can choose a mural that fits the scale and layout of your space perfectly.

If you're considering adding a photography wall mural to your space, there are a few things to keep in mind. First, consider the overall theme and style of your room. You'll want to choose a mural that complements your existing decor and creates a cohesive look. Second, think about the lighting in your space. Some art looks best in bright, natural light, while others may be more suited for indoor lighting. Finally, consider the placement of your mural. You'll want to choose a wall that has a good amount of space and is visible from different angles, so that you can fully appreciate the beauty of the photograph.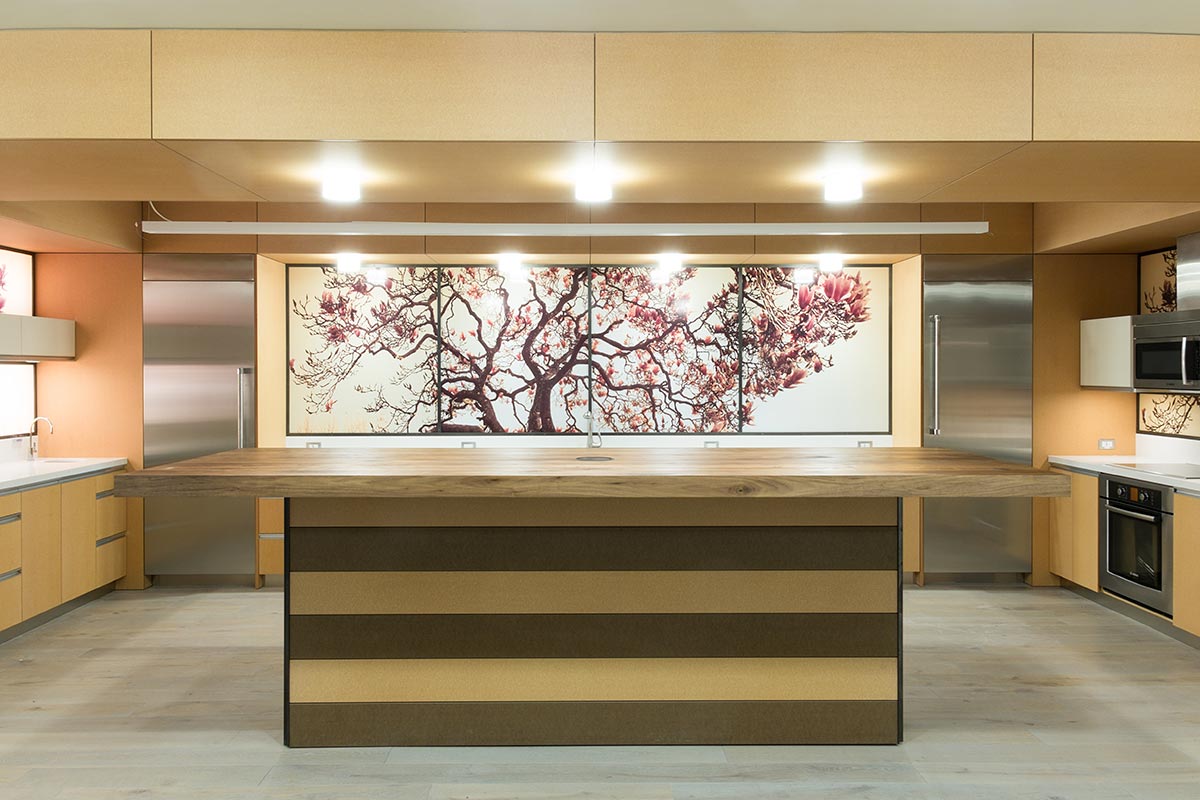 Which interiors are photography wall murals best suited for?
Photography wall murals are well-suited for a wide range of interiors, and can be used to add visual interest to any room in your home or office. Some popular places to use photography wall murals include:

Living rooms: A large wall mural can be a stunning focal point in a living room, adding a sense of drama and style to the space.
Bedrooms: A calming, serene photograph can create a relaxing atmosphere in a bedroom, making it the perfect place to unwind after a long day.
Offices: A striking photograph can add personality and character to an office space, making it feel more welcoming and inspiring.
Commercial spaces: Photography wall murals can also be used in commercial spaces, such as restaurants, cafes, and retail stores, to add visual interest and create a unique atmosphere.

Overall, the best places for wall mural art are locations where the mural can be easily seen and appreciated, and where it complements the existing decor and style of the space.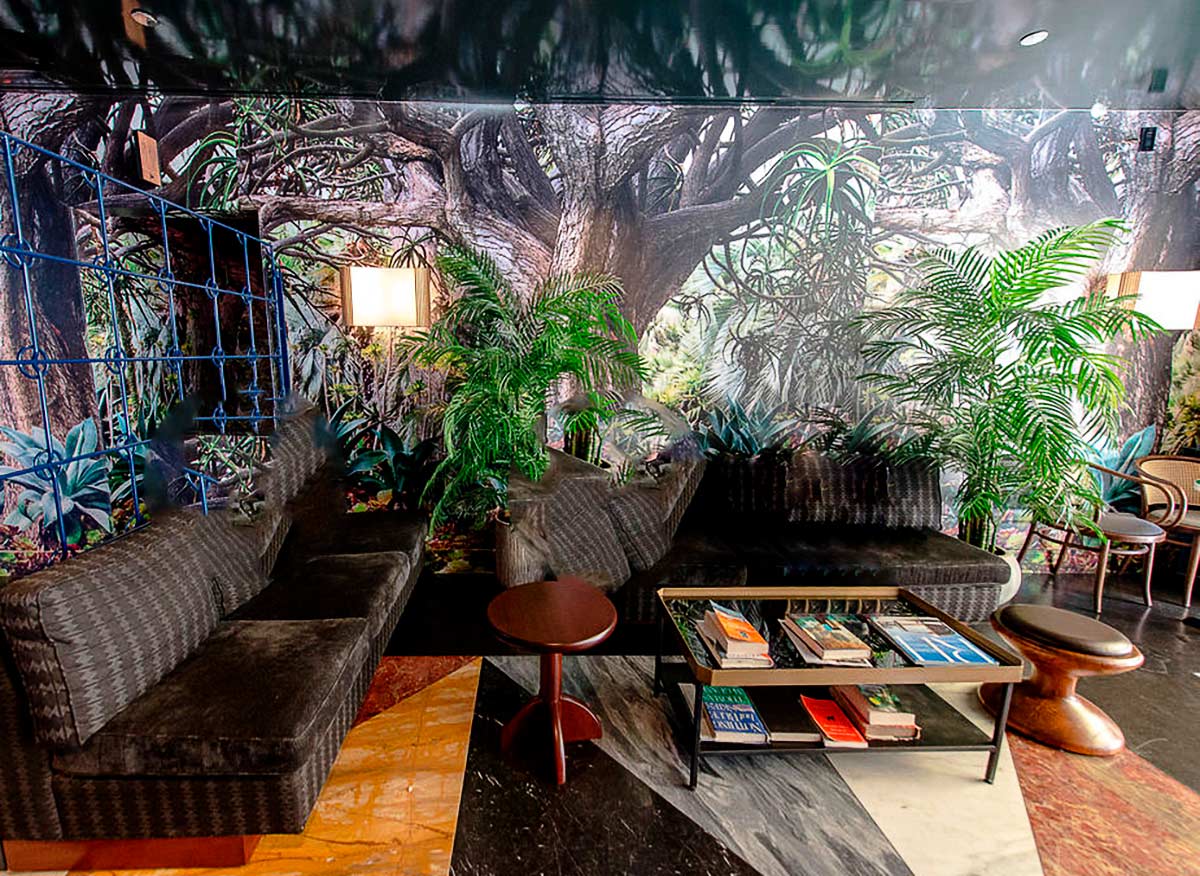 What Are Common Sizes For Photography Wall Murals?
Wall murals can be produced in a wide range of sizes, depending on the specific needs and preferences of the customer. Many companies that produce murals offer a range of standard sizes to choose from, as well as the option to customize the size to fit a specific wall or space.

Standard sizes for photography wall murals may vary depending on the company, but some common sizes include:

4 ft x 8 ft
6 ft x 8 ft
5 ft x 10 ft
12 ft x 16 ft
10 ft x 20 ft
Custom sizes are also available, and can be tailored to fit the specific dimensions of a wall or space. Some companies may have size limitations based on the type of printing technology they use, but in general, photography wall murals can be produced in a wide range of sizes to suit the needs of the customer.

Work With An Artist
I've created everything from 10 ft bathroom wall murals on removable wallpaper to 20 ft bank murals on translucent glass & bigger for my clients over the past 15 years. I'll work with you to determine which images work best for your unique needs and help you produce the best interior wall murals possible. Licensing images from stock photo agencies is a guaranteed way to ruin your wall, as the files need excellent production value. I pride myself on producing top-notch work with excellent customer service which is everything you won't get from a corporation. Please contact me if you are in need of a custom art installation.