Are you thinking about buying artwork but unsure of where to start? There's a reason why art consultants earn a living by advising and purchasing artwork on behalf of their clients. The types of clients that pay for art consulting services generally fall under several categories including affluent home owners, hospitals, hotels and offices. Here are some of the top reasons why you should seek out art consulting services.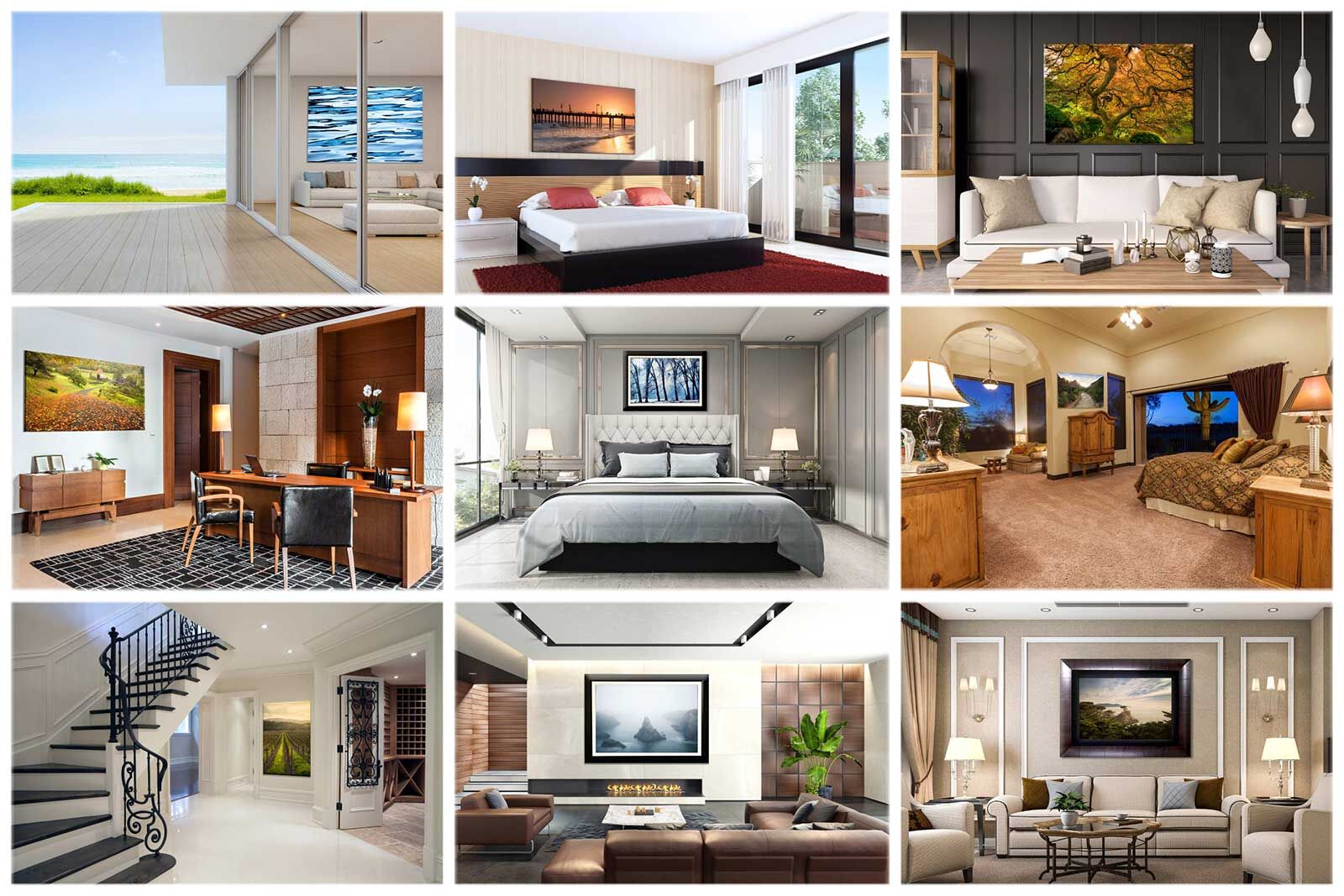 You're unsure of the type of artwork that would best suit the space; art consultants look at a lot of artwork and have a good eye for interior design.
You need help deciding on which substrate fits your needs; using photography as an example there are countless choices ranging from canvas, cotton fibre rag, photo paper, acrylic face mounting, aluminum to direct to board and more. An art consultant can narrow down the myriad of choices for you.
You can't decide on what print sizes to buy; art consultants know which questions to ask and the optimal sizes for the room layout.
You need help with framing prints: Let's be honest. It's a pain in the ass if not nearly impossible to transport big prints to the framer, decide on framing then haul it back on your own.
You need the best quality art for a specific budget: Art prices run the gamut from bargain-basement to ultra-expensive. Quality is also all over the board. An experienced art buyer will work on sourcing artwork that fits your project, or if they believe that your needs can't be met within the budget they will advise accordingly.
You don't know the difference between well-produced fine art vs mass-produced cheap decor. A good art consultant will do due diligence when vetting their vendors and know who produces work worthy of being called fine art.
You don't have time to do the research and buy art on your own; if you're too busy then it might be best to let a professional handle art buying for you.
Alternative To Hiring An Art Consultant

I built this website, Richard Wong Photography, to be a resource for helping prospective art buyers make the right choice. I've written a number of articles that aim to simplify the decision-making process for you. My web content is paired with an extensive collection of fine art landscape, nature and travel photography to suit most print buyer needs. I also have one of the largest individual print archives of California photography on the internet. I've been an artist for more than 20 years and have been making fine art photography prints for clients over the past 15 years. There is no project too big or too small for me to handle. I've printed everything from small 12"x18" photo prints up to 120" luxury acrylic face mounts and 50' hotel wall murals. My goal is to serve you and elevate your interior design. I offer personal consultations with my customers to determine which style of print is best for you and produce custom print files tailored to your needs. If you have any questions, please don't hesitate to reach out.