Testimonials
Feedback from some of my clients
My goal is to serve you by helping you to find the right photography for your project. Each of my customers have unique and personalized needs so I try to tailor the customer experience based on what is needed.
---
We are amazed at the quality of the work that we purchased from Richard. The limited edition that we purchased is perfect for our house. Richard helped us from the start with excellent scale renderings to help us select from his wonderful gallery of work. My wife and I had many questions and Richard even met us on a Skype call to answer them all. We love that the print came with all the required mounting hardware and instructions. We look forward to enjoying his art for many years.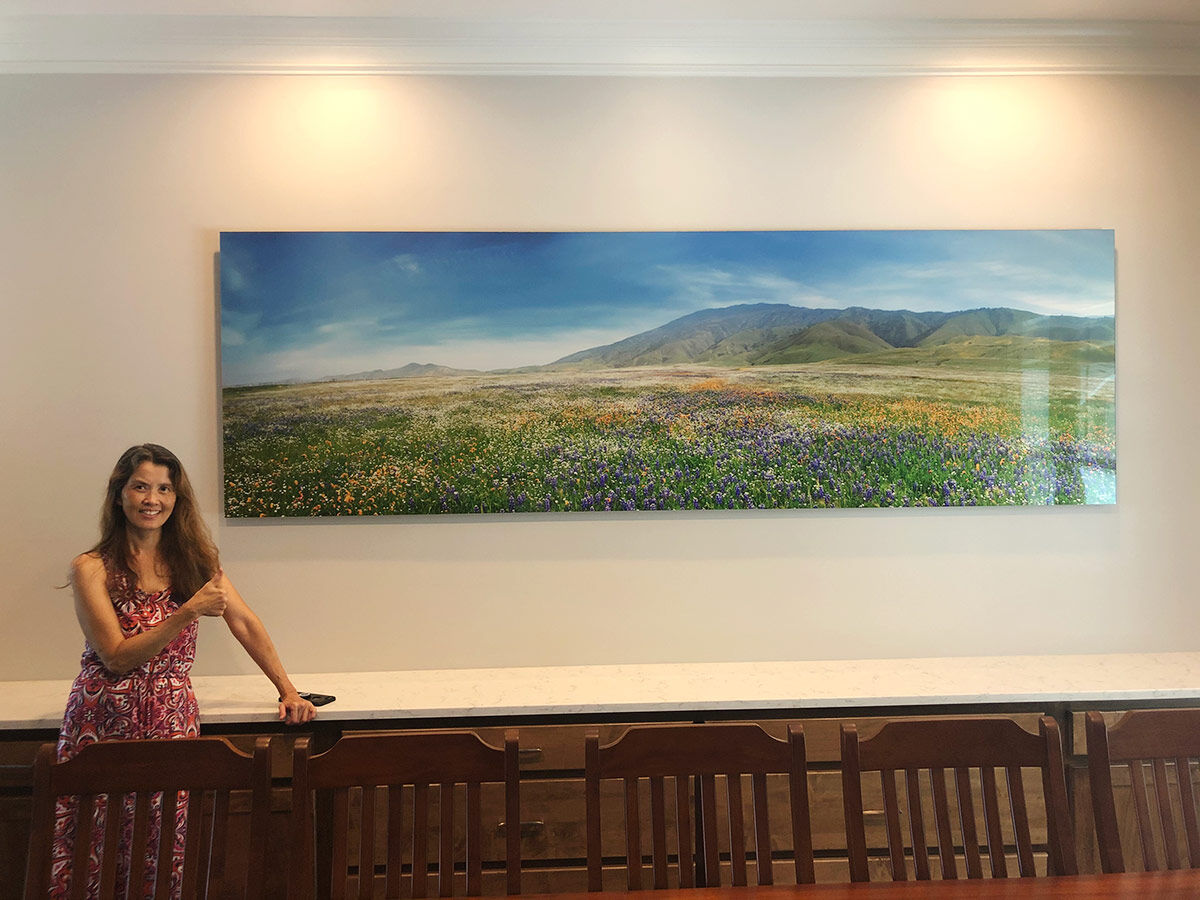 ---
I just arrived at my Santa Fe home. The prints look beautiful. Wishing you and your family a happy, peaceful and healthy new year.
---
Finally got back to SC, and opened the box... looks great!!! Thanks!!!
---
Tamar - Torrance, California (McWay Falls)
I've been admiring Richard's photography for years, and I finally decided on a space in the house that deserved a beautiful piece of art. Richard made sure the buying experience was smooth and easy as possible, and helped me pick out a beautiful frame as the final touch. Also he kept me up to date on progress and when to expect its arrival. It is hanging above my piano and I absolutely love it. Thank you Richard.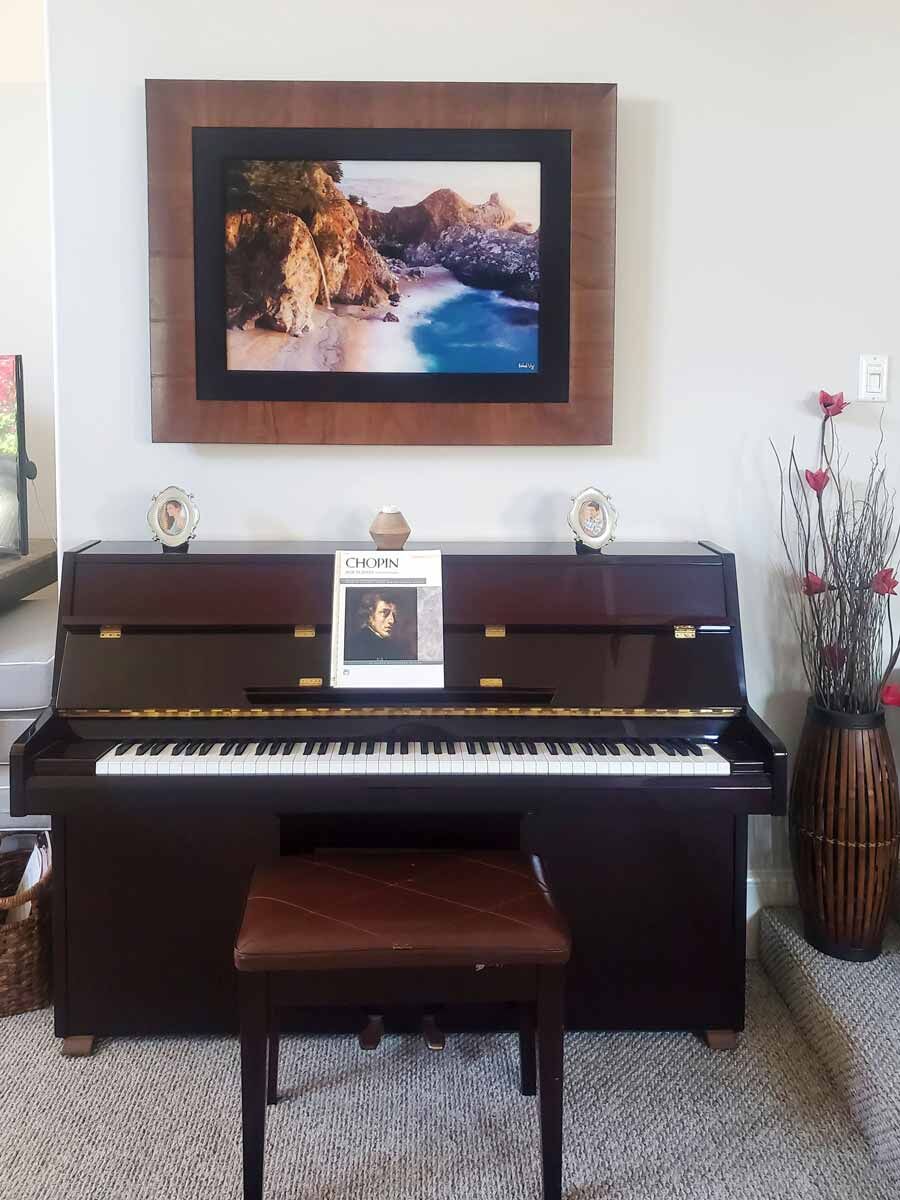 ---
Angie – Lake Oswego, Oregon (Dream Lake)
Thank you for your beautiful talent, here is the final piece. Love it!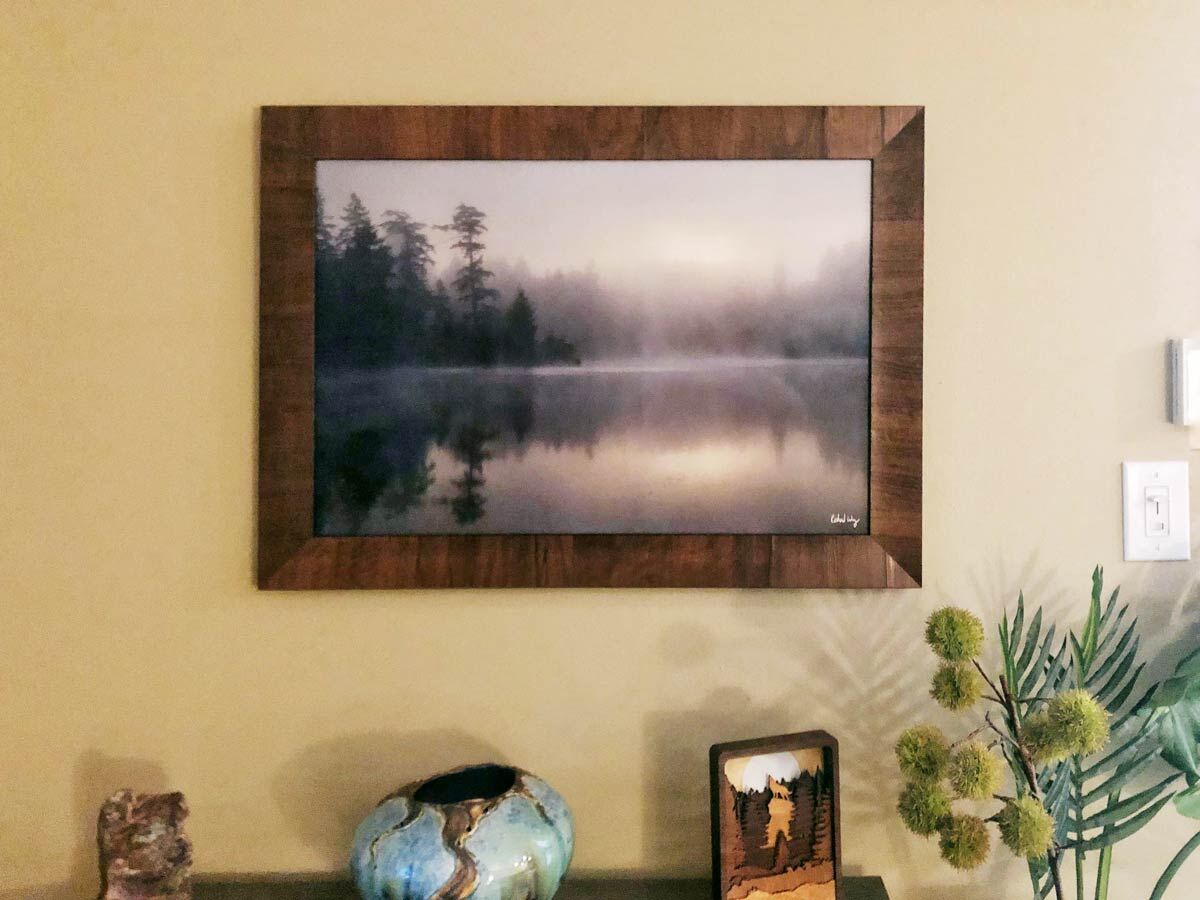 ---
Received everything and looks fantastic.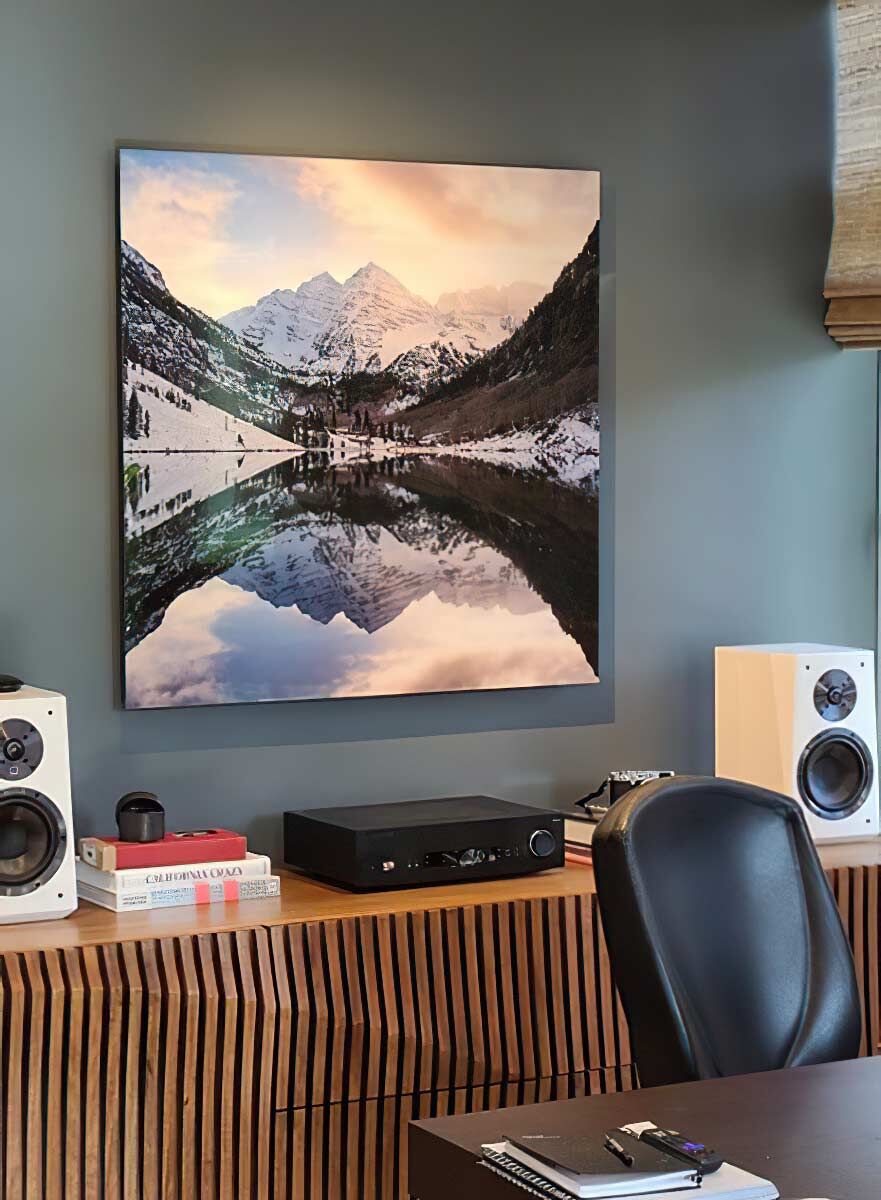 ---
Cody - Ross, California (Mittens)
My print arrived carefully packaged and on time. The photo is beautiful and I'm excited to hang it up my home. Thank you Richard!
---
I liked both the horizontal and the vertical photos of the statue, so I purchased 2 instead of just the one. You're a great photographer and its been a pleasure doing business with you.
---
Be the first to view new artwork releases, be notified of artist events and receive promotional offers.