Testimonials
Feedback from some of my clients
My goal is to serve you by helping you to find the right photography for your project. Each of my customers have unique and personalized needs so I try to tailor the customer experience based on what is needed.
---
We are amazed at the quality of the work that we purchased from Richard. The limited edition that we purchased is perfect for our house. Richard helped us from the start with excellent scale renderings to help us select from his wonderful gallery of work. My wife and I had many questions and Richard even met us on a Skype call to answer them all. We love that the print came with all the required mounting hardware and instructions. We look forward to enjoying his art for many years.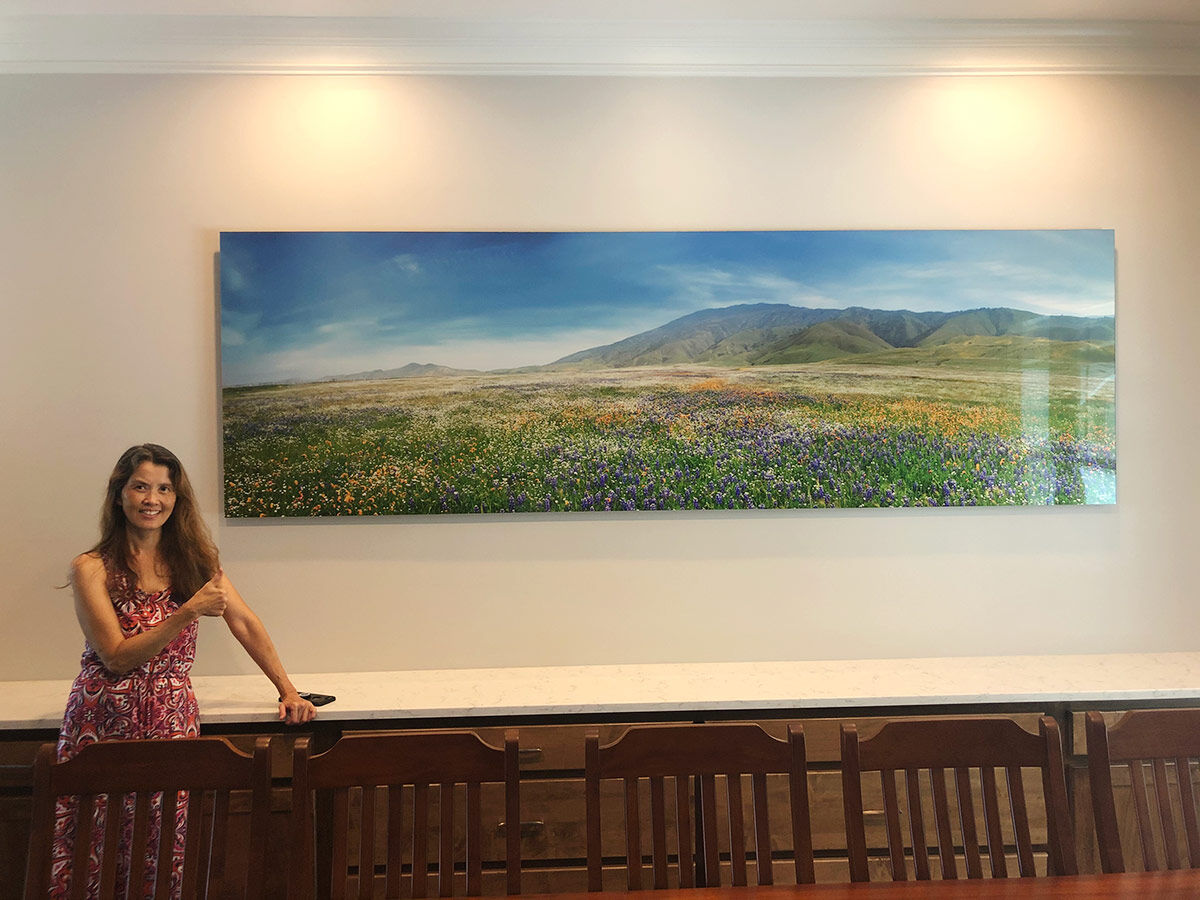 ---
Meggy - Los Angeles, California (Baywatch)
It was delivered and we hung it this morning! It looks great! It improves the space so much. Thank you for all your help in choosing the right size and print type!!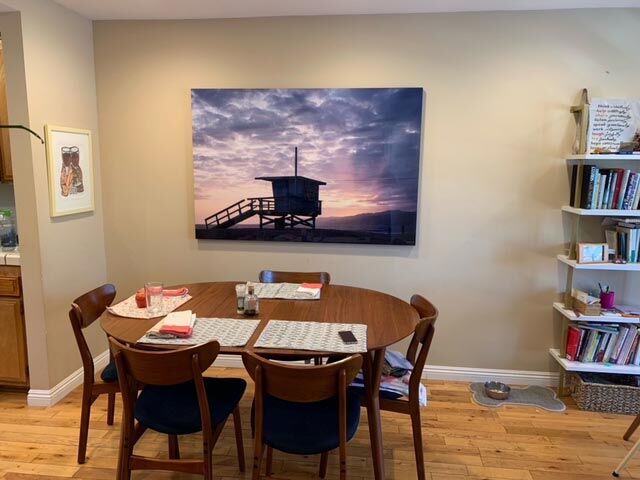 ---
Benjamin - Tesuque, New Mexico (Blue Door & Ivy)
I just wanted to let you know that the photo arrived safely and was deemed "a perfect gift" by my mother who professionally photographs for her own books. Thank you very much for your expedient service!
---
Looks fabulous! We love it! Thank you so much! You brought a little bit of vineyard to a downtown Chicago loft.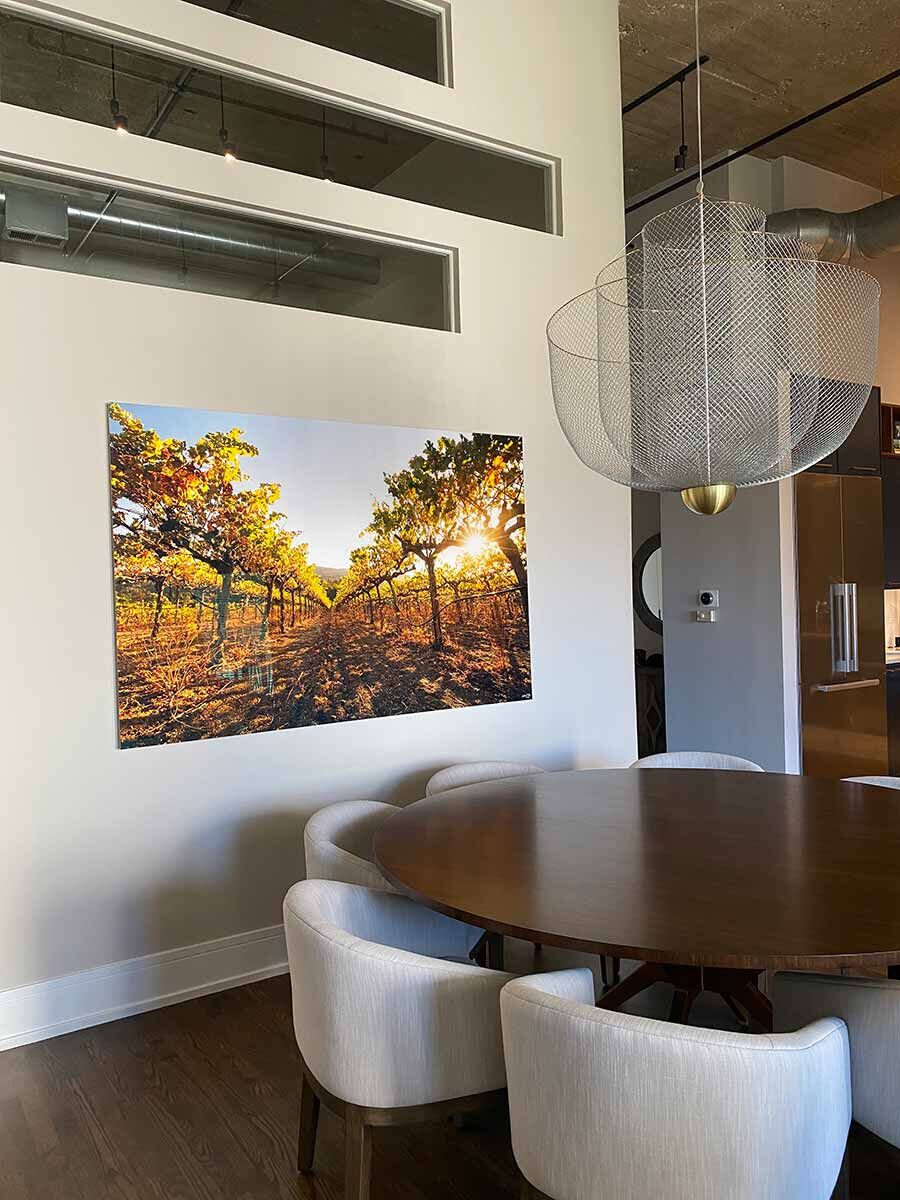 ---
Everything went great! The prints are gorgeous! I was able to hang the one up that I purchased for my house and it is just stunning! Every time I see it, I just have to stare for a while (the abstract water one).
The Japanese maple tree is going in my office in Sacramento, I'm hoping to hang that one this week. Can't wait to see people's reactions to it.
Also can't wait to get the others for my hallway!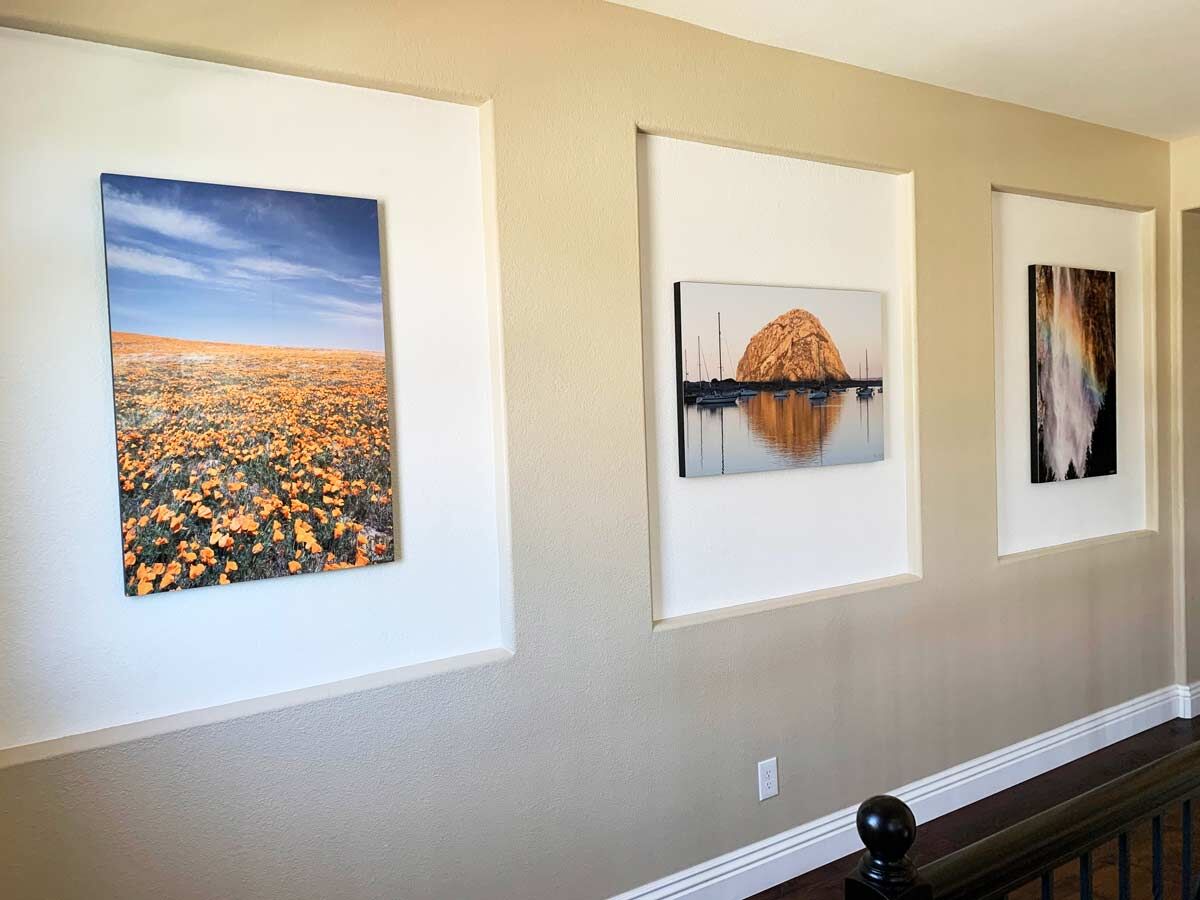 ---
Tamar - Torrance, California (McWay Falls)
I've been admiring Richard's photography for years, and I finally decided on a space in the house that deserved a beautiful piece of art. Richard made sure the buying experience was smooth and easy as possible, and helped me pick out a beautiful frame as the final touch. Also he kept me up to date on progress and when to expect its arrival. It is hanging above my piano and I absolutely love it. Thank you Richard.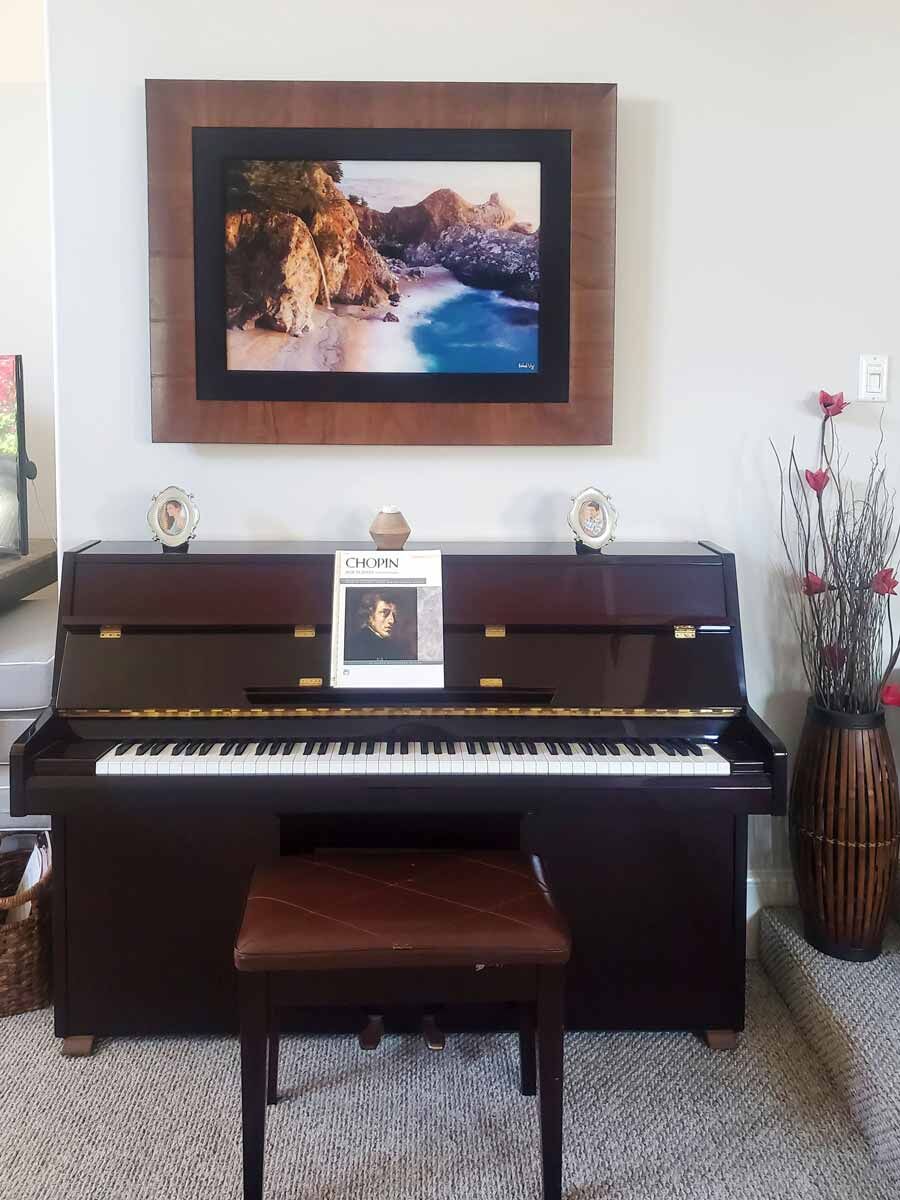 ---
The shipper helped us unwrap it and get it up to the apartment. The print is just stunning as well as the framing! Thanks again for everything. It's been such a pleasure working with you!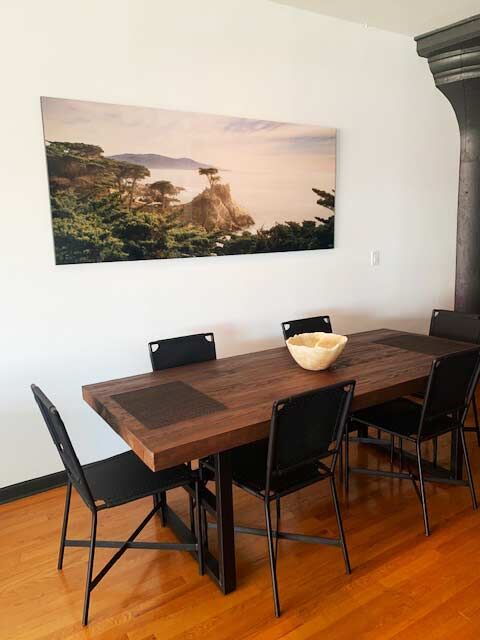 ---
Angie – Lake Oswego, Oregon (Dream Lake)
Thank you for your beautiful talent, here is the final piece. Love it!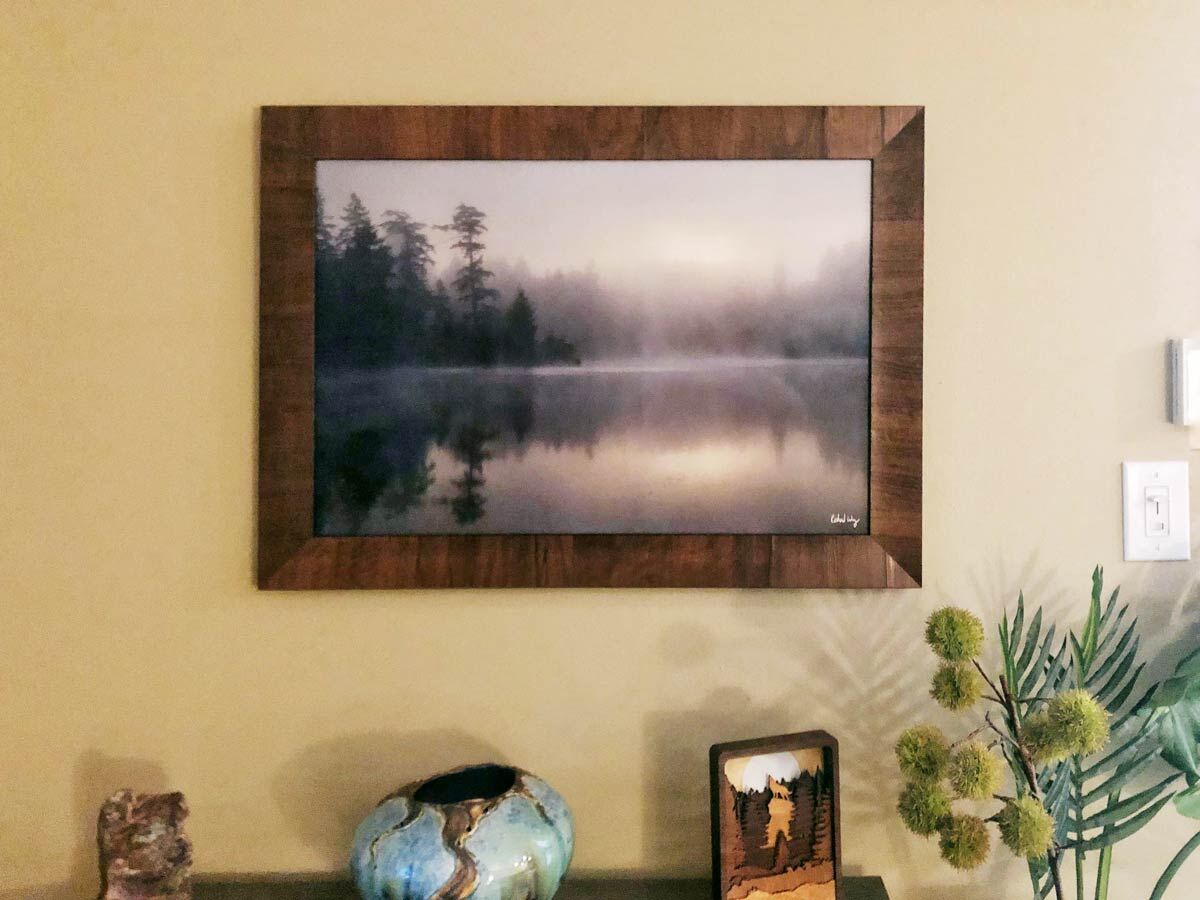 ---
Received everything and looks fantastic.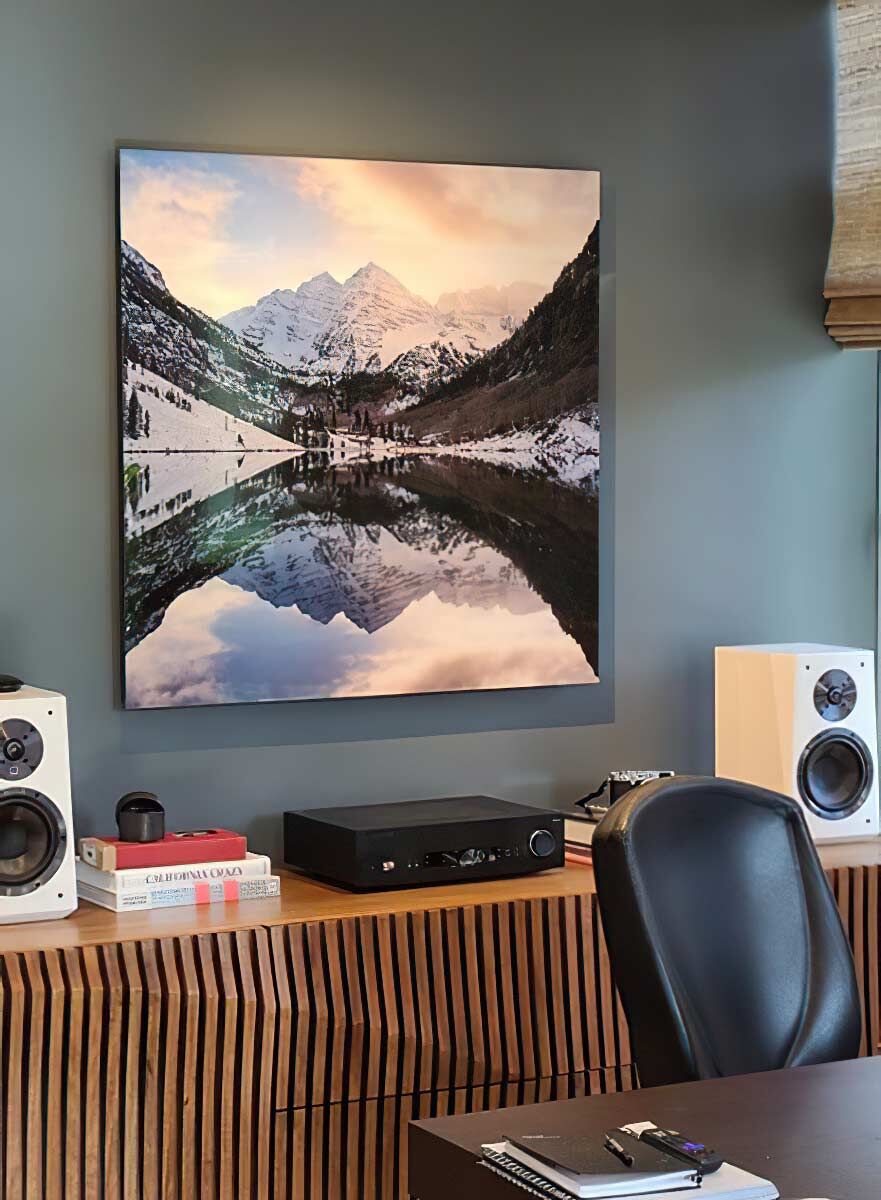 ---
Richard, thanks for making this painless. Not every photographer is as professional as you.
---
Cody - Ross, California (Mittens)
My print arrived carefully packaged and on time. The photo is beautiful and I'm excited to hang it up my home. Thank you Richard!
---
Paris - Brentwood, Tennessee (Founder's Grove)
Uncrated the photograph and it's wow! The timing is spot on. Furniture installing tomorrow morning. Thanks again.
---
Be the first to view new artwork releases, be notified of artist events and receive promotional offers.