Perhaps even more so than bedrooms, the bathroom is all about personal space and solitude. From soaking in a 20 minute hot bath to shaving and answer nature's call, bathroom time is strictly your private time. While bathrooms are probably not the first place that comes to mind when it comes to hanging wall art, it can be done tastefully and enhance your bathroom experience. If you're reading this article then I'm guessing that you're either deciding to purchase bathroom art for the first time, you're looking for new ideas, have recently remodeled or you just moved and ready to make a house a home. Regardless of where you are in the art buying process I'll provide some bathroom art ideas here and share some of my favorite fine art prints.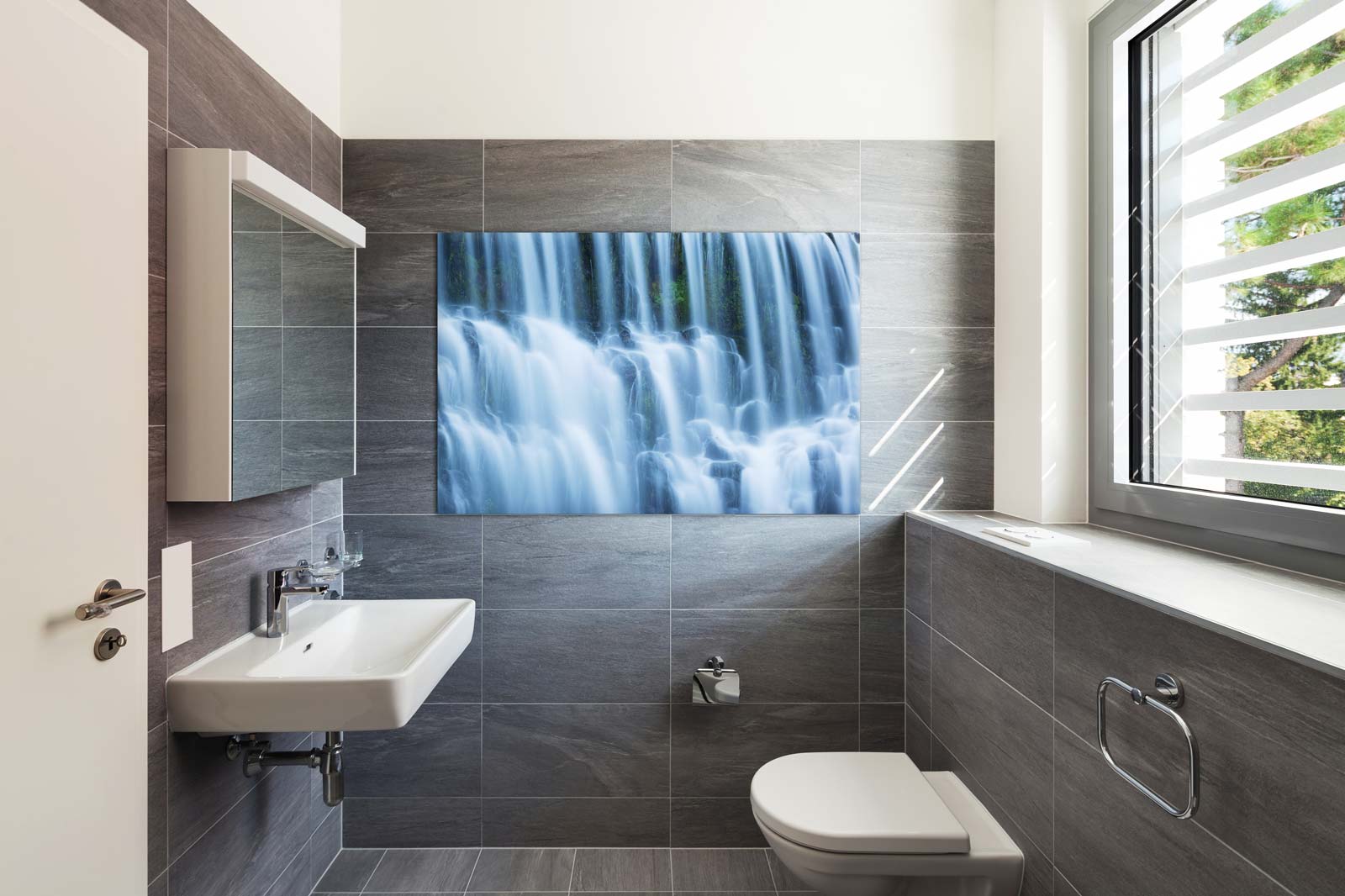 Top Bathroom Art Ideas
Your choice of bathroom art should reflect your personality. You may prefer certain colors over the others or if you want to be playful or cute then maybe wildlife photography suits your taste. Here are some top bathroom art ideas to help you decide.