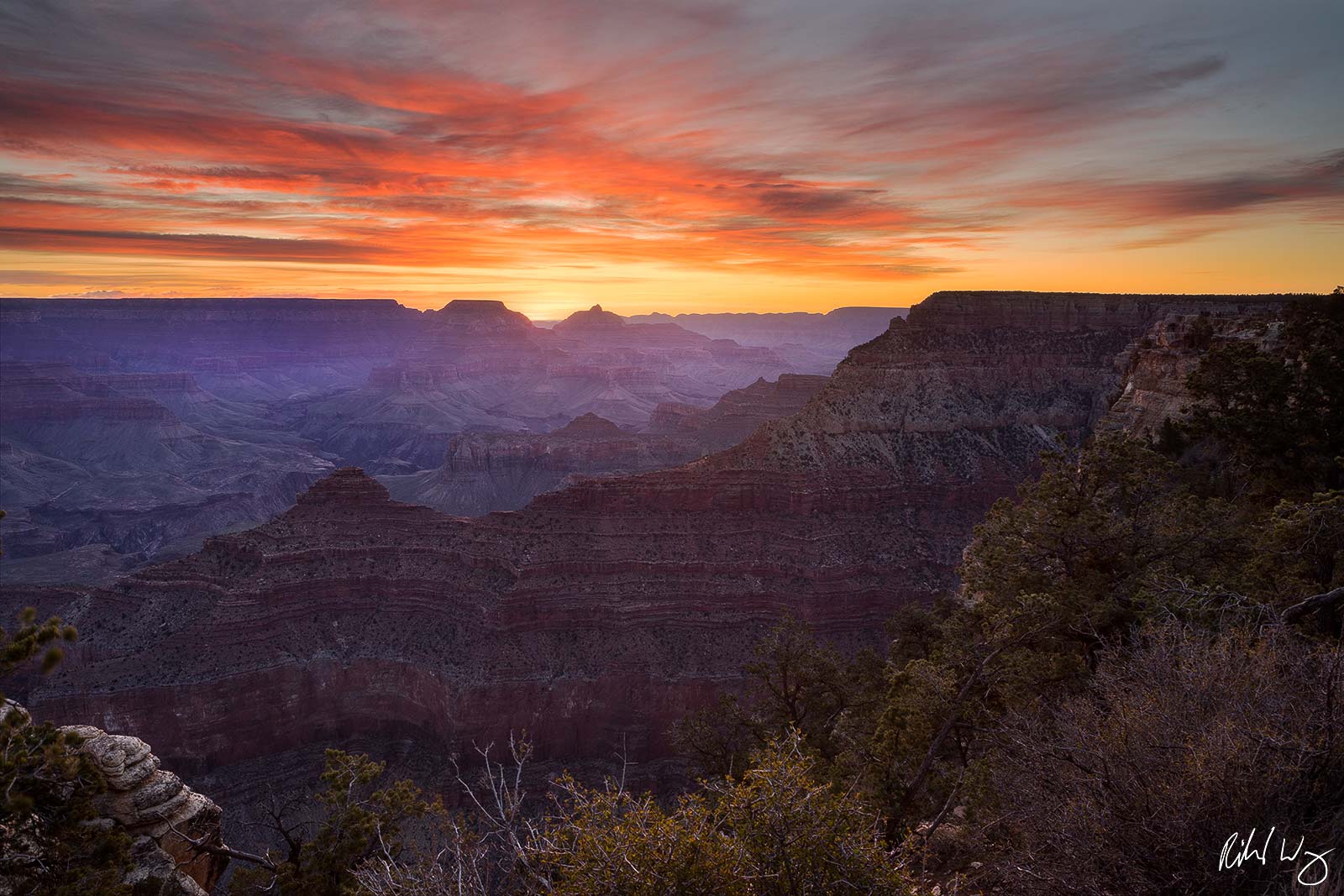 In this group class I will teach your camera club or company how to process your photos from start to finish using my own methods and philosophy. This group class also makes for a great team building activity. RAW files are unprocessed data files containing lots of information and it's up to you as an artist to determine how to create the final photo. The objective here is to create publishable photos that are suitable for publishing and fine art prints. A lot of the photos that are widely shared on social media are not commercially viable and not of publishable quality. It's easy to make eye candy for a 3 inch phone but creating viable master files for 5, 10, 20 ft outputs is another beast. As a widely published photographer I have the experience and knowledge to help you create professional photography. A recording will be made available of the class for your personal use.
This interactive Zoom video class lasts up to 2 hours and includes the following:
I'll supply up to three RAW files for the group so you can follow along and we can compare examples
Adobe Lightroom
Adobe Photoshop
Adobe Camera RAW
TK Luminosity & Saturation Masks (not included so please purchase ahead of time)
Burning & dodging
Black & white conversion (optional)
Note that this class does not cover object warping, focus stacking or time-lapse as those are not techniques that I have an affinity for.