What is Galen Rowell Known For?
Galen Rowell (1940 - 2002) was a world-renowned climber, adventurer and prolific photographer who came of age during the 1960's. Rowell became a full-time photographer starting in 1972 when he landed an assignment for National Geographic which ended up being a cover story. The first half of Rowell's career was primarily focused on rock climbing and Himalayan adventure while the latter half of his career saw him become an influential nature photographer for many people including yours truly, Richard Wong. Rowell was a longtime columnist for Outdoor Photographer Magazine. Galen Rowell and his wife, Barbara, tragically passed away during a plane crash near Bishop, California in 2002.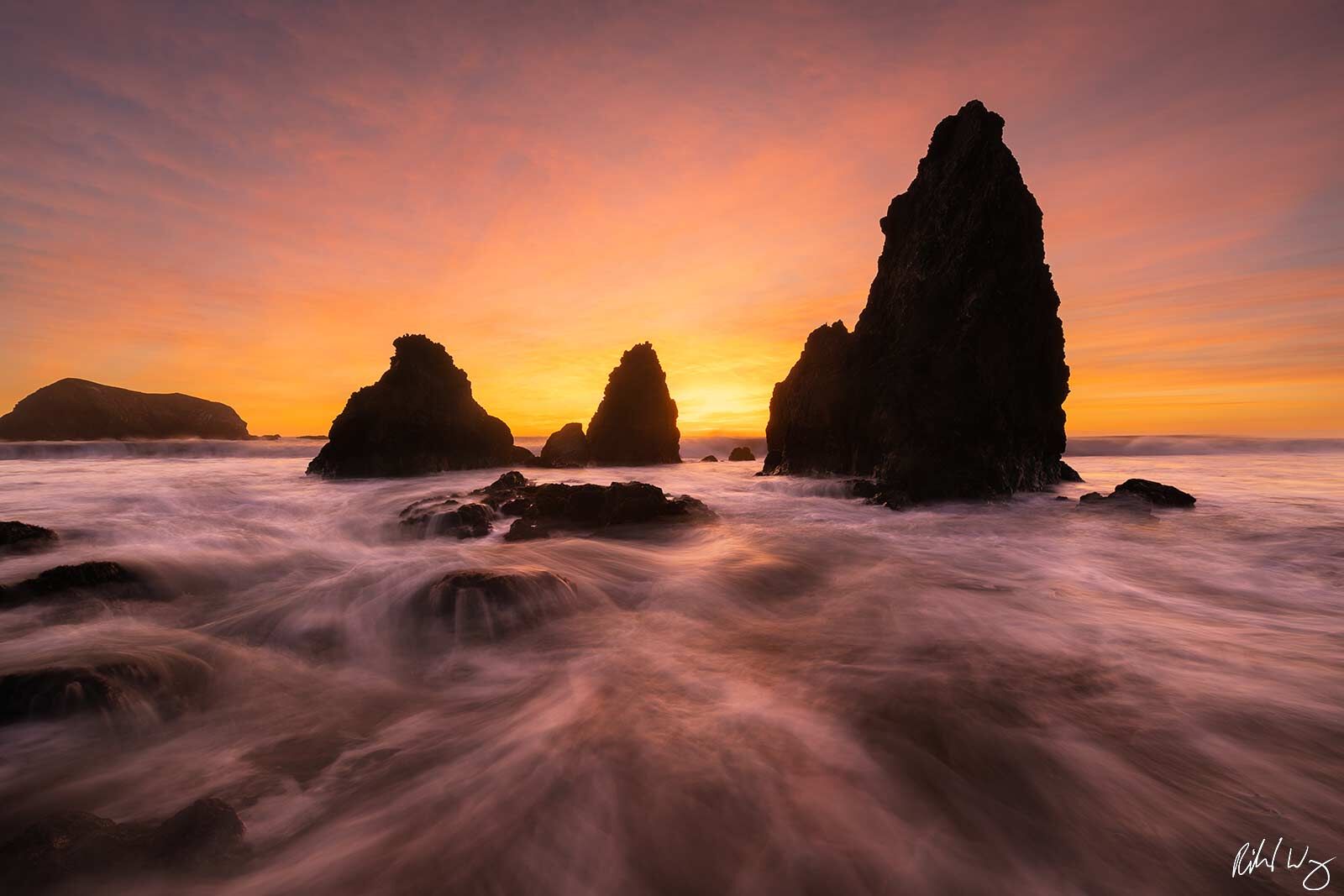 Participatory Photography
Since Galen Rowell initially took an interest in photography primarily to document his climbing exploits, his eventual photographic style was heavily influenced by his athletic ability. Coining the term, "participatory photography", Rowell chose to not settle for what was directly in front of his face and used his imagination in combination with his athleticism to accomplish many of his most famous photos. "Rainbow Over Potala Palace" was his most famous photo that utilized this style. While leading a photography workshop in Tibet, Rowell saw potential for a rainbow over the Potala Palace but was not in a position to photograph it so he sprinted a mile or so at high elevation until the rainbow aligned with the palace. I've been told that Rowell grossed more than a million dollars from this one photo alone during his lifetime. While "Rainbow Over Potala Palace" is not among my favorite Galen Rowell photos, it was definitely a career-defining sort of photo with a fascinating story.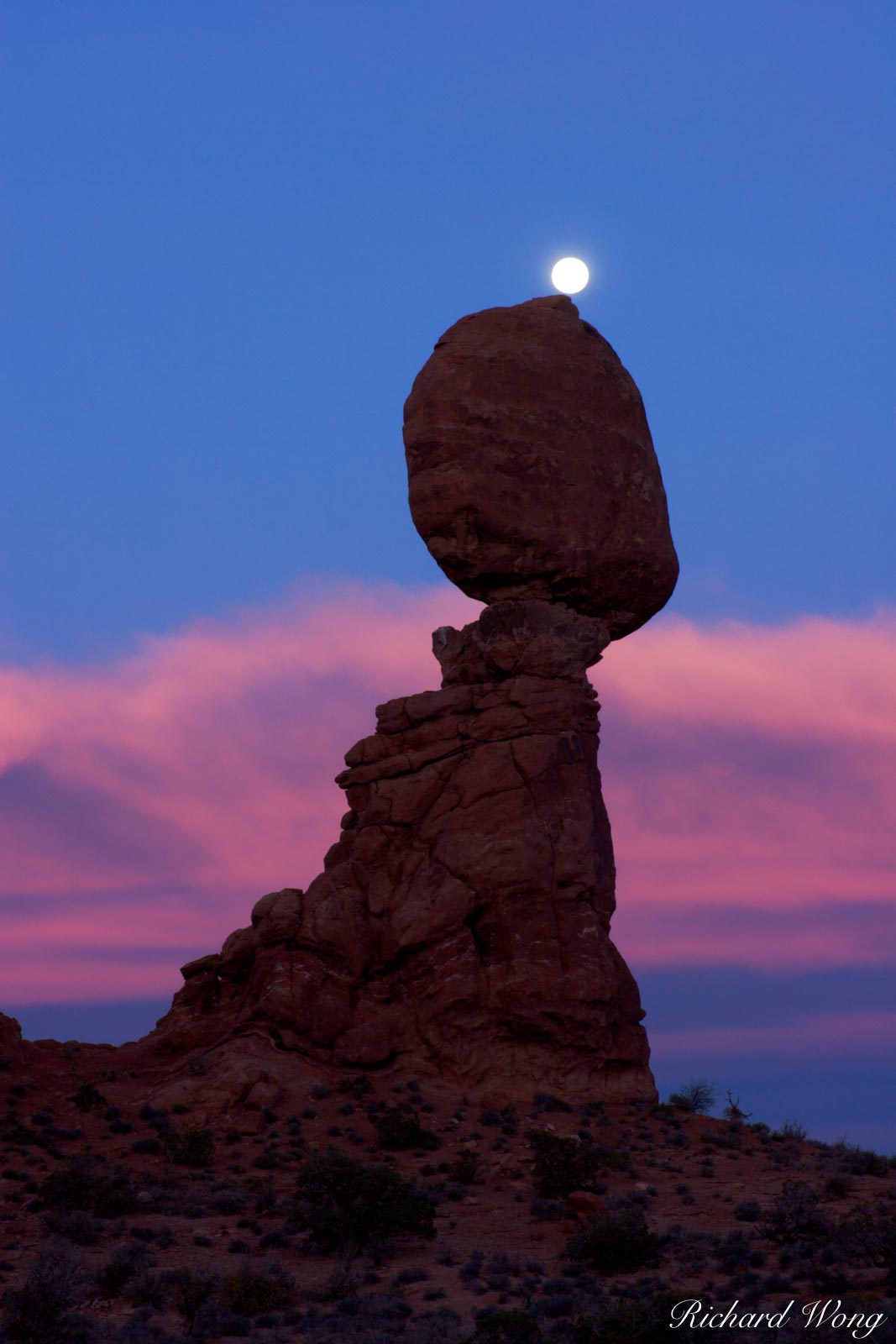 Mountain Light Gallery
According to the New York Times, Galen Rowell opened the original Mountain Light Gallery in Emeryville, California in 1983 to sell his fine art photography prints. In 2001, the gallery operations moved to Bishop, California, the Sierra Nevada region where Rowell was most passionate about photographing. The Mountain Light Gallery continued on for 15 years after Rowell's death until closing in 2017. I had the pleasure of visiting the Mountain Light Gallery in Bishop several times and spent more than an hour in there each time so I was disappointed to hear of the gallery closure. Running a gallery is not cheap however so unless you sell a significant amount of artwork and/or charge large sums of money for your prints it's nearly impossible to make a profit. Brick and mortar galleries rely on a high-volume of recurring tourist foot traffic which is often seasonal in most locations. This is the primary reason why I largely focus my efforts on selling my fine art photography prints on my website galleries rather than in a physical gallery.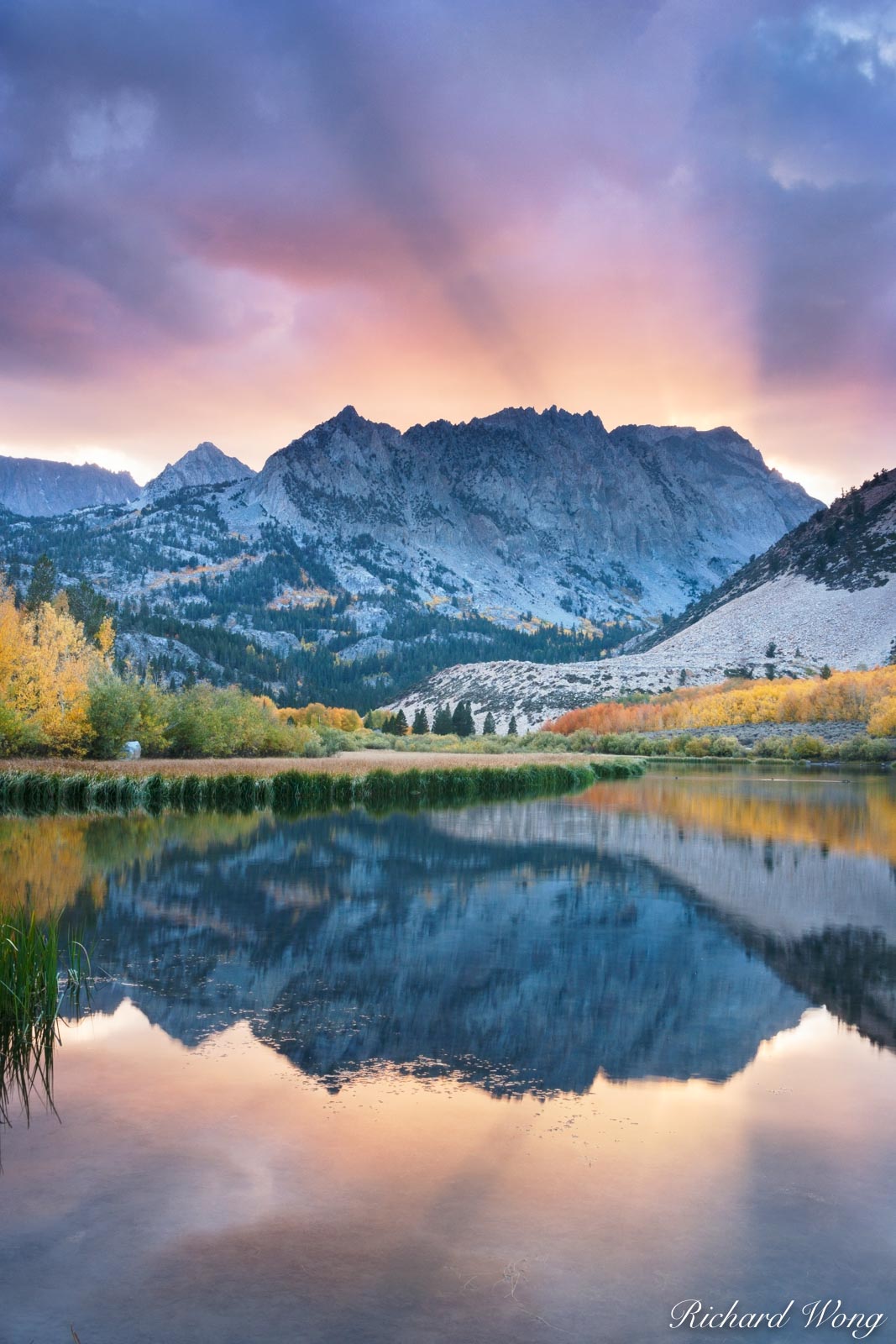 Galen Rowell Books
In addition to having a monthly column at Outdoor Photographer Magazine, Rowell was also a prolific author by photographer standards having authored at least ten books during his lifetime. Below is a selection of his top books (Amazon Affiliate).
Galen Rowell Photography Prints
As mentioned earlier, I've seen many of Galen Rowell's prints at the Mountain Light Gallery and own a large framed Rowell print that I purchased when the gallery was closing. I also took a digital printing class from one of his former assistants many years ago so I'll offer my own personal opinions here. Since Rowell's entire image collection was photographed on 35mm film, most if not all of the prints I've seen were Lightjet prints from film scans. 35mm film is a very small film format so naturally the prints are quite grainy when printed at larger sizes and not nearly as detailed as what can be produced by the modern day digital cameras that photographers like myself use. Rowell also favored highly saturated films with limited dynamic range such as Fuji Velvia. While Velvia suited Rowell's style, the "Velvia look" generally hasn't aged well over time in my opinion. With that said, Galen Rowell was an incredible photographer that made the most out of a limited medium. Without the lightweight 35mm cameras of his time, he probably wouldn't have been able to capture many of his classic photos. Since his tragic passing in 2002, photography technology has evolved significantly to a point where very few photographers still use film much less make prints from film-based photos. The colors, detail and dynamic range of modern printing processes are much closer to what the human eye sees.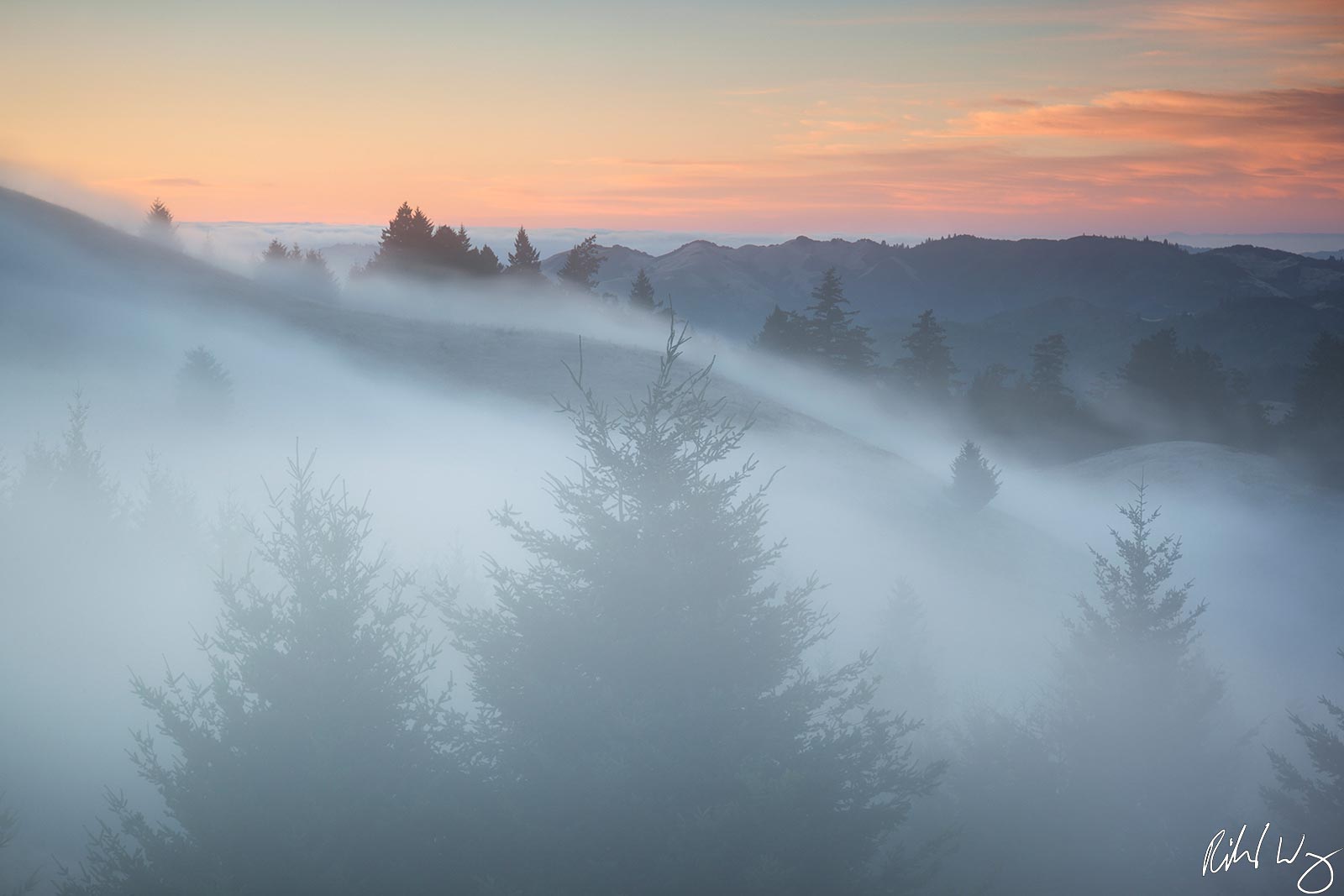 Richard Wong Fine Art Photography Prints For Your Home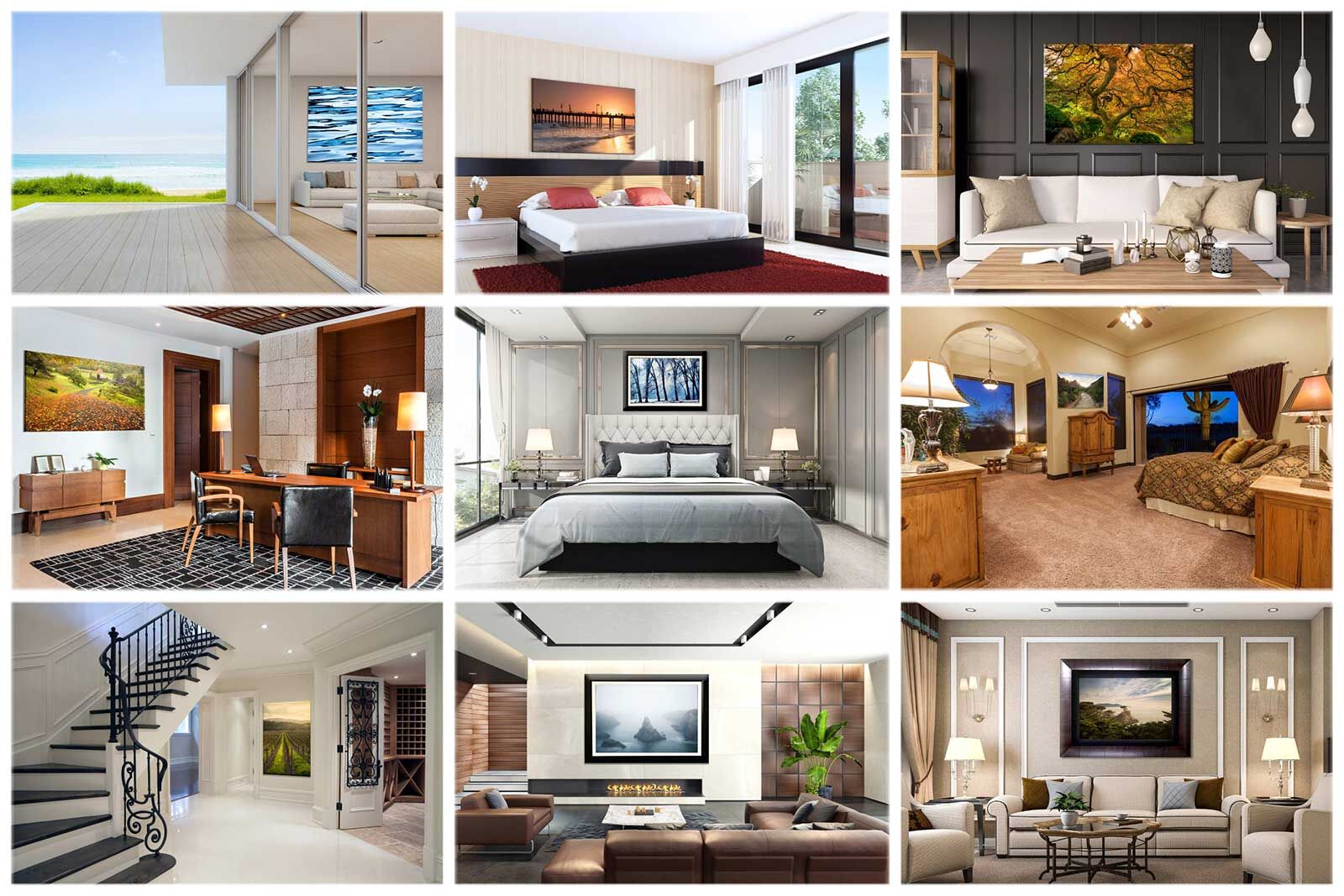 I developed an interest in photography while in college in the late 90's. I've made many fine art landscape and nature photography prints over the years and have refined my print offering to the very best fine art photography production that money can buy: ChromaLuxe edge mount metal prints and TruLife® Acrylic face mount prints, both of which come ready-to-hang. I also offer external custom framing options. My objective is to help you find the right artwork for your needs. Read my fine art prints page to learn more about my artwork and please feel free to contact me if you have any questions.