From a new photography standpoint, 2020 was probably the least prolific year I've ever had. My daughter was born right after the New Year so the decreased output was partially expected but then COVID-19 struck not long after so I shelved all of my travel plans for the year with the exception of a three-day excursion to Mount Shasta and Ashland, Oregon for my wife's birthday. Aside from that, I've been home all year raising the kids while my wife works as an essential care worker. In my spare time I moonlighted as a marketing consultant for four different companies this year as well. It's been challenging to balance all the different tasks and projects I've been working on all year but investing in updating and creating new content for my website was one of my top priorities.
My web traffic grew by nearly 150% year over year while organic search grew by more than 200% and I had my best year ever in terms of photo sales. Two years ago I set a goal to offset the decline of licensing revenue from stock photography with increased fine art photography print sales and it's worked out so far. My to-do list keeps growing faster than I can keep up with but as my kids become more self-sufficient the more time I'll have more time to devote to my own pursuits.
Fun Stats
Web Traffic by Channel
Organic Search (81.4%)
Direct (10.8%)
Social (3.7%)
Referral (3.4%)
Paid Search (0.4%)
Email (0.3%)
Traffic by Device
Desktop (53.5%)
Mobile (43.5%)
Tablet (3.1%)
Ten Most Viewed Photo Galleries
Ten Most Viewed Photos
Five Most Read Blog Posts
With the limited amount of photography that I did do, I made the most of it and created a few photos that I'm really happy with. In roughly chronological order:
Top Photos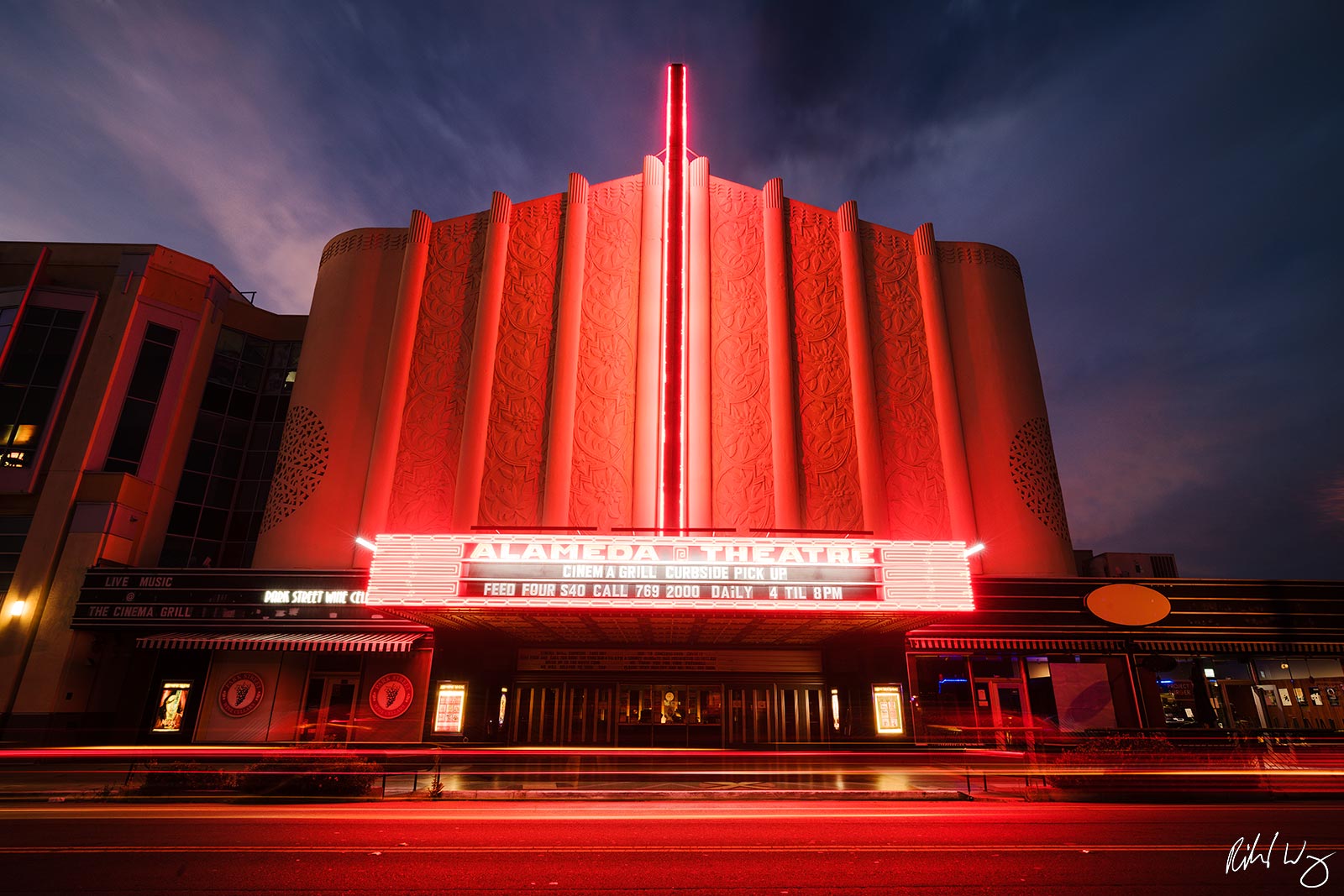 Right in the middle of California's shelter-in-place ordinance, I managed to photograph Alameda's historic theatre on an eerily quiet Friday night. I hadn't ever considered photographing this building before COVID because it's usually too busy to set up a tripod in downtown Alameda. This photo received an Honorable Mention from the 2020 International Photography Awards several months later.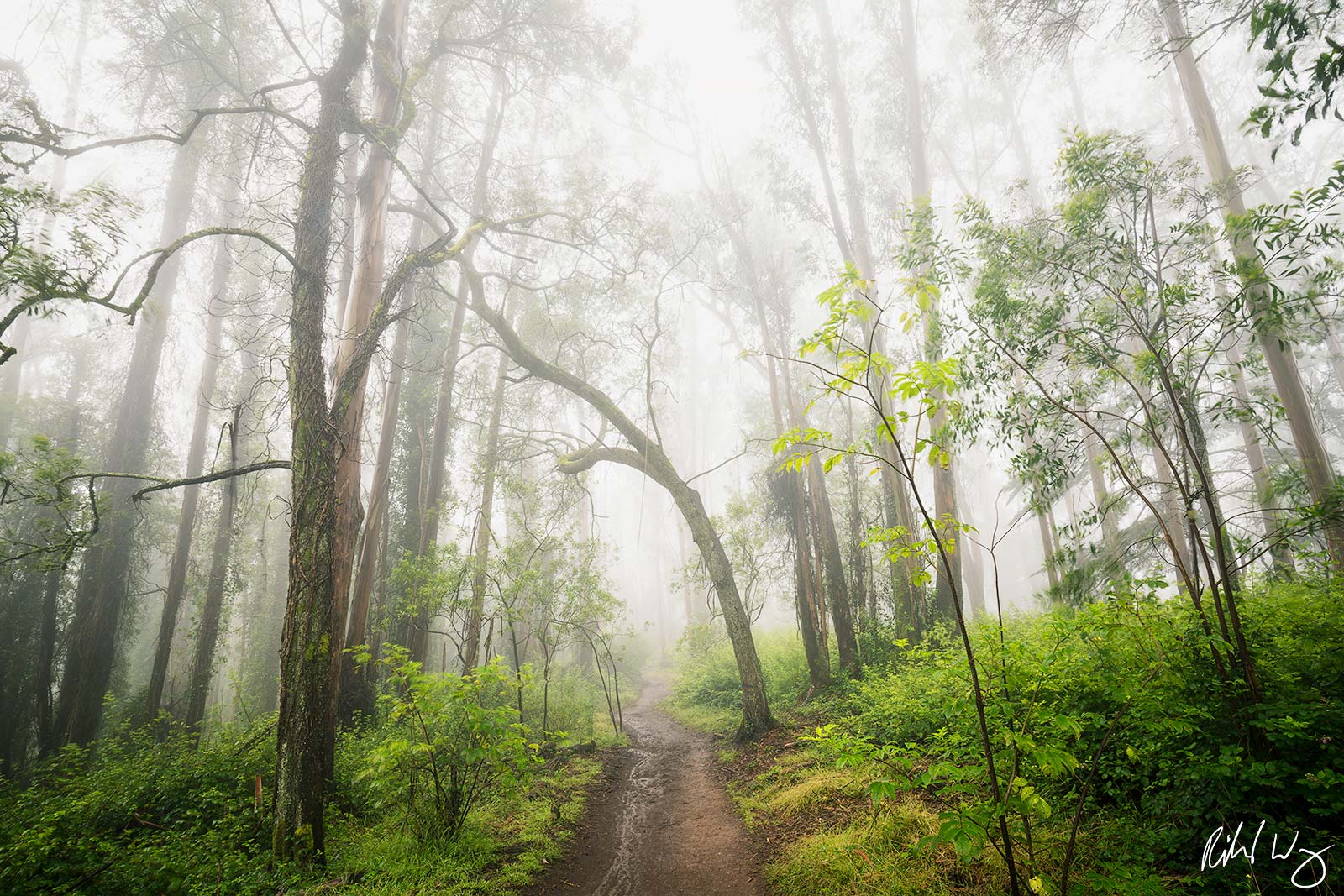 I had been wanting to photograph San Francisco's Interior Greenbelt in the fog for years and finally made my way there one morning this summer. Before I had kids, I would dread waking up before dawn even for photography but for the past several years I find that's when I'm able to be most productive. At this point in my life, my most limited resource is time so I treasure these morning photoshoots. I also learned that photographing with a mask on in a wet environment while wearing glasses is quite difficult. Fortunately there was almost no one around so I was able to remove the mask while photographing.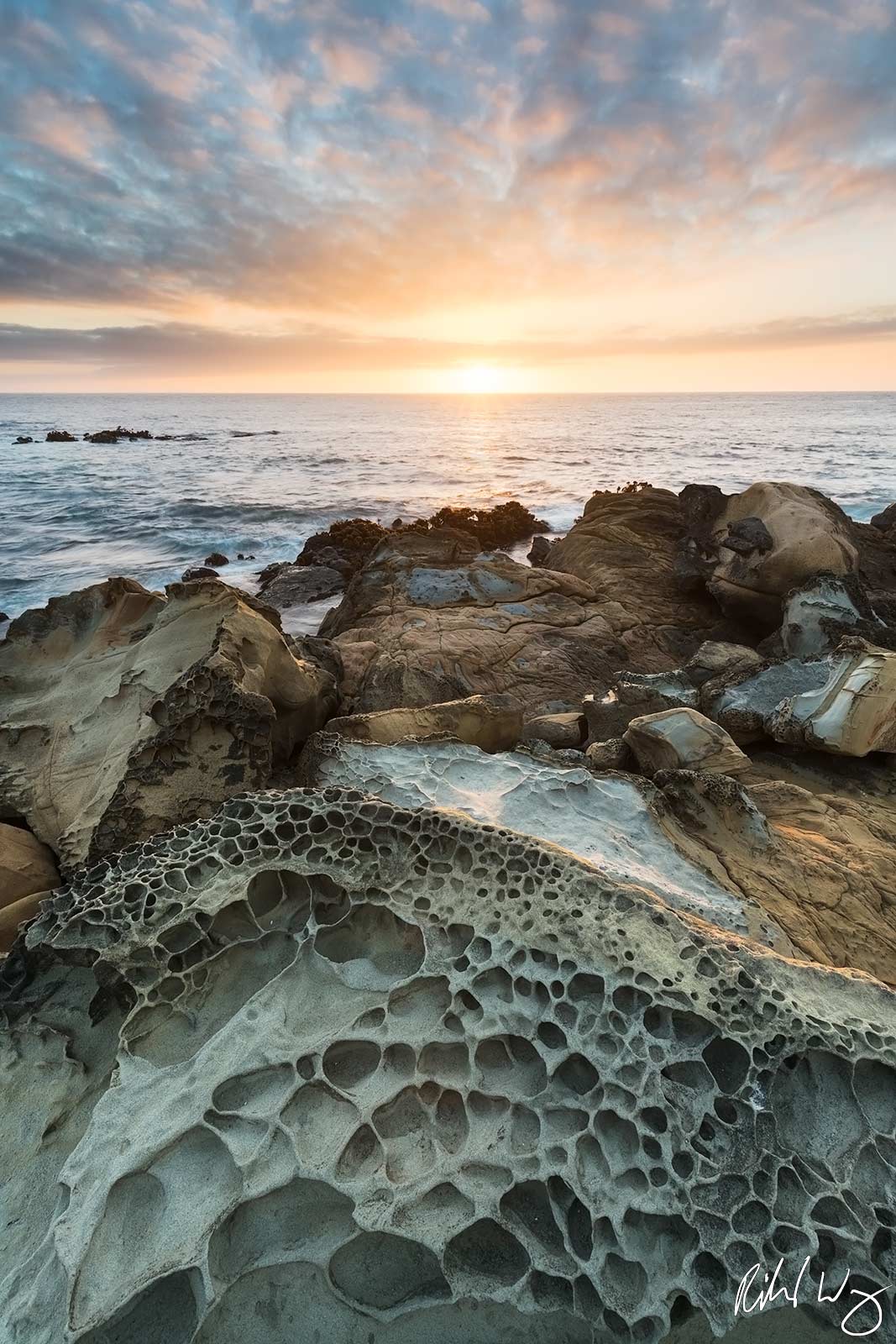 For my birthday, my wife gave me a day off from parenting to do whatever I wanted so I stopped by the gallery in Bodega to drop off replacement prints and drove up the Sonoma Coast after. I first photographed Salt Point nearly 20 years ago and had forgotten where this tide pool was until I noticed it while walking around. This made for a very long day trip but it was fun to get some much-needed alone time.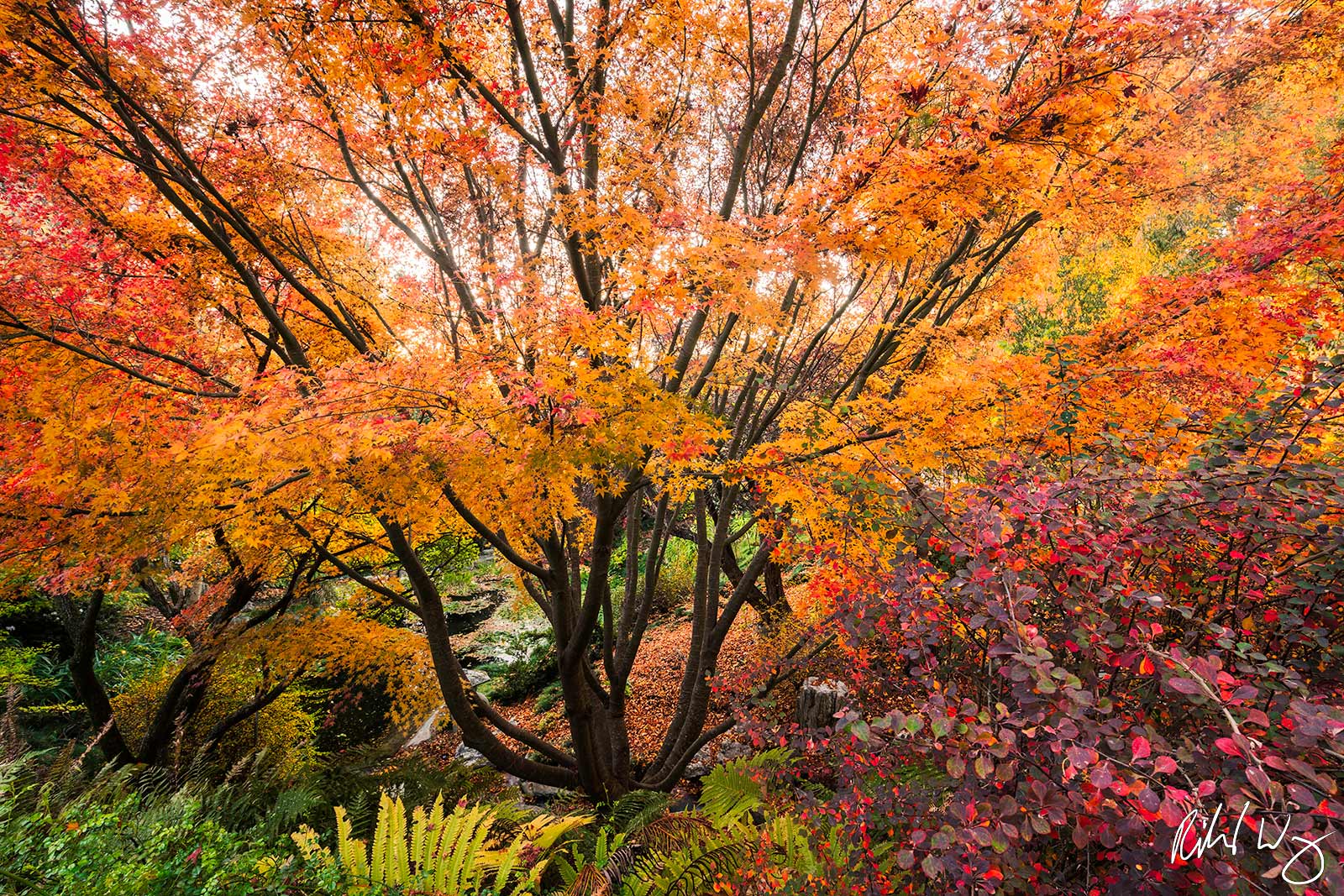 I first photographed this asian garden several years ago when it was past peak fall color. I've been back each year since but hadn't quite got the timing down until this year. The garden was as busy as I had ever seen it however probably due to all the COVID-19 restrictions in the San Francisco Bay Area which limit just about everything except for outdoor activities and venues such as botanical gardens. I waited until closing time to make this photo since people kept walking into the frame at the bottom of the sunken garden to make selfies.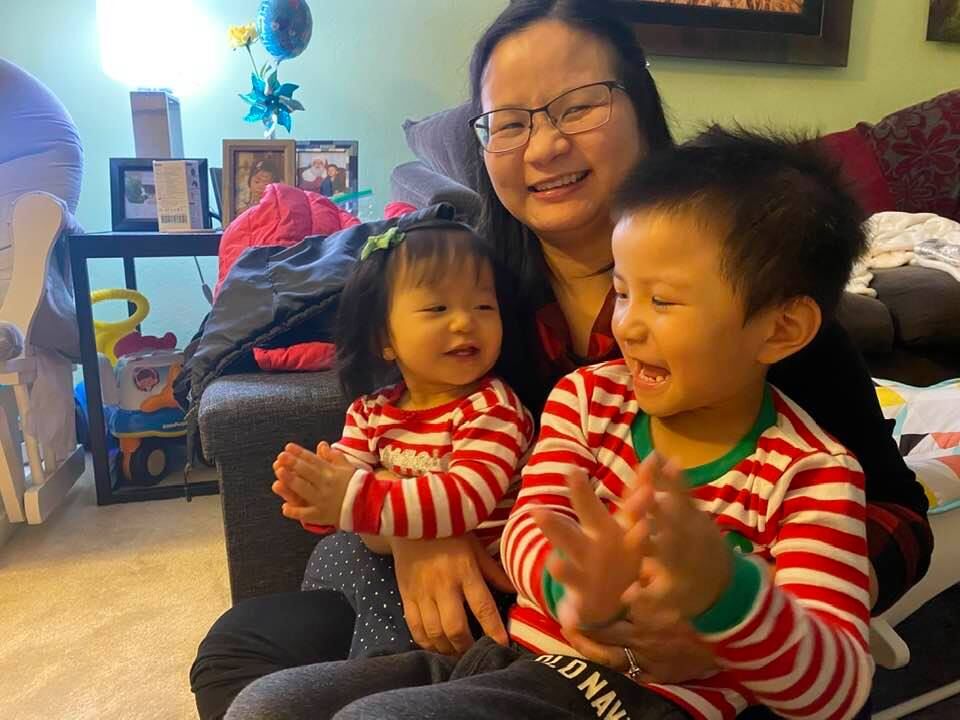 2020 was a challenge but looking back, it wasn't that big of a deal for me personally. Three commercial fine art projects from Q1 fell through and my son is starting to talk back too much but side from that, my kids are happy and we've been relatively healthy through this pandemic. The toughest part is that we haven't seen our extended family in Southern California for more than a year and a half but aside from that, we're doing ok. Onward and upward!
Happy New Year and wishing you all the best in 2021!