2022 was a busy year mostly due to personal reasons between raising two young children and buying another house this fall. I did manage to go on a two-week Pacific Northwest road trip with the family this summer right at the beginning of a massive heat wave. The trip was a lot of fun regardless as I got to explore a mix of familiar locations and new locations. Closer to home, I made a number of excursions to Wine Country. 2021 was probably a more productive year from a photography standpoint to be honest.

On a professional level, my web traffic had a slight decline at -9% YOY which was likely in-part due to post-pandemic behavior and increased competition in the online space. I also ended my relationship with the Bodega Art Gallery. I was invited to join the gallery right before the pandemic, so the timing was unfortunate but it also wasn't a good fit for me as the 50/50 split was a margin-killer so I was only able to offer cheap prints. If I were to do galleries again, it would be my own gallery but that's not what I want to do at this time in my life. 2022 was my 3rd best year in terms of gross sales so I'd rate the year as ok all things considered. Fog Waterfall received an Honorable Mention from the Prix de la Photographie, Paris (PX3), while One Tree Hill received an Honorable Mention from International Photography Awards (IPA). I declined several in-person speaking opportunities this year but recently did an online webinar for Nature Photographers Network (NPN). Earlier in my career, I spent a lot of time on NPN as it was the go-to community for nature photography at the time so it was a real honor to be a guest speaker.
Fun Stats
Web Traffic by Channel
Organic Search (84.8%)
Direct (10.1%)
Referral (3.4%)
Social (1.3%)
Email (0.3%)
Paid Search (0.1%)
Devices
Desktop (54.5%)
Mobile (43.0%)
Tablet (2.5%)
Ten Most Viewed Photo Galleries
Ten Most Viewed Photos
Five Most Read Blog Posts
Here are the photos that I enjoyed making the best in 2022 sorted in chronological order: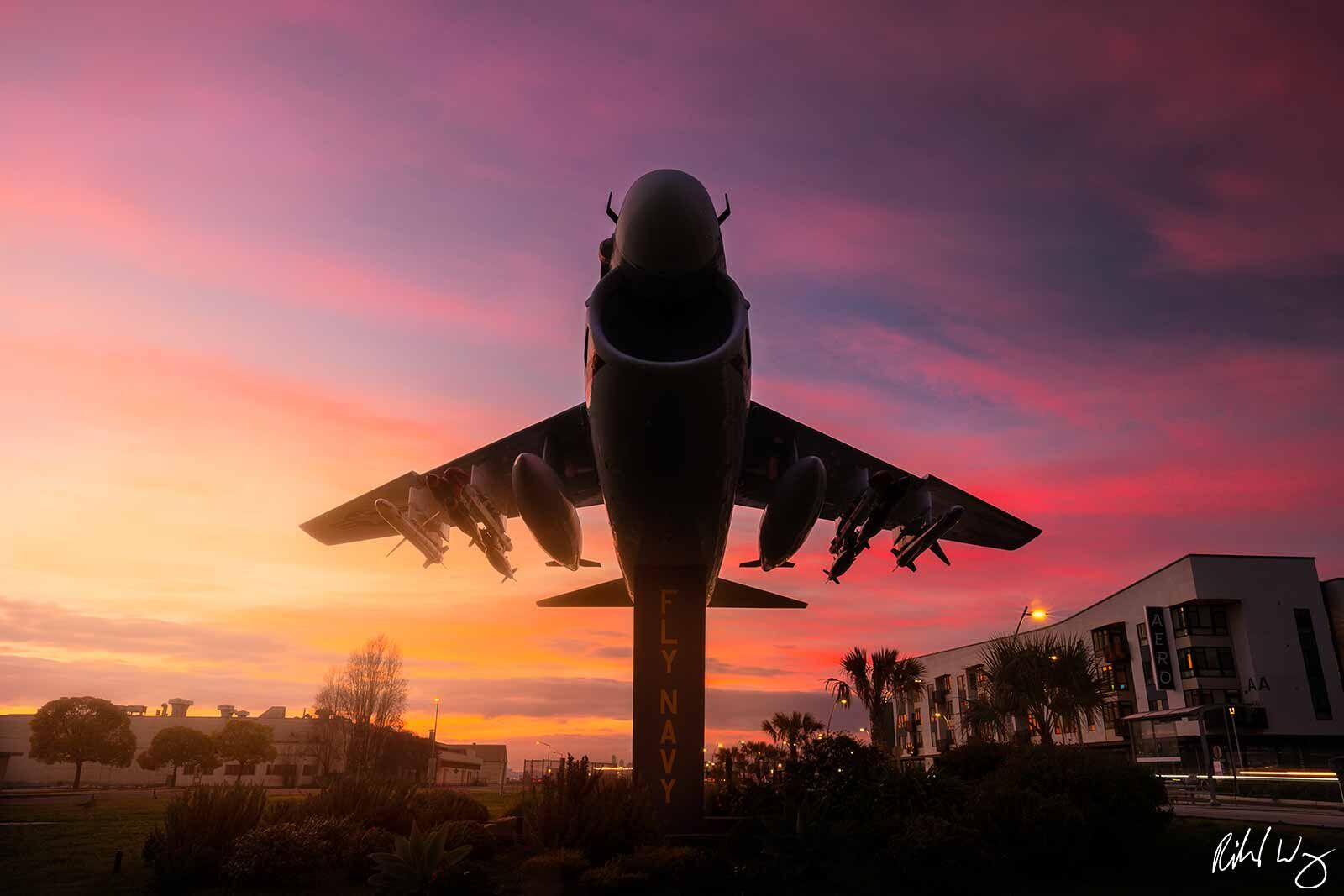 As I go about my day-to-day life around town, I keep a mental checklist of subjects that could make for interesting photos. When the light looks promising I return with my camera and sometimes it actually does work out.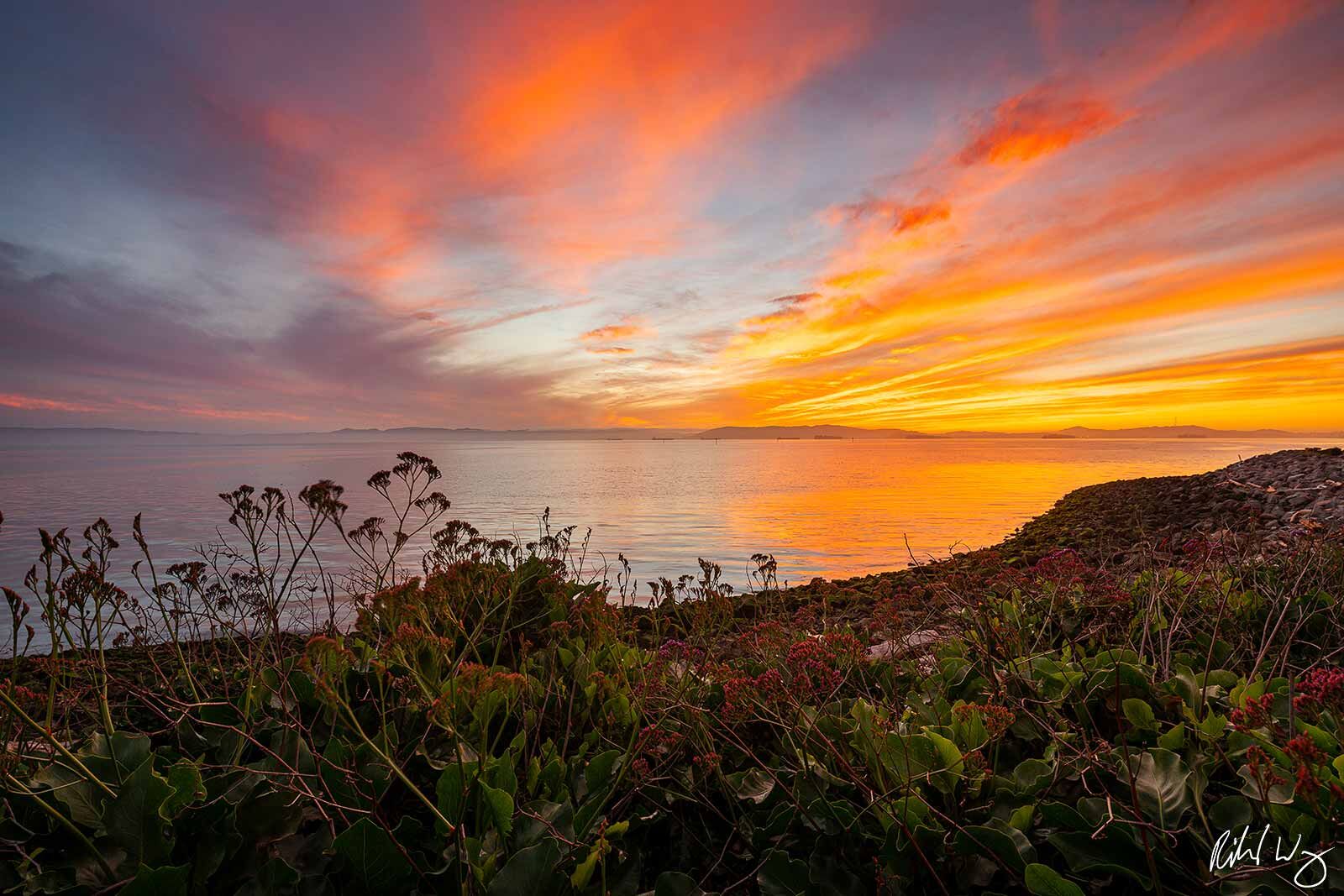 I never tire of seeing vibrant sunsets. If I had to pick one subject to photograph for the rest of my life it would probably be colorful skies. I made this image while on the way back from picking up my kids from school.
The main reason I decided to purchase a drone and become a licensed remote pilot last year was to photograph Wine Country from a different perspective. Finding angles to photograph sweeping vineyard scenes from the ground is limited to just a handful of areas, while having a drone opens up a lot more possibilities. Wine Country has been my main area of focus for the past several years so I'm continually looking to evolve my work.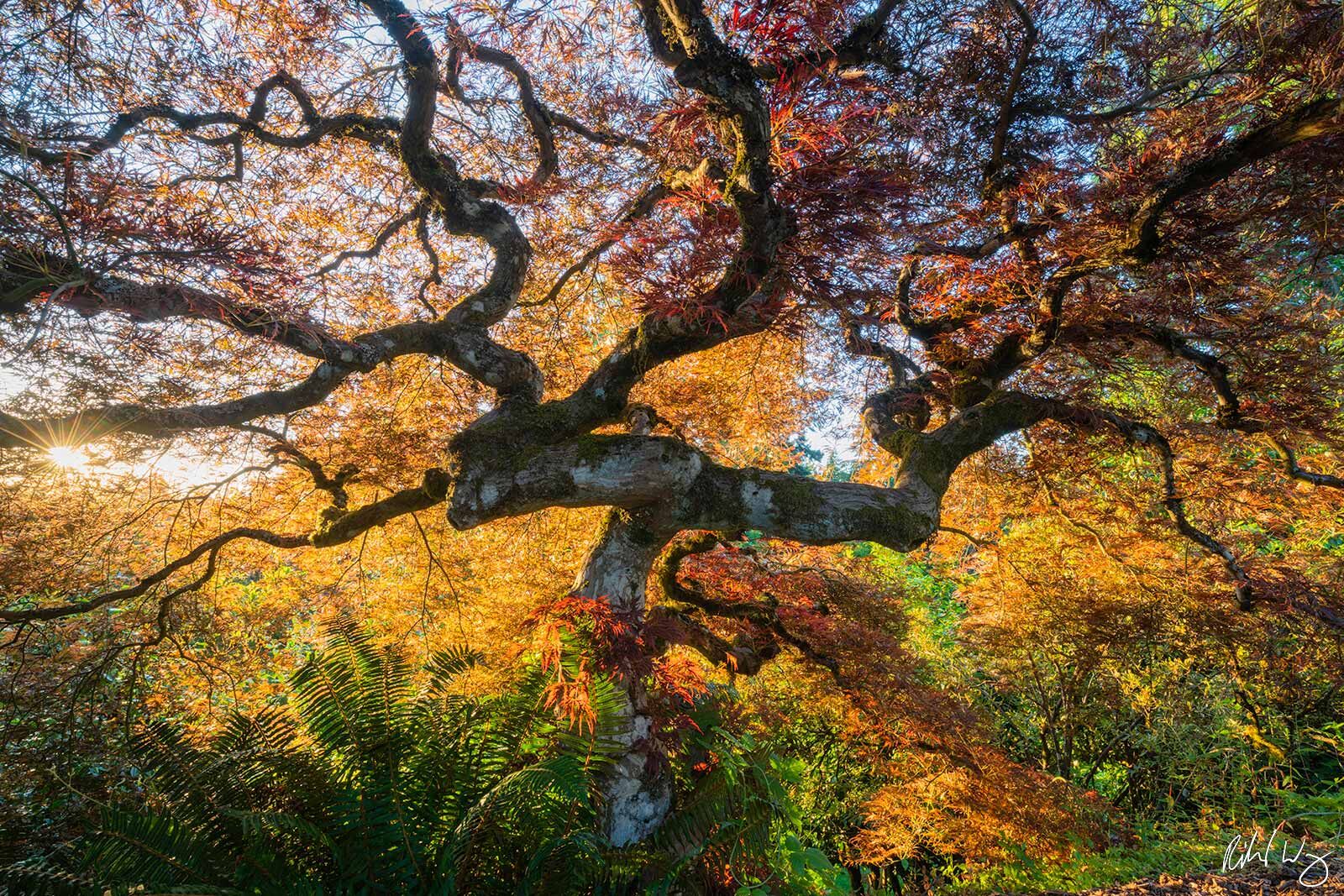 There is a very popular Japanese maple tree in Portland that everyone photographs. I did photograph that tree again on this trip though don't find that tree to be that interesting personally. I found another tree from a different location that caught my eye as I was driving around before dawn on a 100-degree day. I was drenched in sweat before 7 am as I was photographing this tree but when I'm locked in, I can't be deterred.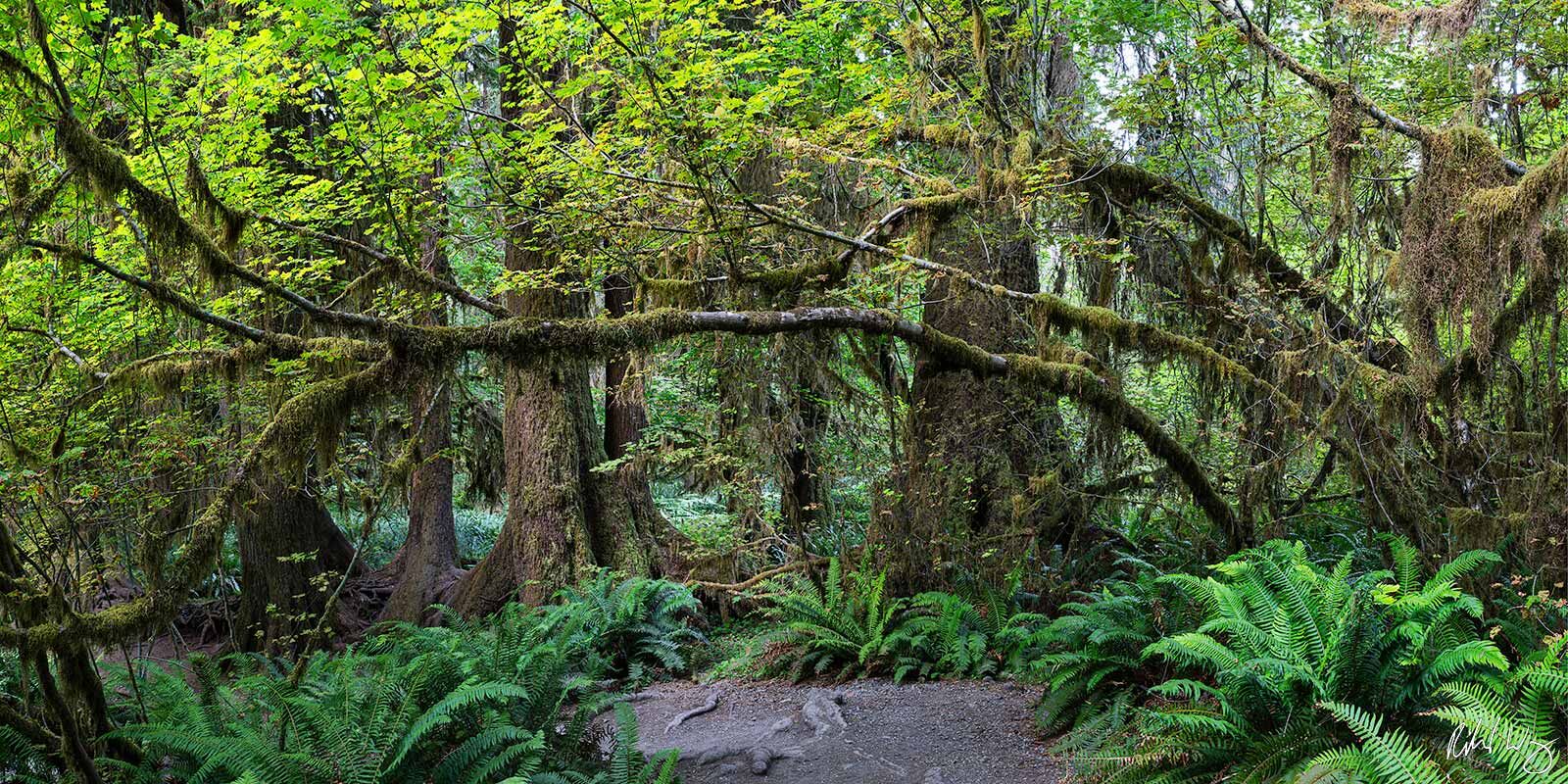 I have photographed forests from all over North America but the Hoh Rainforest is one of the most difficult that I've had the pleasure of photographing. This is a truly incredible forest but I was at a loss for how to best capture my experience. When I saw this tree hanging over the trail I knew that an extremely detailed panoramic stitch was the only way to photograph this scene. I hope to be able to make a large fine art print from this someday.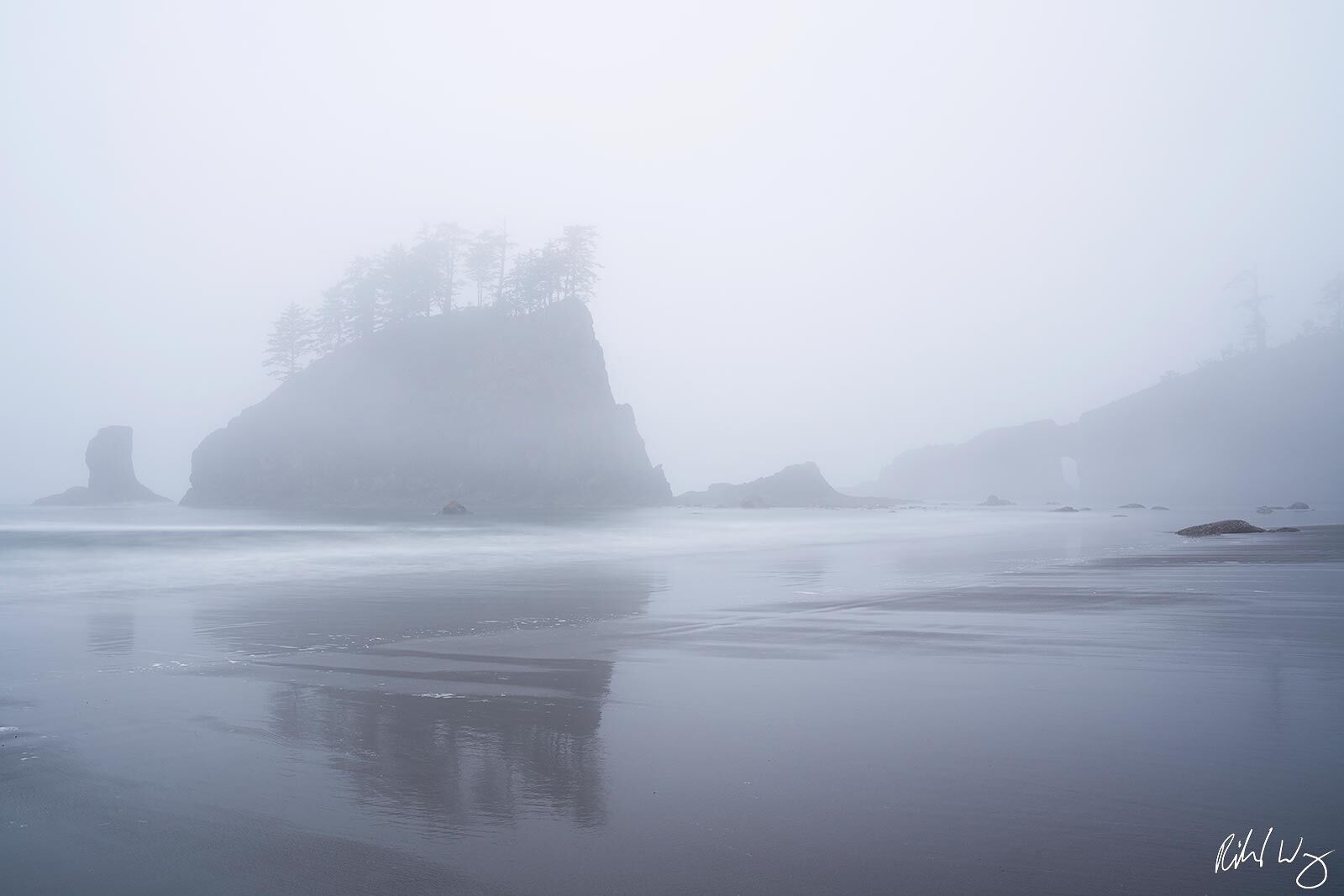 My first visit to Olympic National Park was in 2000 with my mom and my brother. I was in college at the time and had just gotten interested in photography but my results were mediocre. 22 years later, I was able to revisit Second Beach. I knew it was going to be foggy early in the morning so I was having a mental battle as I lay in bed debating whether I wanted to get up at an ungodly hour and hike to the beach in the dark. Photography is 80% mental and 20% skill at best. The hardest part is showing up. In the end, I decided that I didn't wait 22 years to visit yet not photograph Second Beach so I did it. The visibility was limited which made for this very moody, ethereal scene.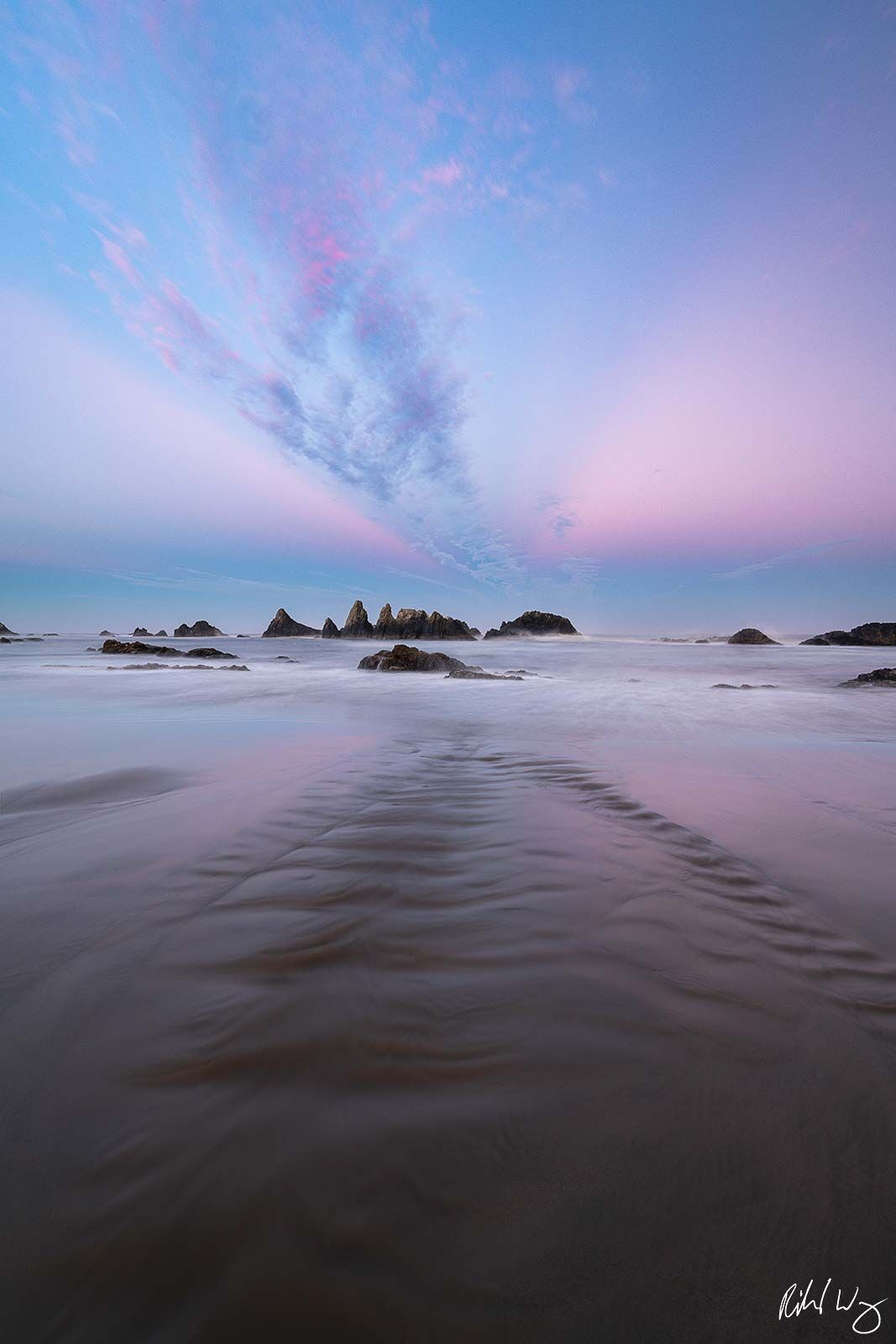 I witnessed some stunning sunsets in 2022 and even photographed a few of them but the most memorable display of light I encountered was this sunrise earth shadow on the Oregon Coast. The earth shadow was created by clouds on the horizon.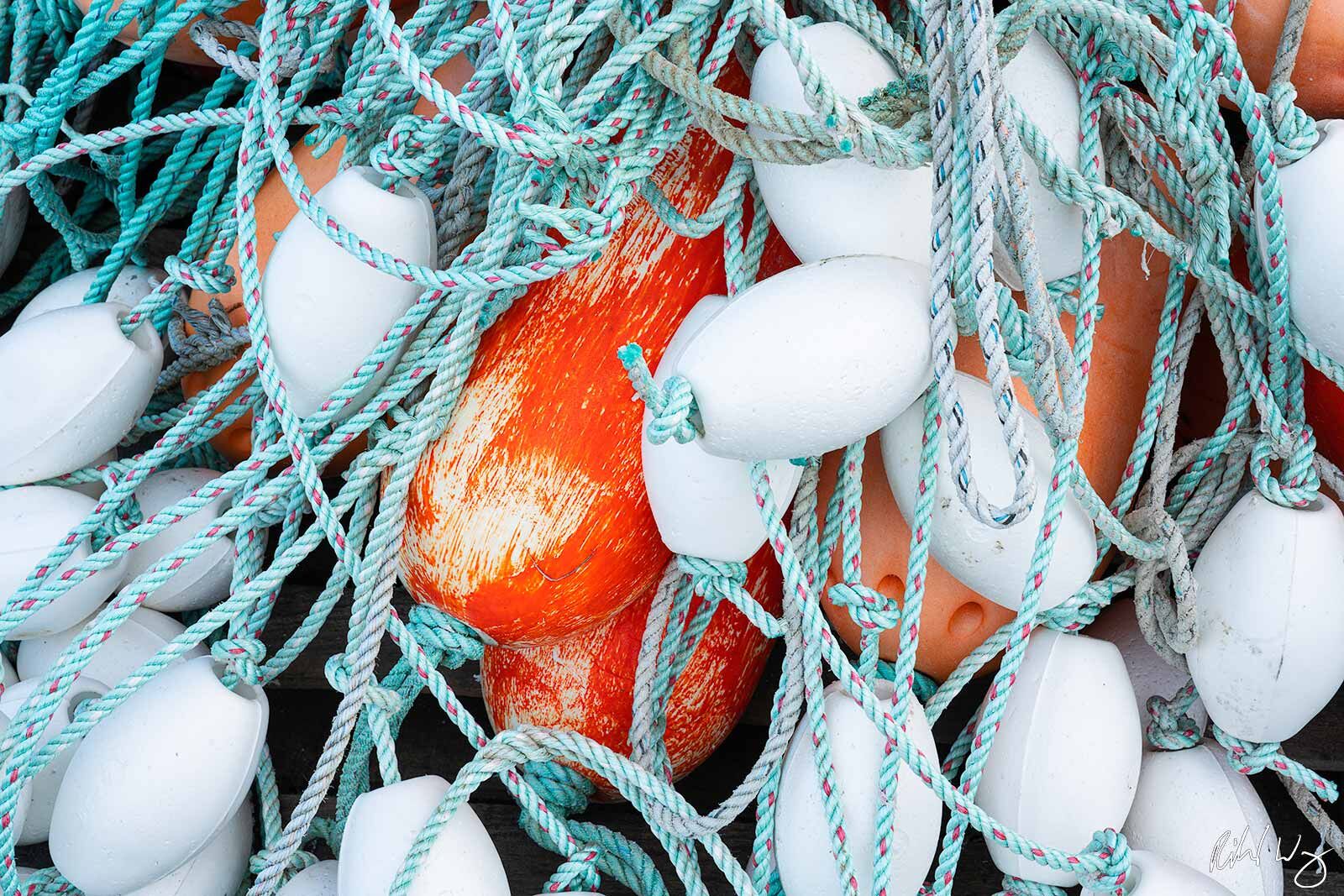 Still life photography is not a genre that I'm interested in nor have much aptitude for but I love all subjects marine-related. Fishing harbors are one of my favorite subjects to explore. Newport is one of the best.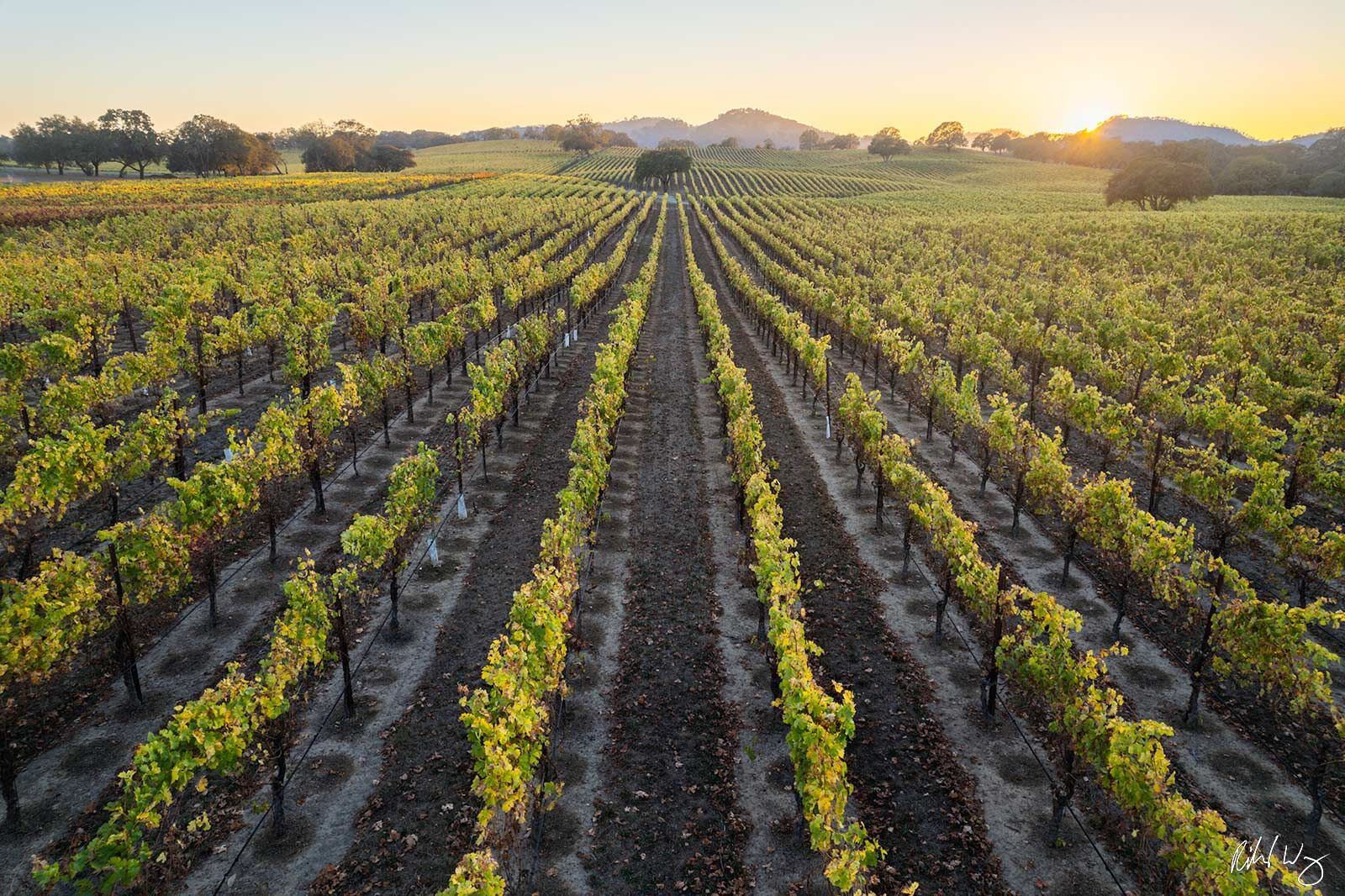 This was a scene that I had photographed in past years but I was never quite happy with the results. All I needed was a slightly higher vantage to bring my vision to life.